Christophe Hutin at the Chicago Architecture Biennial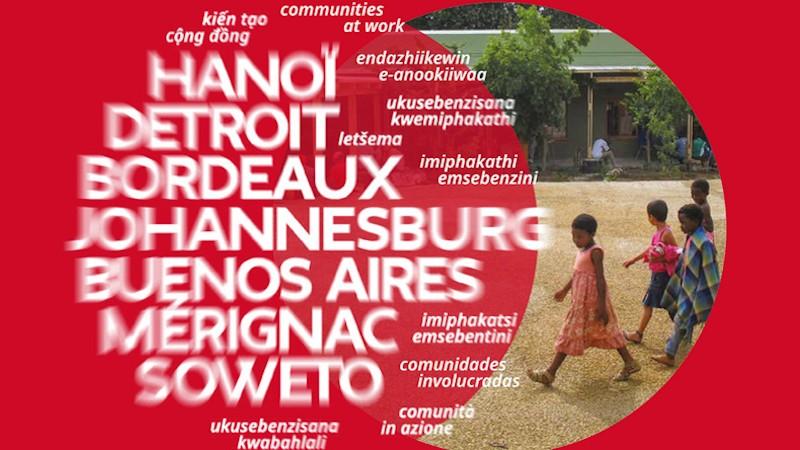 Graham Foundation for Advanced Studies in the Fine Arts
4 West Burton Place
Chicago, US 60610
Sep 17- Dec 18, 2021
The Graham Foundation is pleased to present The Available City, part of the fourth edition of the Chicago Architecture Biennial (CAB) including the project Communities at work by Christophe Hutin Architecture (Bordeaux).
Offering opportunities to discover installations, exhibitions, and programs that explore transformative possibilities for vacant spaces in communities worldwide, The Available City is curated by designer, researcher, and educator David Brown. As Artistic Director of The Available City, Brown activates his ongoing, decade-long research project to document and reimagine new futures for vacant lots in American cities, including the more than 10,000 city-owned vacant lots in Chicago. With over 80 contributors from more than 18 countries, and more than 100 cultural partners, The Available City includes site-specific architectural projects, exhibitions, and programs located in neighborhoods across Chicago.
At the Graham Foundation, The Available City projects seek to answer and propose solutions forinvestigate how a community-led design process can create new spaces in the city. The Graham exhibition includes projects by Christophe Hutin Architecture (Bordeaux), Departamento del Distrito (Mexico City), Drawing Architecture Studio (Beijing), El Cielo (Mexico City), Enlace Arquitectura + Ciudad Laboratorio (Caracas), fala (Porto), and RIFF Studio (NY).
Supported by the Cultural Services of the French Embassy in Chicago and the Institut Francais.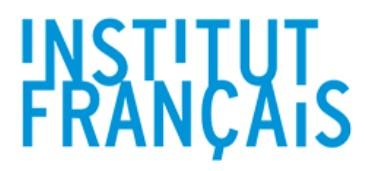 The Institut français is responsible for France's international cultural program. Supervised by both the Ministry for Europe and Foreign Affairs and by the Ministry of Culture, it promotes French culture abroad through cultural exchange initiatives. Operating in a space where the arts, intellectual exchange, cultural and social innovation, and linguistic partnerships interact and intersect, it is also responsible for promoting the French language and the sharing of works, artists, and ideas all over the world. The Institut français is one of Villa Albertine's main French partners.
Sign up to receive exclusive news and updates