Chevalier to open the 2023 Pan African Film & Arts Festival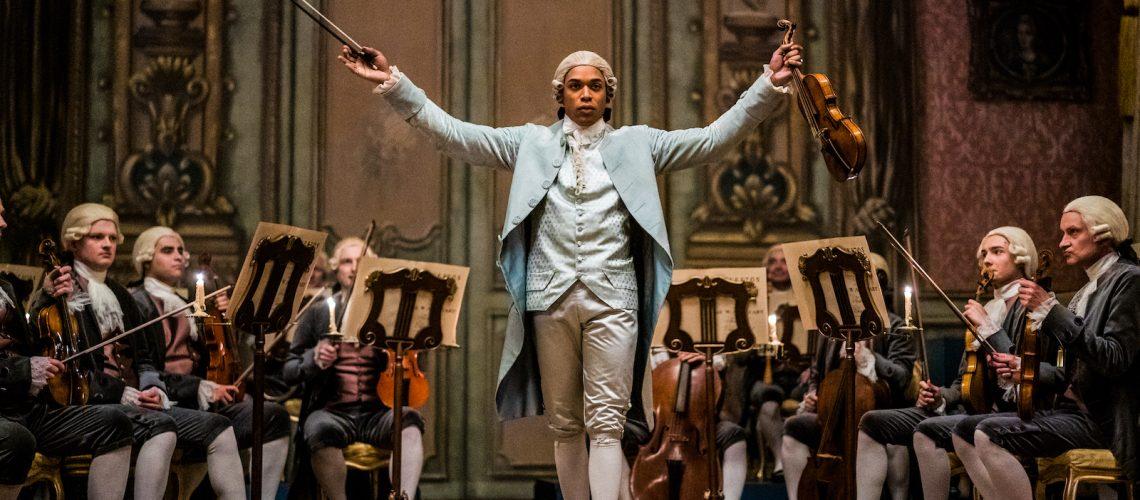 Chevalier is the Opening Night film for the 2023 Pan African Film & Arts Festival, taking place at the Baldwin Hills Crenshaw Plaza in Los Angeles from February 9 to 20, 2023.
The 2023 Pan African Film & Arts Festival opens with Stephen Williams' Chevalier, Inspired by the incredible true story of composer Joseph Bologne, Chevalier de Saint-Georges.  
The son of an enslaved African woman and a French plantation owner, Bologne (Kelvin Harrison Jr. in a tour de force performance) rises to improbable heights in French society as a celebrated violinist-composer and fencer, complete with an ill-fated love affair and a falling out with Marie Antoinette (Lucy Boynton) and her court. 
As the critically acclaimed largest Black film and arts festival and Black History Month activation in the United States, PAFF features filmmakers, artists, and unique craftspeople from over 40 countries and six continents to Los Angeles annually, to showcase their pivotal work and talent. PAFF has become the quintessential global celebration of Pan-African cultures. 
Click here to discover this year's French lineup! 
Sign up to receive exclusive news and updates