Charlotte Le Bon's Falcon Lake at the American Cinematheque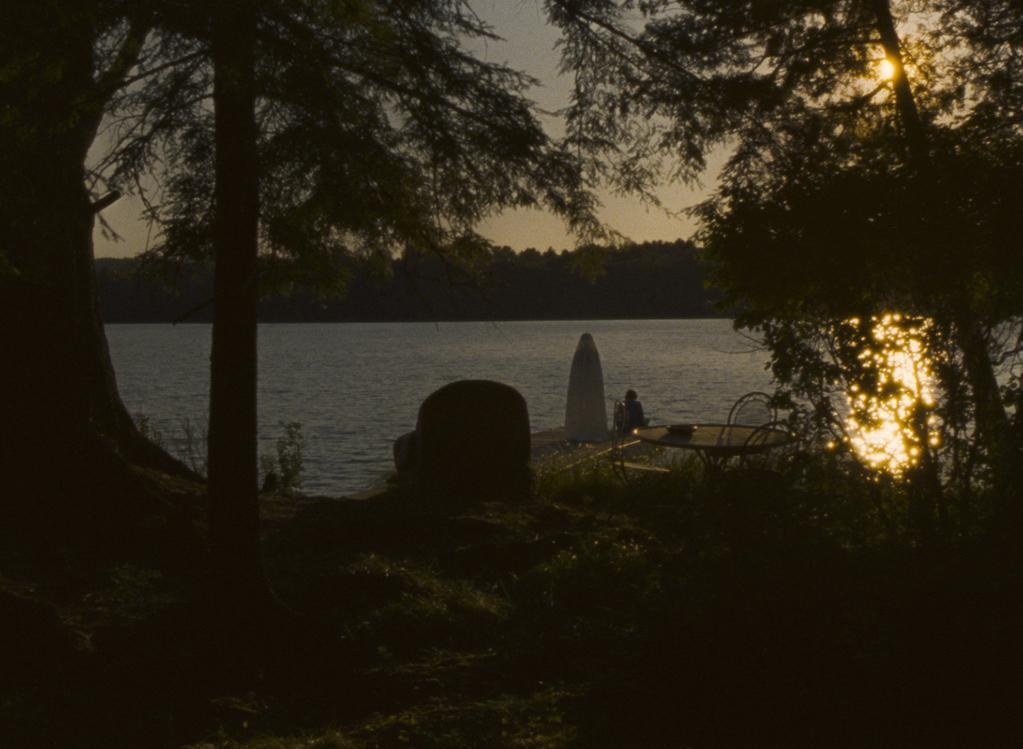 Los Feliz Theatre
1822 N Vermont Ave
Los Angeles, US 90027
May 28, 2023
Falcon Lake, Charlotte Le Bon's acclaimed first feature film, will be shown in an advance screening at the American Cinematheque on May 28
Falcon Lake, based on the book Une sœur by Bastien Vivès (2017) is the first feature film of Charlotte Le Bon and has been awarded in many festivals, notably receiving the Prix Louis-Delluc 2022 for best first film. The American Cinematheque will host an advance screening on May 28 at Los Feliz Theatre at 7pm, accompanied by a pre-recorded Q&A with the filmmaker.
Synopsis : Bastien (Joseph Engel) and Chloé (Sara Montpetit) spend their summer vacation with their families at a lake cabin in Quebec, haunted by a ghost legend. Despite the age gap between them, the two teenagers form a singular bond. Ready to overcome his worst fears to earn a place in Chloé's heart, the holiday becomes a turbulent pivotal moment for the young boy.
Genre: Drama, romance
Cast: Joseph Engel, Sara Montpetit, Monia Chokri, Arthur Igual, Karine Gonthier-Hyndman
100 min
A Yellow Veil Pictures release.
Please click here for more information about the screening at the American Cinematheque. 
The film opens on June 2 at Laemmle's Monica Film Center.
Sign up to receive exclusive news and updates