Casual Creators: How New Tools are Changing Artistic Practices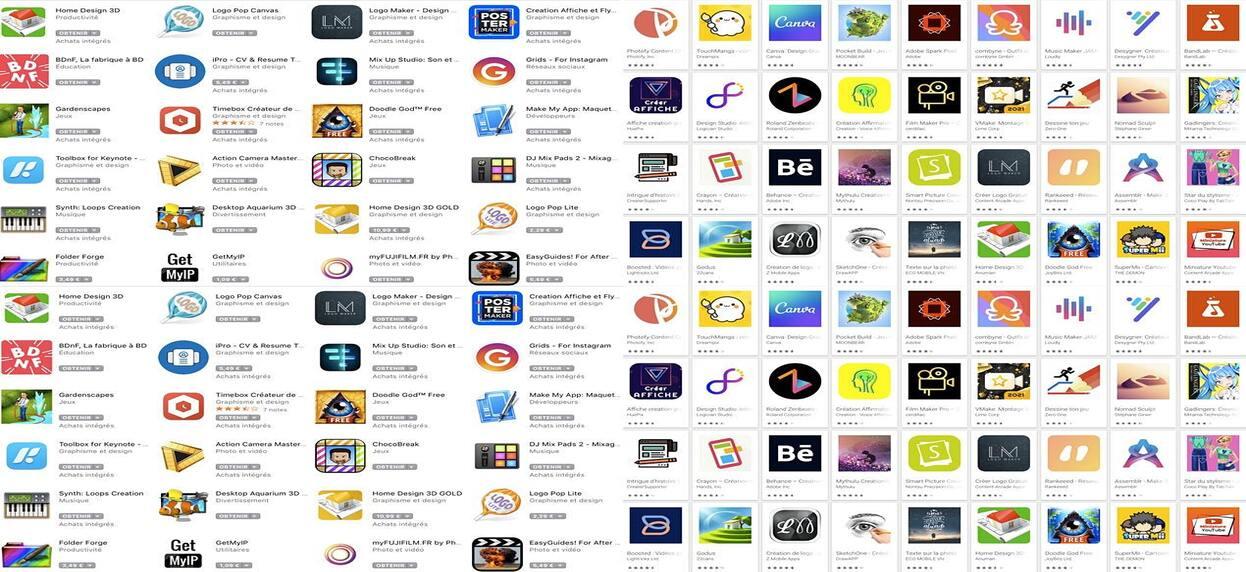 Les musiciens professionnels utilisent des outils pour être créatifs, mais il y a encore plus de musiciens amateurs qui aiment être créatifs, même si c'est de manière occasionnelle. Au cours de cet événement, nous examinerons comment des systèmes numériques en particulier peuvent être conçus pour aider ces utilisateurs occasionnels à exploiter leur créativité. Il sera également question de la conception de ces systèmes d'augmentation de la créativité reposant sur l'innovation informatique.
Intervenants :
Arshia Cont, Metronaut
Keith Groover, The glide
Edgar Hemery, Embodme
Adrien Mamou-Mani, Hyvibe
Pat Scandalis, MoForte
Modérateur : Jean-Louis Giavitto, IRCAM
Modérateur : Jason Freeman, Georgia Tech
Veuillez noter que cet événement sera diffusé en direct sur YouTube et qu'il est gratuit et ouvert au public.
Cet événement fait partie du programme France-Atlanta et est organisé par l'IRCAM (Institut de Recherche et Coordination Acoustique/Musique) avec le soutien du Bureau des services culturels de l'Ambassade de France aux Etats-Unis à Atlanta et du Georgia Institute of Technology. L'IRCAM, l'Institut de recherche et coordination acoustique/musique, est un institut français dédié à la recherche sur la musique et le son, notamment dans les domaines de la musique d'avant-garde et électro-acoustique.
Sign up to receive exclusive news and updates