Between Two Worlds at the Laemmle Royal Theatre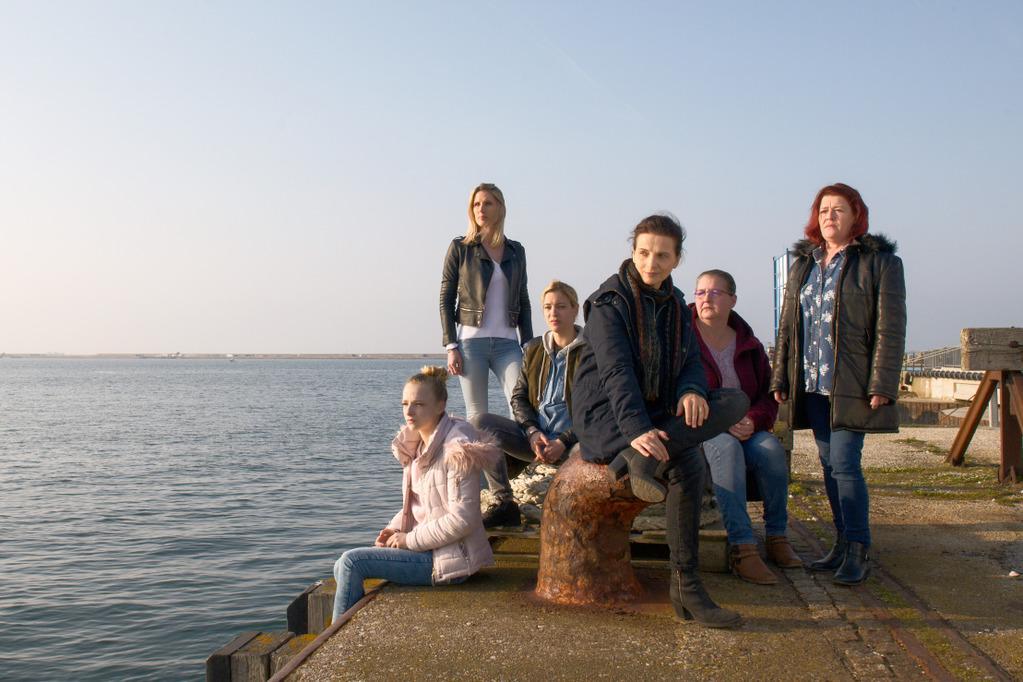 Laemmle Royal Theatre
11523 Santa Monica Blvd 1st floor
Los Angeles, US 90025
August 11, 2023
Emmanuel Carrère's 2021 film Between Two Worlds (Ouistreham) opens on August 11.
Marianne Winckler, a well-known author, goes to live in northern France to research for her new book on the subject of job insecurity. Without revealing her true identity, she gets hired as a cleaner, working with a group of other women. In this new role, she experiences financial instability and social invisibility first-hand. But she also discovers mutual assistance and solidarity, strong bonds shared by these behind-the-scenes working women.
DCP. France. 2021.                                                                                                                                  
Director: Emmanuel Carrère.
Cast: Juliette Binoche, Hélène Lambert, Léa Carne, Évelyne Porée, Patricia Prieur, Émily Madeleine, Didier Pupin.
Drama, 106 min
For more information and to buy tickets, click here!
Sign up to receive exclusive news and updates