Bertrand Bonello's Coma to premiere in Los Angeles at Acropolis Cinema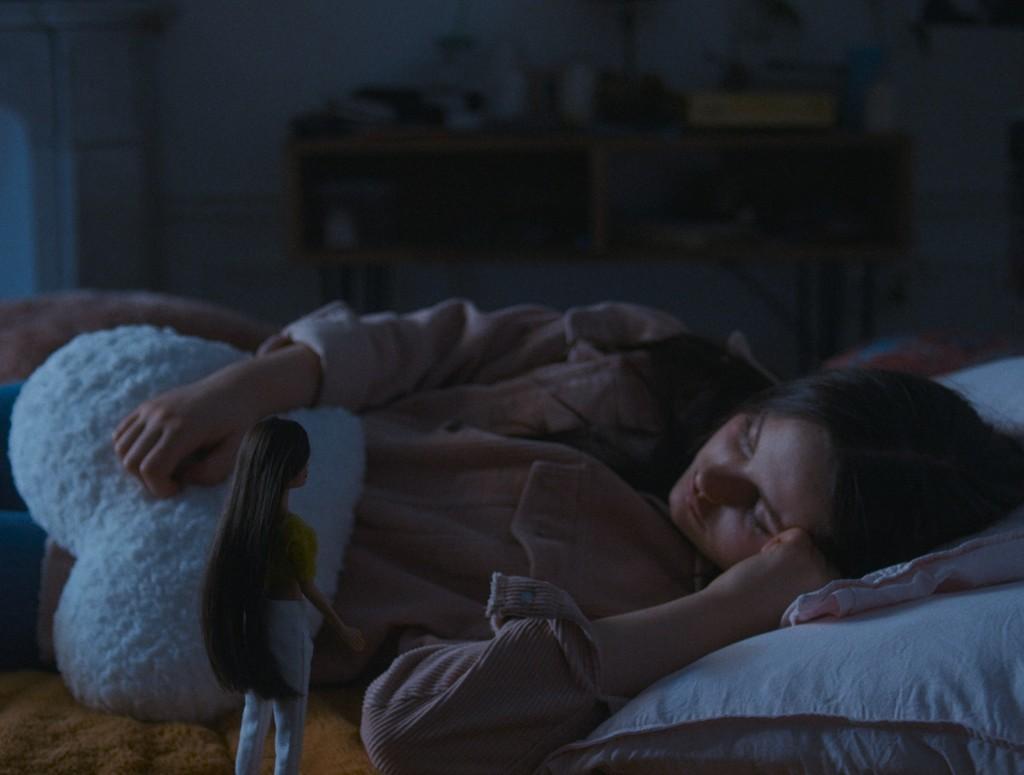 2220 Arts + Archives
2220 Beverly Blvd
Los Angeles, US 90057
June 7, 2023
Coma by French director Betrand Bonello, will have its Los Angeles premiere at the Acropolis Cinema on June 7.
Bertrand Bonello's, Coma, a fantasy essay about the pandemic and its effects on the perception we have of ourselves and the world, will premiere at 2220 Arts + Archive with Acropolis Cinema on June 7 at 8 pm with an exclusive video introduction by the director before the screening.
Synopsis:  A teenager has a special power: she can bring us into her dreams but also her nightmares. Locked in her room, her only relationship to the outside world is virtual. She begins to go back and forth between dreams and reality, guided by a disturbing and mysterious YouTuber, Patricia Coma.
Please click here to have more information about the premiere.
Sign up to receive exclusive news and updates