AWARE x WOPHA x PAMM: On the Edge of Visibility
Pérez Art Museum Miami
1103 Biscayne Blvd, Miami
Florida, 33132
October 19 - October 20, 2023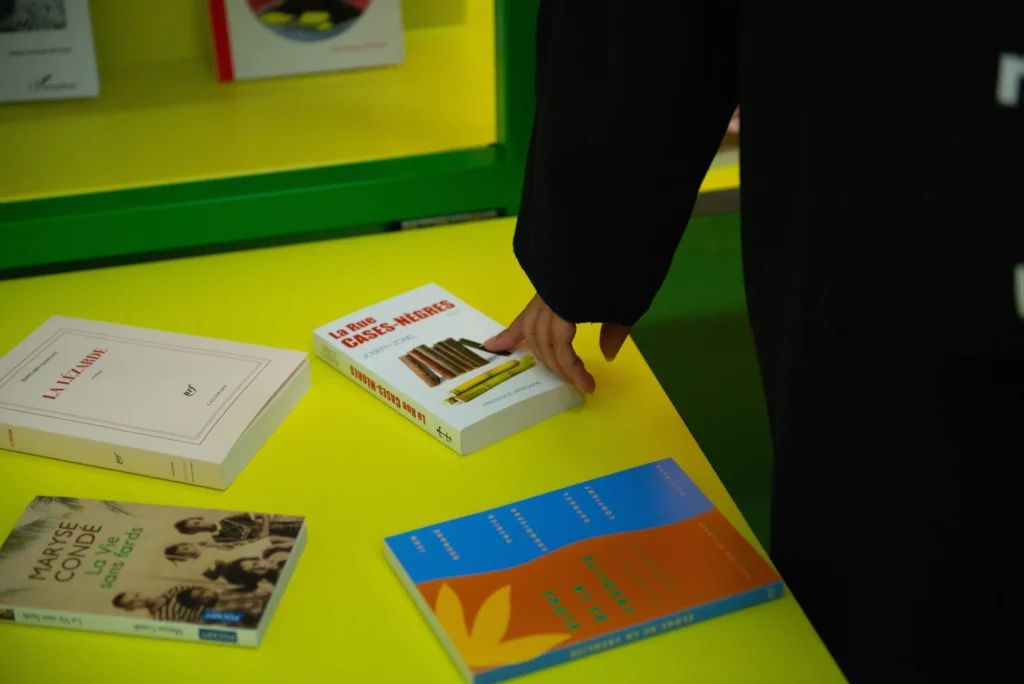 Explore the intersections of art, culture, and identity through a transcontinental lens, engaging with the leading voices in the field through postcolonial, feminist, and queer perspectives. Bringing together artists, researchers, curators, and thinkers, the symposium is structured around three thematic sections: Fractals of Invisibility, Politics of Visibility and Poetics of Opacity.
Participants from France are made possible in part with the support of Villa Albertine ; these include Nina Volz, Head of International Development, and moderator Louise Thurin, both from Paris-based AWARE (Archives of Women Artists Research & Exhibitions), and Franco-Gabonese performing artist Myriam Mihindou. Also in participation, Miami-based French Caribbean multimedia artist Marielle Plaisir who is part of a conversation entitled The Politics of Visibility.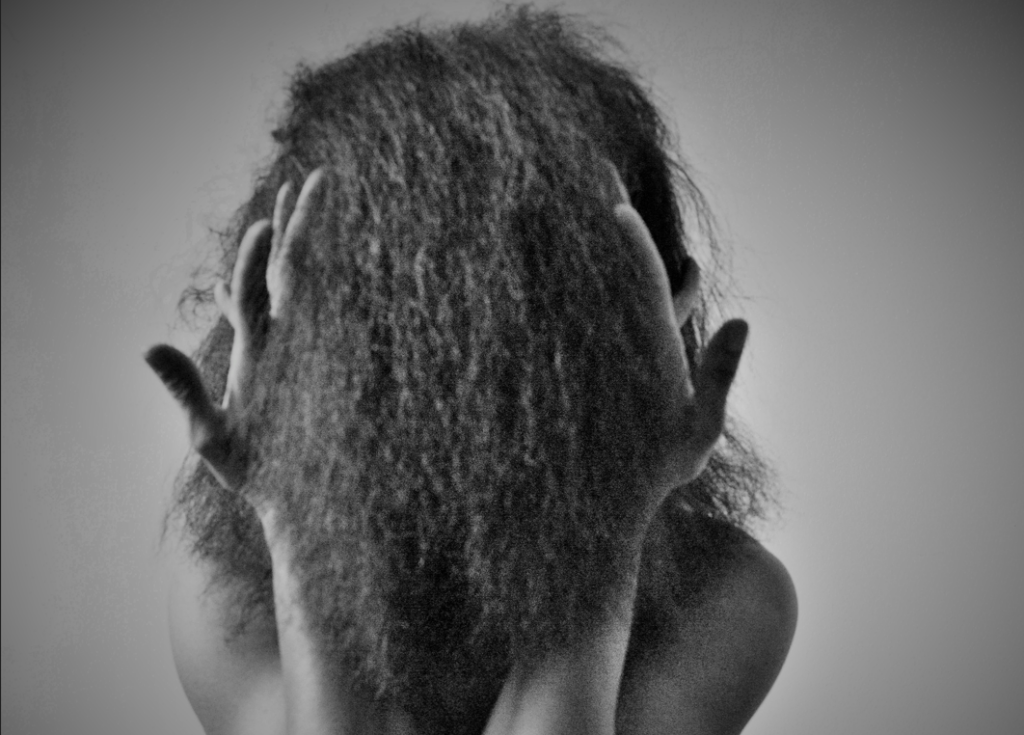 Myriam Mihindou is a multidisciplinary artist currently in residence at the Villa Albertine in New York. She has lived in many parts of the world, including the African continent and around the Indian Ocean. Her work explores the physical and mental impacts of trauma caused by colonial or oppressive systems or what she calls "bruises of the soul". An Aware/Nouveau regard Prize laureate in 2022, she is represented by the Maia Muller Gallery in Paris.
Read more: AWARE x WOPHA x PAMM: On the Edge of Visibility – An International Symposium
Sign up to receive exclusive news and updates