Autophagies at the Alliance Française of New Orleans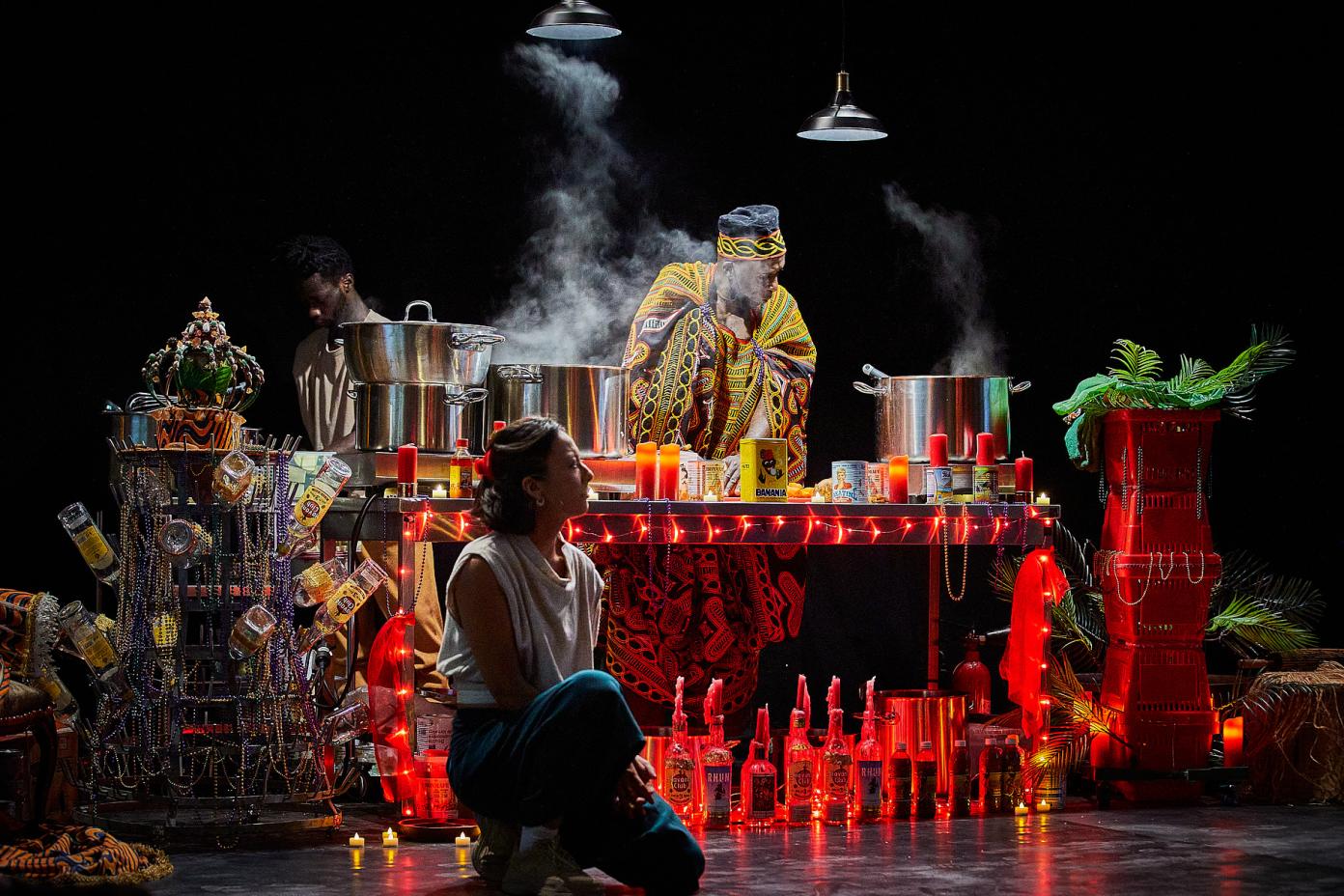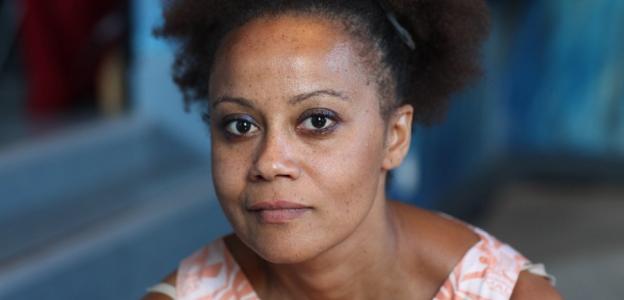 Alliance Française de La Nouvelle-Orléans
1519 Jackson Avenue
New Orleans, US 70130
Friday, March 4, 2022 | 5:30pm
Playwright, director, and performer Eva Doumbia is currently in residency in New Orleans in partnership with Tulane University as she adapts her play " 'Autophagies' : Stories of Bananas, Rice, Tomatoes, Peanuts, Palm Trees, and Fruits, Sugar, Chocolate" in English.
As the Mois de la francophonie, a month-long festival highlighting the diversity of the French-speaking world, opens at the Alliance Française of New Orleans, join Eva Doumbia and her multidisciplinary team for a short performance of her play Autophagies followed by a Q&A on Friday, March 4th at 5:30pm.
Autophagies is a festive documentary communion, created to be presented in any setting where cooking is possible. The performers will tell intimate and trivial stories and parts of world history, while a meal is prepared using peanuts, oils, bananas, chocolate, tomatoes, and other vegetables. 
The performance will be followed by a discussion around the globalization of food and the decolonization of art with the creative team.
The event is free and open to the public, but registration is required.
———–
Eva Doumbia's residency is supported by FACE Contemporary Theater, a program of Villa Albertine and FACE Foundation in partnership with the French Embassy in the United States, with support from The Ford Foundation, Institut français, the French Ministry of Culture, and private donors.
The translation of Autophagies from French to English by Amelia Parenteau is supported by ArtCena- Contxto Network.
Sign up to receive exclusive news and updates