Youssef Chebbi's Ashkal at the American Cinematheque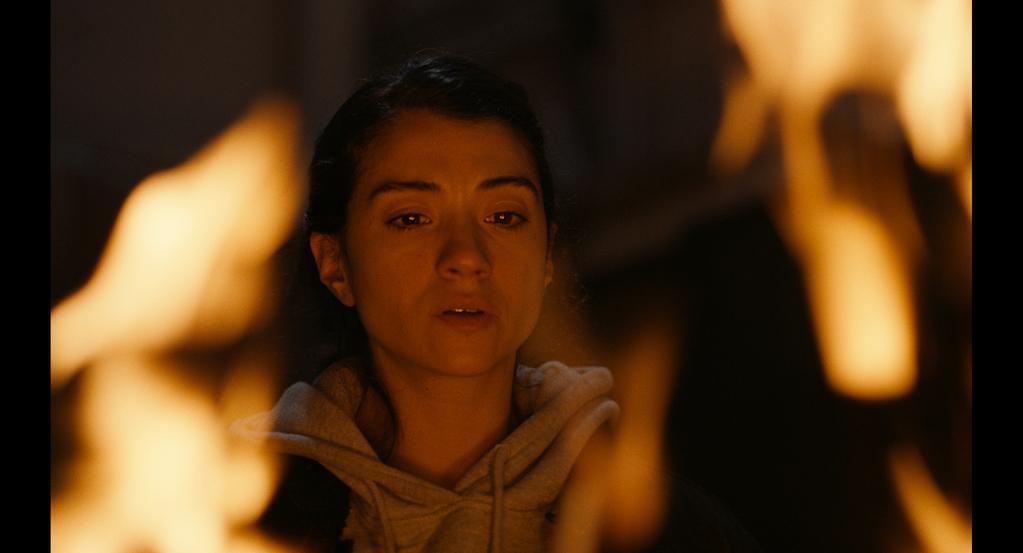 Los Feliz 3 Theatre – American Cinematheque
1822 N Vermont Ave
Los Angeles , US 90027
August 15-19, 2023
The American Cinematheque presents Ashkal (2023) August 15-19.
Ashkal by Youssef Chebbi
Set amongst derelict, half-finished apartment complexes of a former regime, the discovery of a mysterious burnt body by two police officers reveals a puzzling repetition of events. As the investigation progresses, a network of violence and corruption is uncovered throughout the city.
DCP. Tunisia/France/Qatar. 2023. Drama, 92 min
For more information and to buy tickets, click here!
Sign up to receive exclusive news and updates