American Cinematheque presents… Women on the Go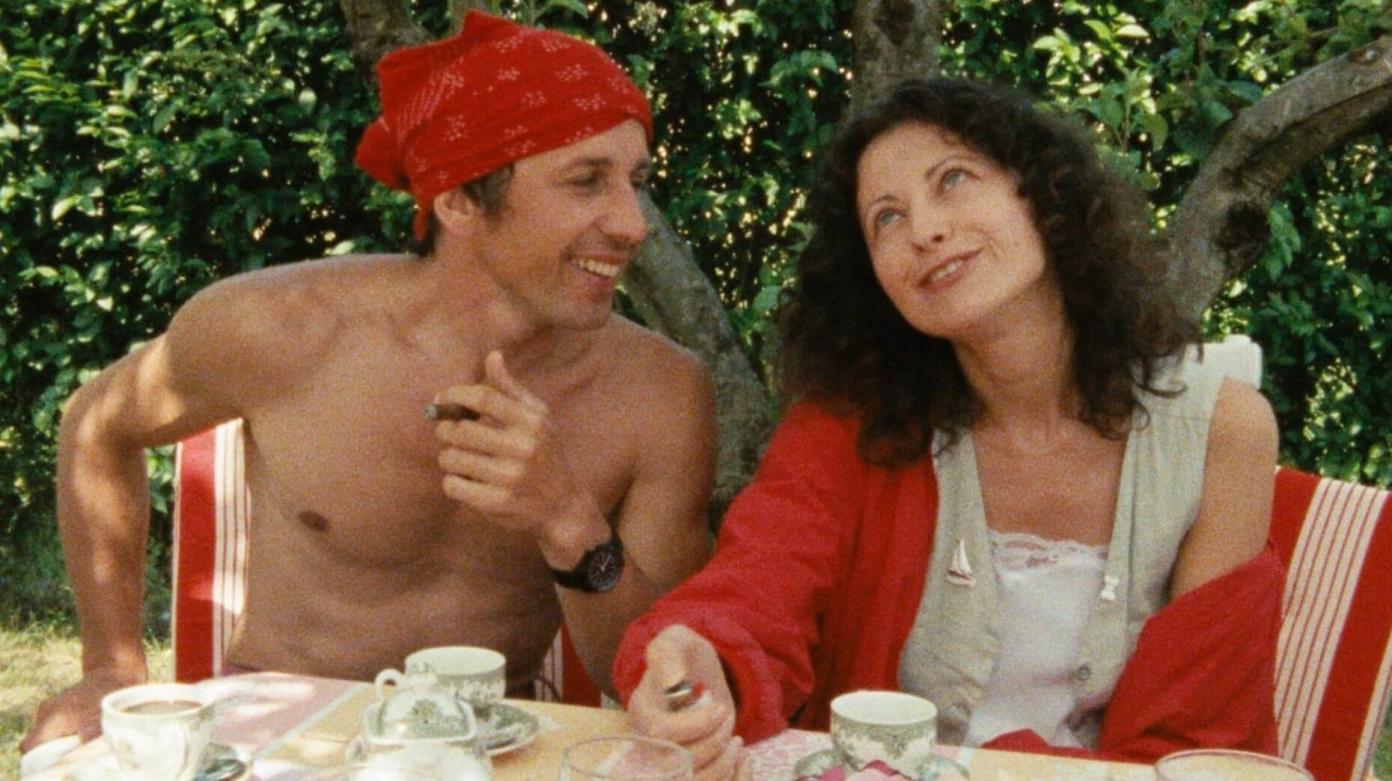 Los Feliz Theatre
1822 N Vermont Ave
Los Angeles, US 90027
March 2-20, 2022
In honor of Women's History Month, American Cinematheque is celebrating the accomplishments and contributions of women throughout film history through the series Women on the Go.
The women in these films all take a journey, whether by plane, train, or automobile, in pursuit of something more or different. Some move through the film and come out with a radically new perspective, while others gain freedom or independence. Some are transformed. American Cinematheque wants audiences to enjoy these journeys as they unfold and show us other lives through the eyes of women on the go. 
The following French films will be screened as a part of the series:
THE GREEN RAY 
Sunday March 13, 2022 | 7pm | Los Feliz 3 
Éric Rohmer captures the ache of summertime sadness with exquisite poignancy in this luminous tale of self-exploration, the fifth film in his Comedies and Proverbs cycle. The Jules Verne novel of the same name provides the loose inspiration for the story of Delphine (Marie Rivière), a dreamy, introverted young secretary who, reeling from a breakup with her boyfriend, faces the prospect of spending her summer vacation alone. As she bounces from Cherbourg to the tourist-choked Alps to the sunny beaches of Biarritz, Delphine passes through a whirl of social activity—but remains profoundly alone, as true human connection continually eludes her. As honest a portrait of loneliness, depression, and the longing for understanding as has ever been committed to film, The Green Ray is one of the most piercingly perceptive works by French cinema's keenest observer of human relationships.
Director: Éric Rohmer, 98 min, 1986, French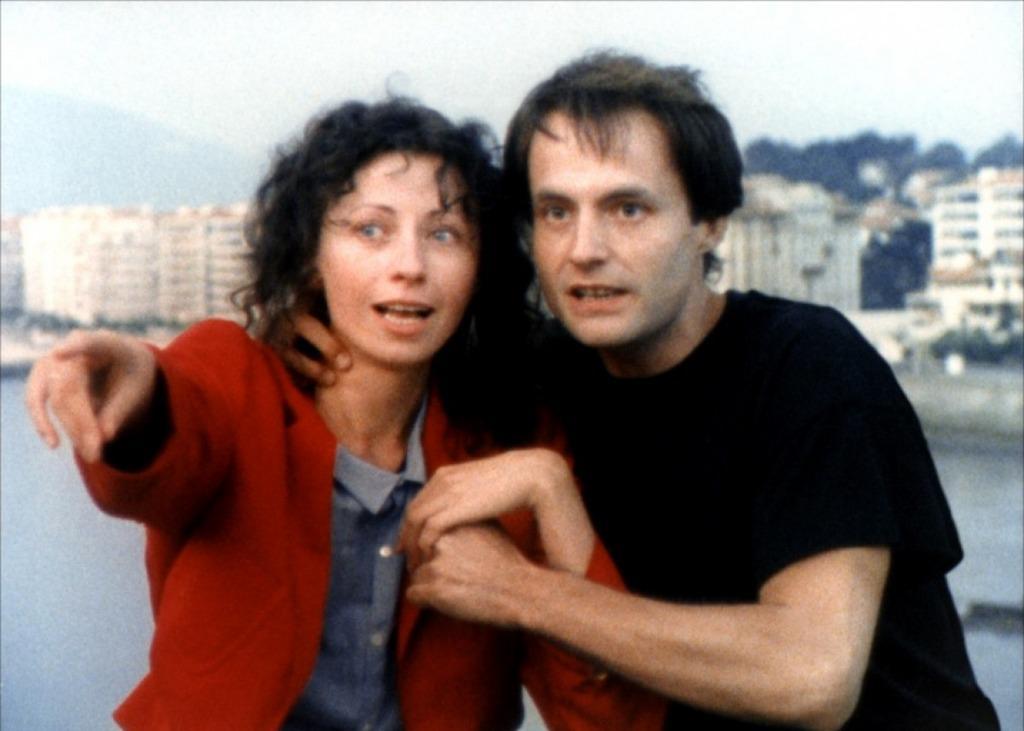 LES RENDEZ-VOUS D'ANNA 
Wednesday March 16, 2022 | 10:00 PM | Los Feliz 3 
In one of Chantal Akerman's most penetrating character studies, Anna, an accomplished filmmaker (played by Aurore Clément), travels her way by train through a series of European cities to promote her latest movie. Via a succession of eerie, exquisitely shot, brief encounters—with men and women, family and strangers—we come to see her emotional and physical detachment from the world.
Director: Chantal Akerman, 127 min, 1978, French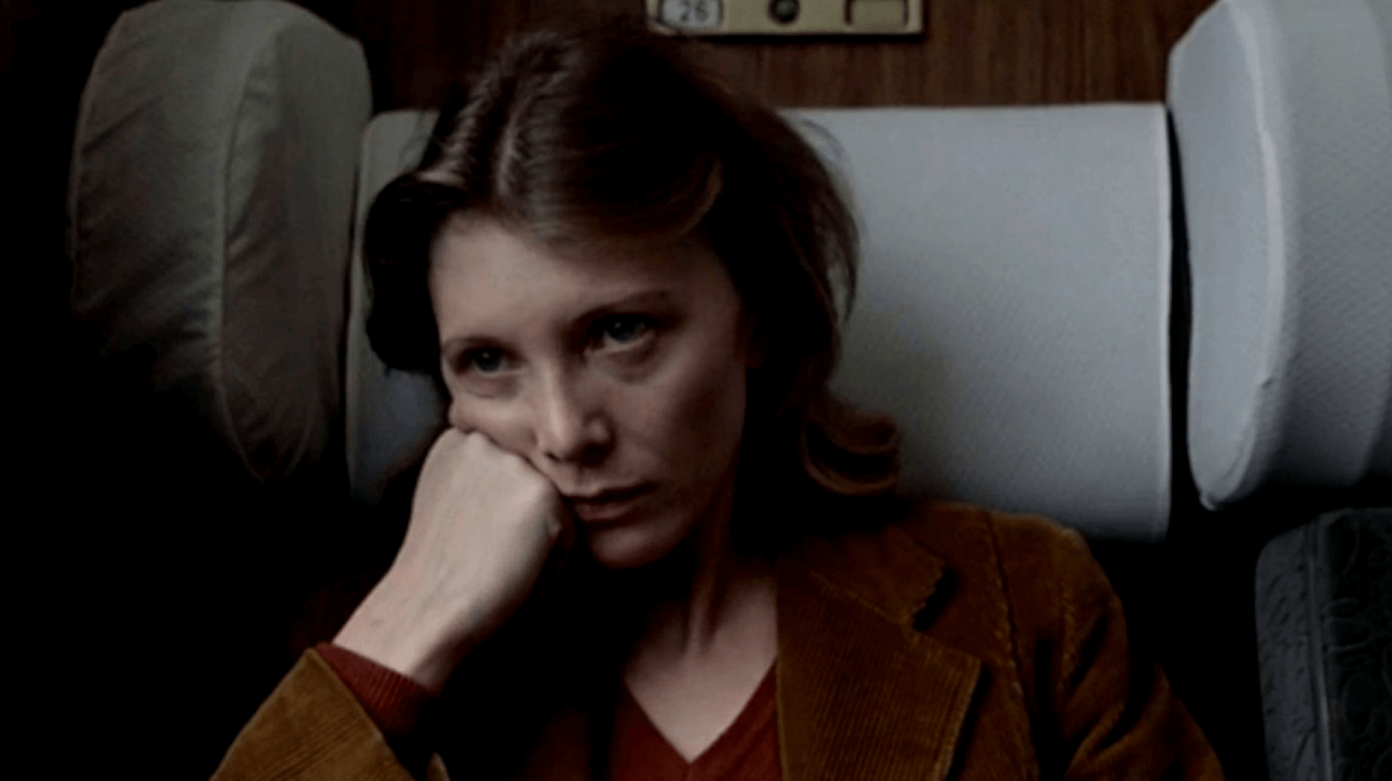 VAGABOND
Friday March 18, 2022 | 1:30 PM | Los Feliz 3
Sandrine Bonnaire won the Best Actress César for her portrayal of the defiant young drifter Mona, found frozen to death in a ditch at the beginning of Vagabond. Agnès Varda pieces together Mona's story through flashbacks told by those who encountered her (played by a largely nonprofessional cast), producing a splintered portrait of an enigmatic woman. With its sparse, poetic imagery, Vagabond is a stunner, and won Varda the top prize at the Venice Film Festival.
Director: Agnès Varda, 107 min, 1985, French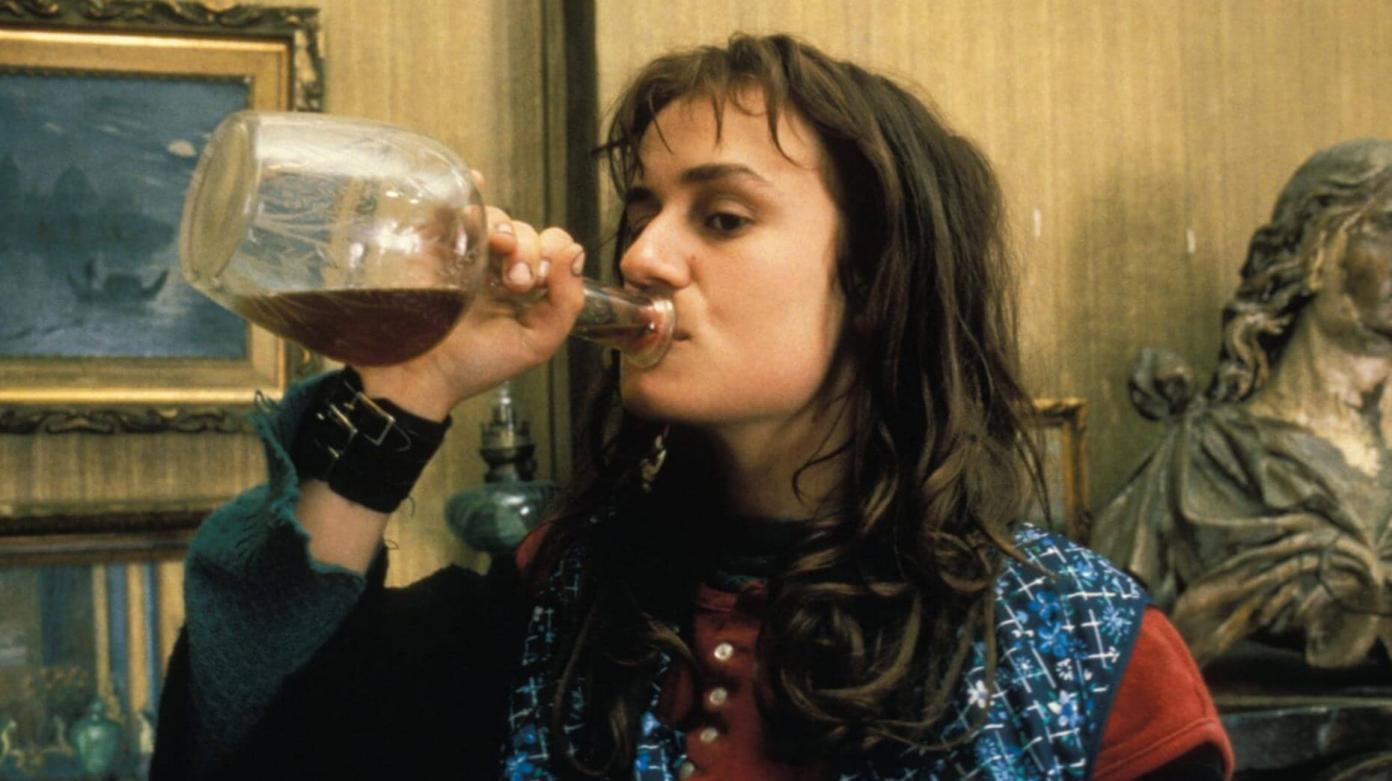 The comprehensive list of films include: 
Y Tu Mamá También, My Blueberry Nights, The Green Ray, Les Rendez-Vous D'Anna, Vagabond, Joan of Arc of Mongolia, Nights of Cabiria, The Adventures of Priscilla, Queen of the Desert 
Sign up to receive exclusive news and updates