Robert Bresson: An American Cinematheque Retrospective at Aero Theatre and Los Feliz 3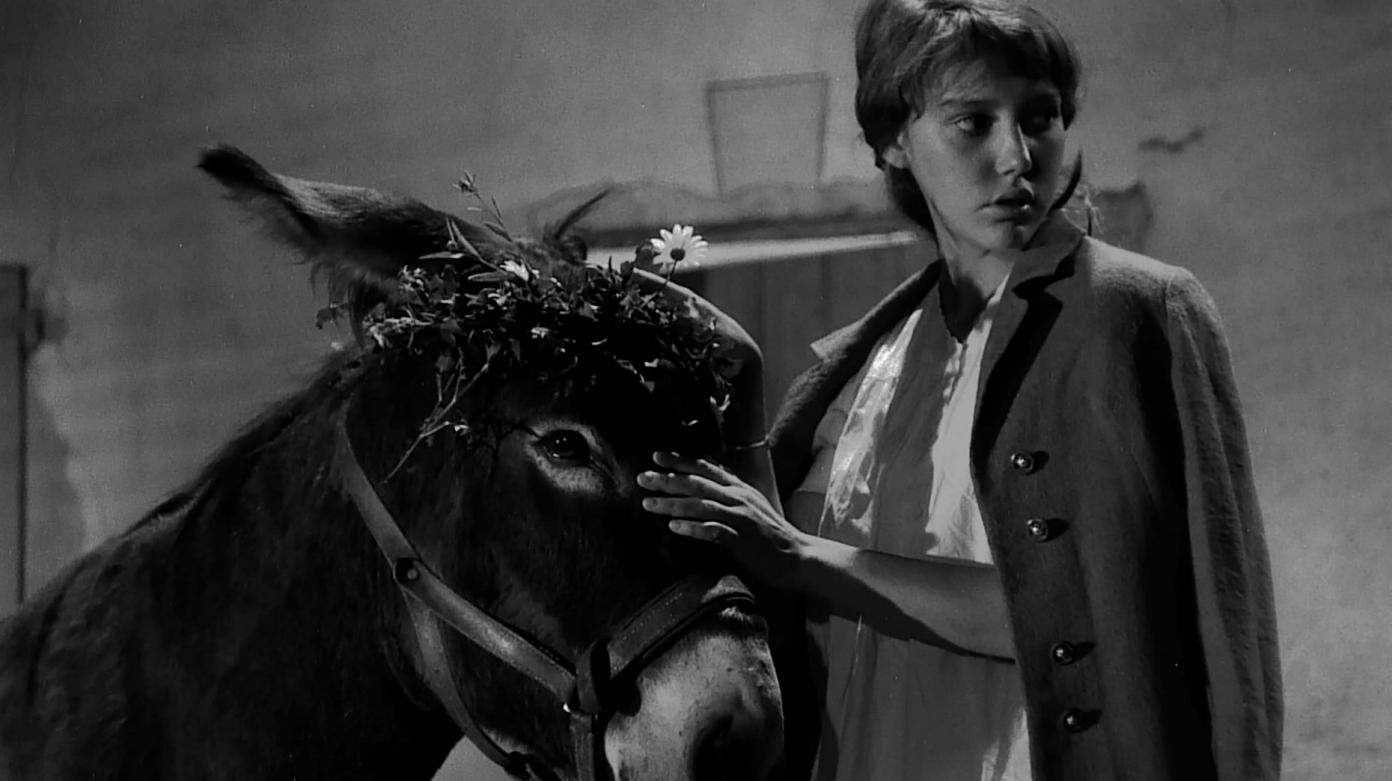 AERO THEATRE
1328 Montana Ave
Santa Monica,, US 90403
September 2, 2022 | 7:30pm
The American Cinematheque at Aero Theater and Los Feliz 3, presents 12 films by legendary French auteur, Robert Bresson, in this extensive retrospective exploring one of the most influential oeuvres in cinema history.
Robert Bresson, An American Cinematheque Retrospective
Jean-Luc Godard once declared that "Robert Bresson is French cinema, as Dostoevsky is the Russian novel and Mozart is the German music," and his admiration is widely shared among filmmakers and critics. Born in 1901, Bresson had been working as a screenwriter when WWII broke out; after a year as a prisoner of war, he returned as a director.
Whether because of wartime experiences or his devout Catholicism, Bresson soon soured on the "tradition of quality" then dominant in the French film industry. With DIARY OF A COUNTRY PRIEST, a signature style began to emerge, rejecting the artifice of sets and actors – though the non-professionals featured were still rigorously rehearsed.
That rigor applied to theme as well as process. Suffering was a given in Bresson's world, and the burdens borne by the protagonists of PICKPOCKET, MOUCHETTE and AU HASARD BALTHAZAR confer a kind of sanctity that's independent of religion. If that austere outlook cost him a mass audience, Bresson's spare filmography – 13 features spanning 40 years – has a purity that continues to influence filmmakers from around the world.
In addition to Bresson's more familiar works, such as A MAN ESCAPED and L'ARGENT, our series features his more rarely screened titles including A GENTLE WOMAN, FOUR NIGHTS OF A DREAMER, LANCELOT DU LAC, THE TRIAL OF JOAN OF ARC, as well as rare prints of LES DAMES DU BOIS DE BOULOGNE and THE DEVIL, PROBABLY.
Click here for more information: American Cinematheque
Sign up to receive exclusive news and updates