Jacques Becker's Touchez Pas au Grisbi at the American Cinematheque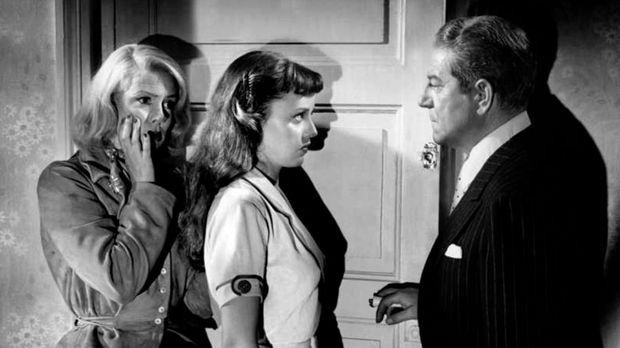 Los Feliz 3 Theater
1822 N Vermont Ave
Los Angeles, US 90027
February 2, 2023 | 7pm
A smash at the time of its release, Jacques Becker's crime thriller, Touchez Pas au Grisbi, also appears on Roger Ebert's "Great Movies" list.
After pulling off their "retirement job," aging criminals Max (Jean Gabin) and Henri (René Dary) think they can give up the game. But when Henri's girlfriend (Jeanne Moreau) tells the drug dealer Angelo (Lino Ventura) about the loot, violence erupts. 
DCP, B&W, 94 min. Director: Jacques Becker. Screenwriters: Albert Simonin (novel), Jacques Becker (adaptation), and Maurice Griffe (adaptation). Italy and France, 1954.
Click here for more information and to buy tickets!
Sign up to receive exclusive news and updates