Patricia Mazuy's Thick Skinned at the American Cinematheque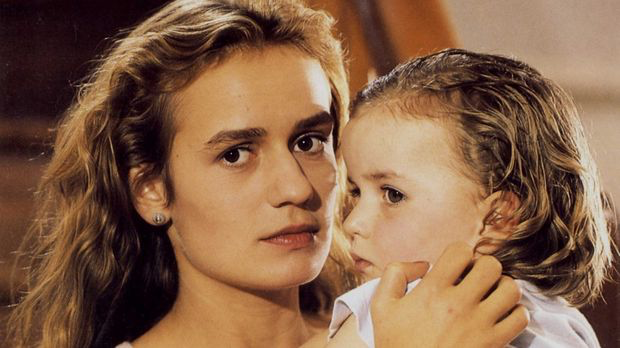 Los Feliz 3 Theater
1822 N Vermont Ave
Los Angeles, US 90027
February 22, 2023 | 7pm
Set against the backdrop of a menacing, violent countryside, THICK SKINNED (PEAUX DE VACHES) – Patricia Mazuy's debut feature, featuring Sandrine Bonnaire, whom she had met as an editor on Agnès Varda's VAGABOND (1985) – is a corporeal, boozy psychodrama about hierarchies of power, guilt, betrayal, and sex.
Two brothers set fire to a barn while drunk, inadvertently causing the death of a farm worker. One of the brothers takes the hit for the incident and spends ten years in prison. The film tracks his return.
DCP, color, 90 min. Director & Screenwriter: Patricia Mazuy. France, 1989. 
Prior to the screening, there will be an Introduction by Daniella Shreir in collaboration with Another Gaze.
Click here for more information and to buy tickets!
Sign up to receive exclusive news and updates