American Cinematheque Presents Truffaut's The 400 Blows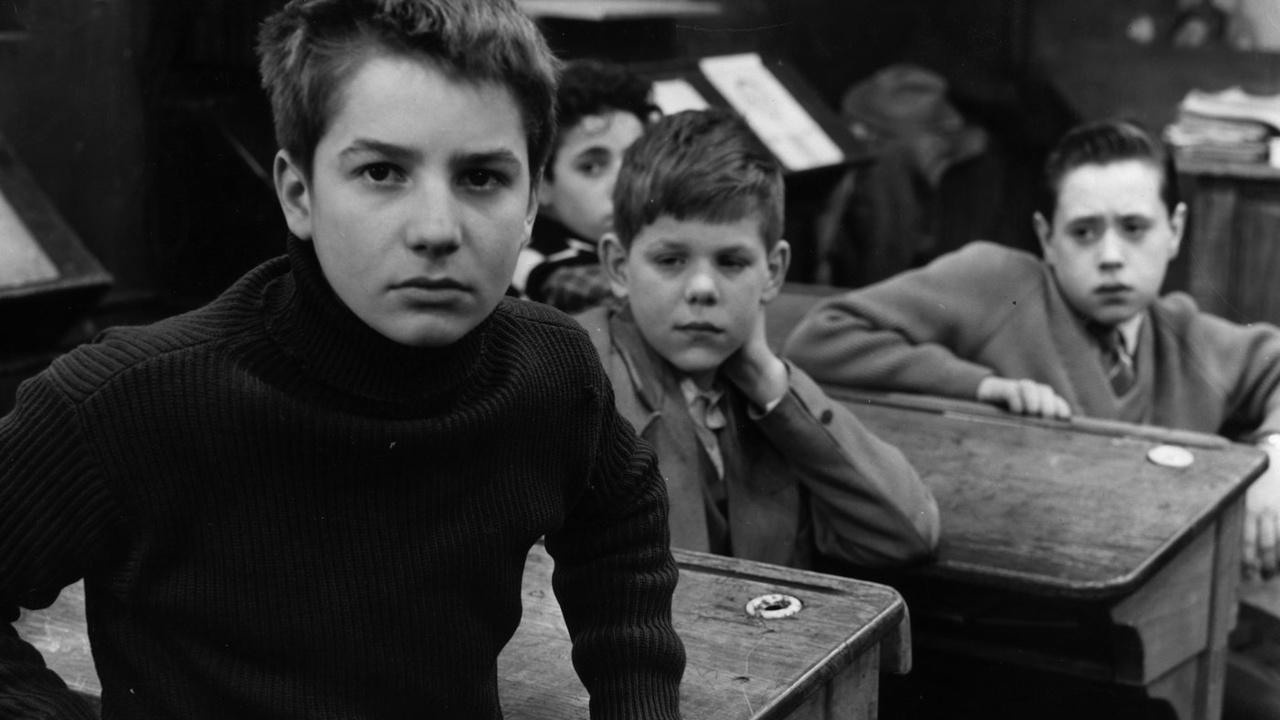 Los Feliz 3
1822 N Vermont Ave
Los Angeles, CA, US 90027
January 25, 2022 | 7pm
The American Cinematheque will screen one of the most iconic movies of French New Wave and France's cinematographic history: François Truffaut's The 400 Blows!
Along with Godard's Breathless, this deeply personal masterpiece—both a coming-of-age classic and the greatest feature debut since Welles' Citizen Kane 18 years earlier—is one of the films that brought the French New Wave to an international cinema audience. Indeed, as one of the most defining films of the French New Wave, The 400 Blows features several of its stylistic traits.
THE 400 BLOWS
Directed by François Truffaut
1959
35 mm print, in French with English subtitles
The screening will be introduced by a live recording of the Greg Proops Film Club podcast. The movie starts at 7:30pm.
The 400 Blows is about the childhood of Antoine Doinel (Jean-Pierre Léaud), a misunderstood young boy who struggles against the bourgeois conformity of his parents and teachers. Filmed in the cities of Paris and Honfleur, The 400 Blows is the first in a series of five films featuring Léaud, in semi-autobiographical parts.
This is a vaccinated-only screening.
$8.00 (AC member); $13.00 (general admission).
Sign up to receive exclusive news and updates