Alexis Steinman Presents at SoccerCon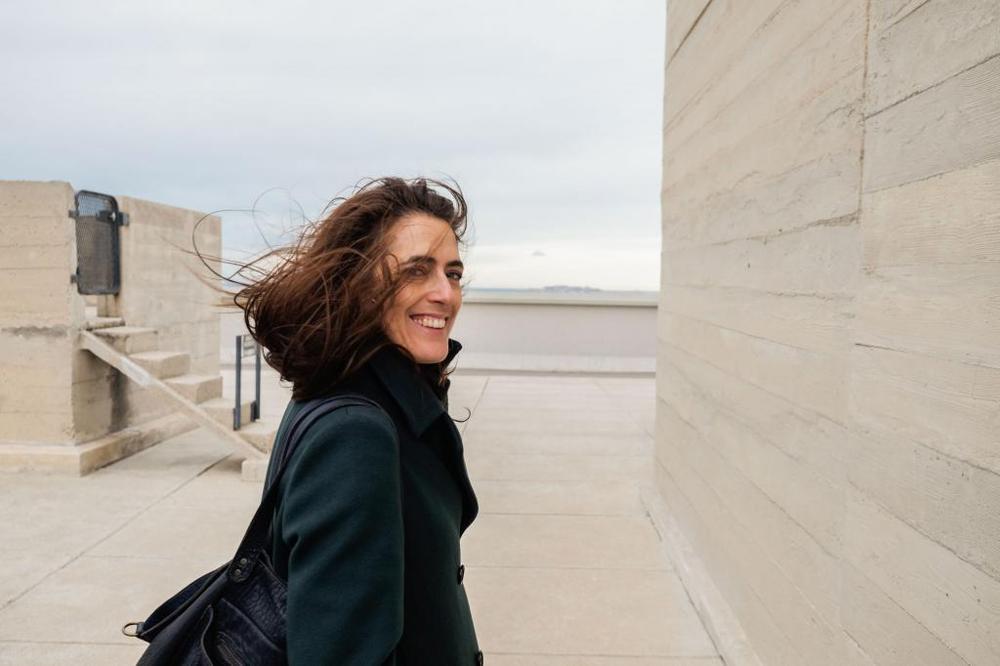 The Historic Academy of Medicine
875 W Peachtree St NW, Atlanta, GA 30309
Atlanta, US 30309
March 29-30, 2023
Alexis Steinman, McCourt Global Impact Advisor and Olympique de Marseille Foundation Board Member, will take part in several events during the inaugural SoccerCon at Georgia Tech in Atlanta.
Alexis Steinman is a journalist and food & culture writer based in Marseille and will be representing the Marseille soccer team Olympique de Marseille during SoccerCon. She has lived and worked in many places around the world, created an English-language guide for the city called Yes Way Marseille, and runs the blog yum du jour. As the Marseille Bureau Chief for Culinary Backstreets, Alexis leads food tours of the city she now calls home.
During SoccerCon, Alexis Steinman will take part in the following events:
Wednesday, March 29th | 7:30-8:15 | Opening Ceremonies, Second Half: Panel on power of soccer with Greg Garza, Mbali Hlongwane, Matthew Lawrey, Sanjay Patel and Alexis Steinman
Thursday, March 30th | 12:00-12:45 | Brown Bag presentation: What can teams do for communities? Olympique de Marseille: Impact and Responsibility in a One-Team City.
Thursday, March 30th | 12:45:-2:00 | Innovation? Social? National Culture? and The Game
About SoccerCon:
For nearly 150 years, the beautiful game has evolved through innovation in rules, training, governance, strategies, participation, media, stadiums, fan engagement, branding, and more. This inaugural Soccer Con examines a wide range of innovation in soccer, with special emphasis on social innovation. "Innovation is the complete process of taking new ideas and devising new or improved products or services" (Dan Breznitz, U Toronto). Soccer Con is a biennial conference, with new themes every two years. 
SoccerCon will be like no other conference, incorporating scholars, journalists, coaches, activists, supporters, groups, youth leaders, players, alumni, emerging scholars and Georgia Tech students. Students from the Sam Nunn School of International Affairs, the Global Development program, the Ivan Allen College, the Honors Program, the Minor in Sports, Technology, and Society, and the Vertically Integrated Project (VIP) on Soccer, Community, Innovation & Politics (SCIP) will participate in all aspects of the conference.
Sign up to receive exclusive news and updates