Albertine Dance Season 2023 | Black Archives Dancing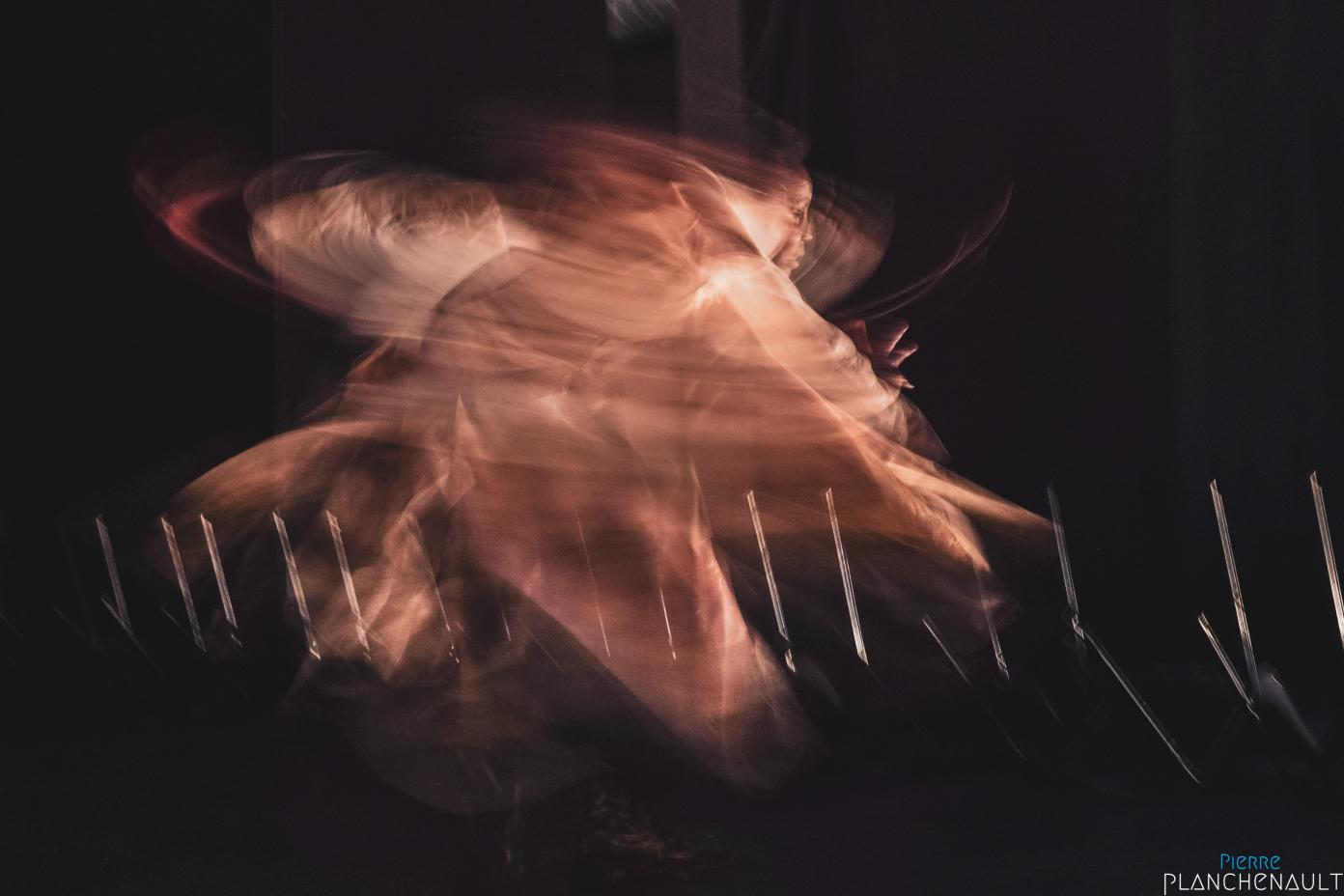 Villa Albertine
972 Fifth Avenue
New York, US 10075
April 6, 2023 | 6 pm
Dance Assembly: A Conversation Series | #1 
Black Archives Dancing 
with Jay Pather, Nelisiwe Xaba, and nora chipaumire
Moderated by Candace Thompson-Zachery
Screening of La Visite (2020) directed by Tommy Pascal with the choreographer and dancer Wanjiru Kamuyu
This conversation gathers interdisciplinary performance makers around questions of corporeal memory and agency. It examines the ways in which Black dancing bodies channel layered histories while creating other futures. Addressing the specific projects of this group of artists, the exchange maps the movements of stories, objects, and practices that exist within the culture of the African peoples from the continent and the Diaspora, and how those collide with larger legacies of archiving. It asks what choreographic and curatorial practices can do to resist a long history of violence, exclusion, and misrepresentation, and shed light on moving bodies as sites of knowledge and transformation.
April 6th – 6 PM 
followed by Q & A session and drinks 
At Villa Albertine Headquarters, 972 Fifth Avenue (at 79th st)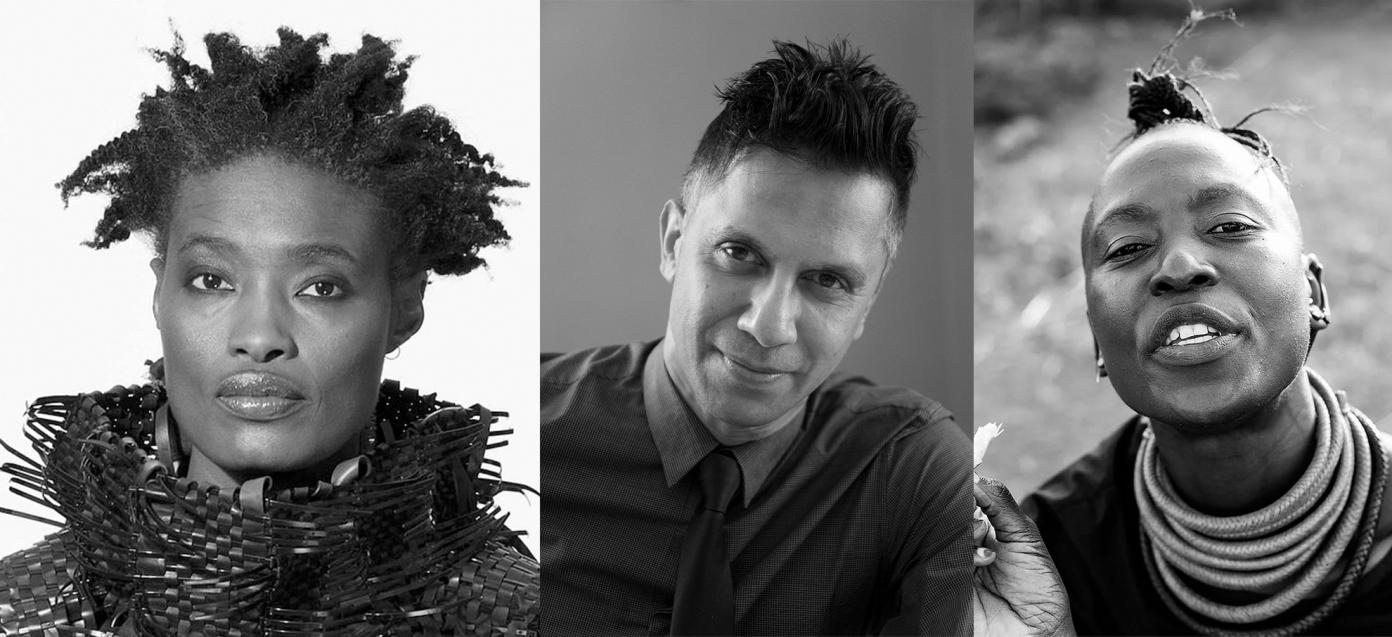 Nelisiwe Xaba is a South-African choreographer and performer based in Johannesburg. Her body of work is politically driven and challenges stereotypes of the black female body and cultural notions of gender mainstreams. She collaborates with artists in and outside of her medium, most notably, with fashion designer Carlo Gibson of Strangelove, choreographer Kettly Noel, film director Mocke J van Vueren, Swiss choreographer Marie-Caroline Hominal. Xaba has started InfluenZart, a live art, video and sound installation platform that first showcased at Carfax, in September 2022. 
Jay Pather is a Professor at University of Cape Town, directing the Institute for Creative Arts. He is a performance theorist, choreographer and curator. He curates the Infecting the City Festival; the ICA Live Art Festival and the Afrovibes Festival (The Netherlands). Artistic works include Qaphela Caesar, a deconstruction of Julius Caesar, at the Johannesburg Stock Exchange. Recent publications appear in Routledge Companion to Art in the Public Realm and a book, Transgressions, Live Art in South Africa.  He served as a juror for the TURN Fonds and on the Board of the National Arts Festival of South Africa. He was recently made Chevalier des Arts et des Lettres by the French Ministry of Culture. 
Born in 1965 in Mutare, Zimbabwe (formerly known as Umtali, Rhodesia) nora chipaumire is a product of colonial education for black native Africans – known as group B schooling – and has pursued her studies at the University of Zimbabwe (law) and at Mills College in Oakland, CA (dance). As a distinguished artist, chipaumire has collaborated with notable figures such as Thomas Mapfumo, Omar Sosa, Okwui Okpokwasili, Jawole willa Jo Zollar, Germaine Acogny, and Ari Marcopoulos. Her long-term research project "nhaka", a technology-based practice and process to her artistic work, investigates the nature of black bodies. chipaumire is also the founder of the nhereraHUB – a pioneering female-led cultural space in Zimbabwe which provides a safe place for individuals of all backgrounds and nationalities to come together, fostering generative thought through creative practice and communal ritual.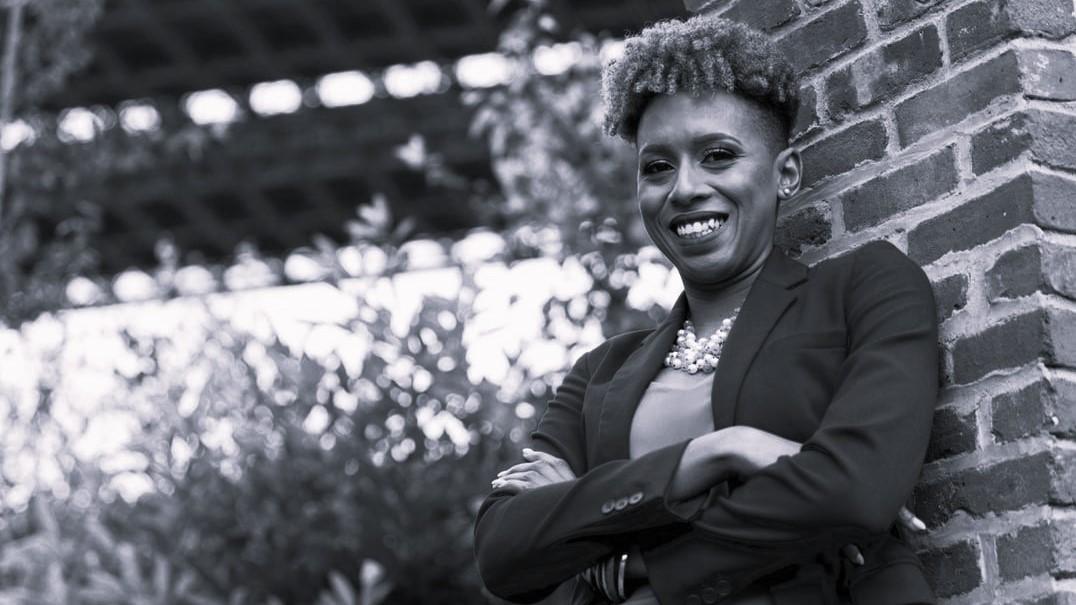 Candace Thompson-Zachery, based in Brooklyn and originally from Trinidad and Tobago, is a dancer, choreographer and cultural producer, with a vested interest in Caribbean dance and culture. She is the founder of Dance Caribbean COLLECTIVE, an initiative that supports and presents Caribbean dance performance in NYC and produces her own choreographic work through the project ContempoCaribe. She is a graduate of the Performance Curation program at ICPP at Wesleyan University and works currently at Dance/NYC as the Director of Programming and Justice Initiatives.
Screening of the dance film La Visite (2020) directed by Tommy Pascal with the choreographer and dancer Wanjiru Kamuyu
Confronted by the 2020 health crisis rendering performances impossible, The National Historical Museum of Immigration, in partnership with Théâtre de la Ville in Paris, commissioned dance film La visite. The film generates a dialogue between elements of performer Wanjiru Kamuyu's solo An Immigrant's Story and the Palais de la Porte Dorée in Paris. Through dance and image, performed and captured in this space, La Visite echoes the colonial heritage and contemporary revolts that are rooted in such a history.
Wanjiru Kamuyu, born in Nairobi, Kenya, studied at Temple University, Philadelphia, USA and started her career in New York to then settle in Paris in 2007. Her choreography questions the notions of place, belonging and otherness. Her dance, a migratory map of encounters, starts with ballet, studied during her childhood in Kenya, moving into contemporary dance in the USA. Enfolded into this journey are dances from the African continent and diaspora as well as butô. Kamuyu's body is a constantly shifting map. Wanjiru Kamuyu is a Villa Albertine resident.
About Dance Assembly: A Conversation Series
Curated by Noémie Solomon in collaboration with the Villa Albertine team
The dance figure of the assemblé – in which the feet meet in the air before landing together on the ground – serves as a prompt for this series of panel discussions, post-performance conversations and symposia. In the assemblé, physical limits are tested for bodies and gestures to come together. A critical mode of gathering, the assembly highlights the role of choreography in storing collective knowledge, anticipating social formations and sensorial revolutions. Our questions and provocations include: what are the practices of collaboration and transmission contemporary dance enacts across disciplinary forms, generational divides, and geopolitical borders? How does it rehearse sustainable processes and futures? How do choreographic archives score contemporary lives? Can diversity and equity be aesthetic gestures as well as political tools? What choreographic practices do we need to mobilize and transform forces of violence and bodily agency?  
Dance Assembly: A Conversation Series is part of Albertine Dance Season: A year-long celebration of the art of dance from inception to performance in 2023.
Leadership support for Albertine Dance Season provided by Ardian
Sign up to receive exclusive news and updates