The Academy Museum of Motion Pictures presents Monsieur Hulot's Holiday (1953) by Jacques Tati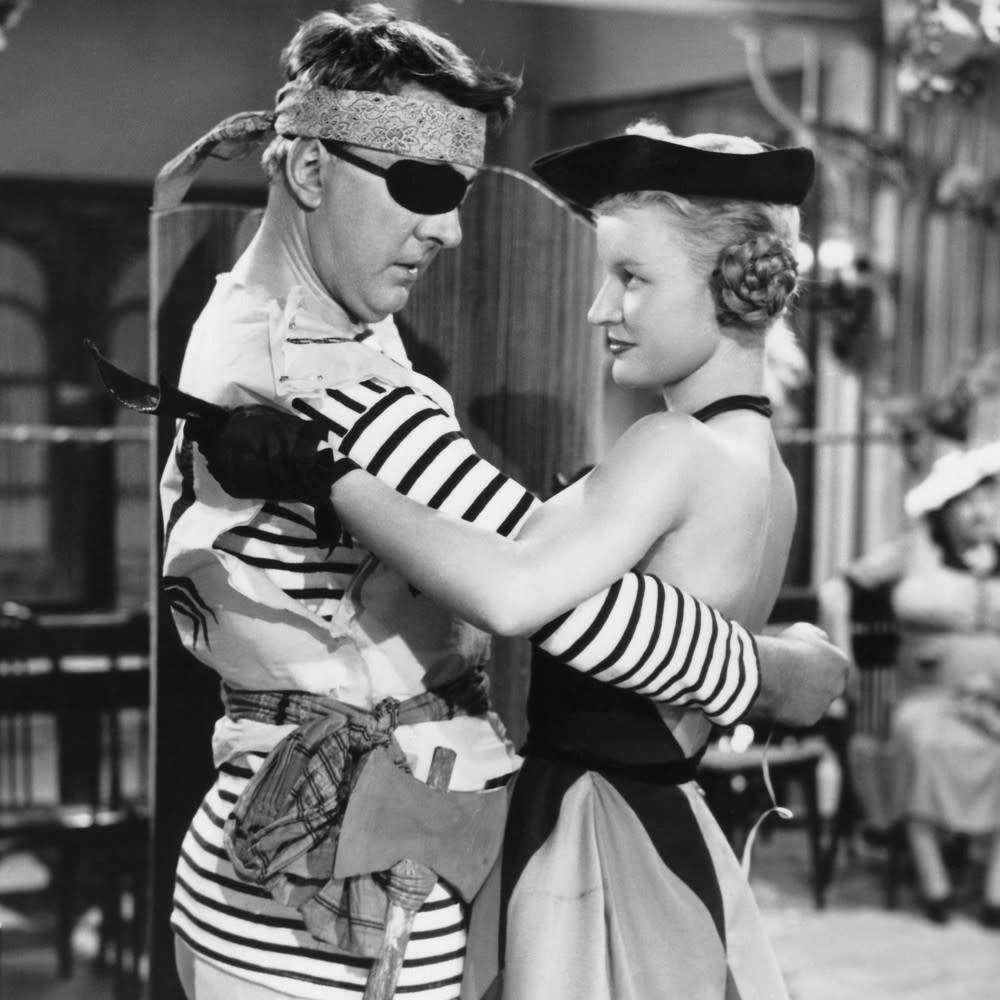 Ted Mann Theater
6067 Wilshire Blvd.
Los Angeles, US 90036
August 6, 2022 11am
The Academy Museum presents Jacques Tati's film Monsieur Hulot's Holiday starring Tati, Nathalie Pascaud and Valentine Camax. Part of the Academy Museum's Family Matinees series, the screening will take place in the Ted Mann Theater on August 6, 2022, at 11:00 am.
In a seaside resort on the Atlantic coast, vacationers settle in, their city dweller habits in tow. Monsieur Hulot, behind the wheel of his clanking old jalopy, shatters the summer quiet.
To the children's great delight, he'll offer the hotel residents a vacation like one they've never known before.
Rating: PG
For more information, click here.
Image: Still from Monsieur Hulot's Holiday (1953)
Sign up to receive exclusive news and updates