The Academy Museum of Motion Pictures Presents Animated Films by Piotr Kamler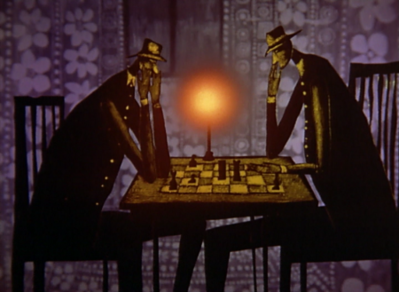 Ted Mann Theater
6067 Wilshire Blvd.
Los Angeles, US 90036
August 4, 2022 | 7:30 pm
The Academy Museum will present Animation from Another World: Chronopolis and Shorts by Polish-born, France-based master Piotr Kamler in the Ted Mann Theater on August 4, 2022, at 7:30 pm. Five of Kamler's short films, including Cœur de secours (The Heart), will precede the screening of his acclaimed 1982 animated film, Chronopolis.
Cœur de secours (The Heart)

Yearning figures interfere with a precarious and seemingly senseless system of interlocking and eccentric parts.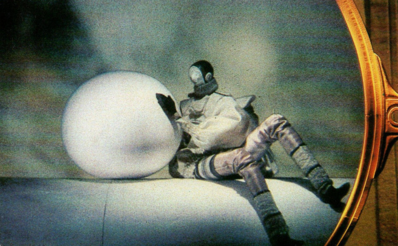 Chronopolis
Chronopolis is a mythic, alien city lost in space. Its inhabitants are visited by an explorer whose prophesied arrival begins to unravel the very fabric of time.  This visionary film took years to produce and utilizes multiple unusual animation and photographic techniques to realize a story and setting of otherworldly imagination. The awaited event is about to start…
For more information, please click here.
Sign up to receive exclusive news and updates