Abel Ferrara's Welcome to New York screened at the American Cinematheque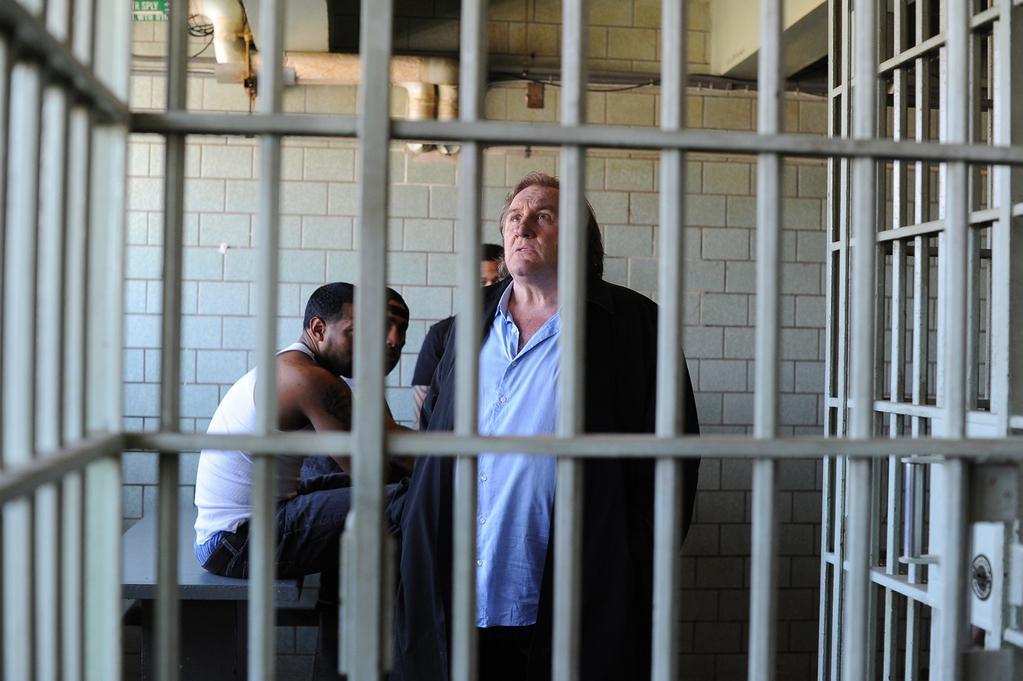 Los Feliz Theatre
1822 N Vermont Ave
Los Angeles, US 90027
June 14, 2023
As part of their series 'Seven Nights with Abel Ferrara: A 17-Film Retrospective With Live Scores', the American Cinematheque will screen Welcome to New York, starring Gérard Depardieu and Jacqueline Bisset.
Abel Ferrara's Welcome to New York (2014) will be screened on Wednesday, June 14 at 10 pm with an introduction by the filmmaker himself! 
About the film : A sex-addicted French financier, a fateful hotel room encounter, and a scandal that would rock the world: the mighty Gérard Depardieu gives a fearless performance in this ripped-from-the-headlines saga of sin and sleaze from Abel Ferrara. Inspired by one of the most high-profile public implosions in recent memory, Welcome to New York follows a prominent international banker (Depardieu) as he spirals out of control during a drug and sex-fueled trip to America — culminating in a shocking incident involving a hotel maid and his subsequent arrest. Jacqueline Bisset co-stars in this provocative portrait of a man whose fall from grace sent shockwaves throughout the world.
For more information about the screening, please click here.
Sign up to receive exclusive news and updates