Le Capitan (Captain Blood)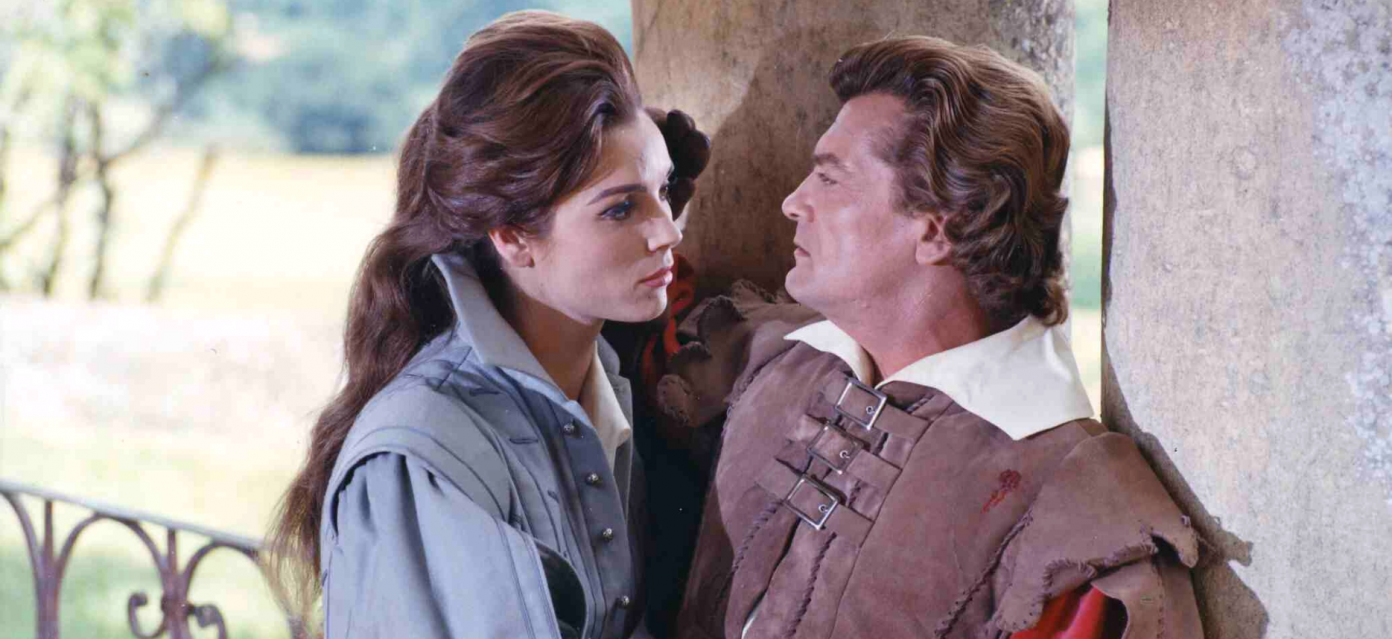 WNYC Transmitter Park
Greenpoint avenue
Brooklyn, US 11222
June 24, 2022 | 8:30 pm
France, 1616. King Louis XIII is 15 and his mother, Marie of Medicis, regent of the kingdom since the death of Henri IV, entrusts power to Concino Concini, a deceitful and ambitious man. After the assassination of his friend by Concini, noble swordsman Francois de Capestan, known as "Le Capitan," goes to the young sovereign to warn him of the multiple betrayals that threaten the King's Court.  
LE CAPITAN (Captain Blood) 
Directed by André Hunebelle, 1960, 1h41, France-Italy
With Jean Marais, Bourvil, Elsa Martinelli 
Based on the novel Le Capitan by Michel Zévaco (1909).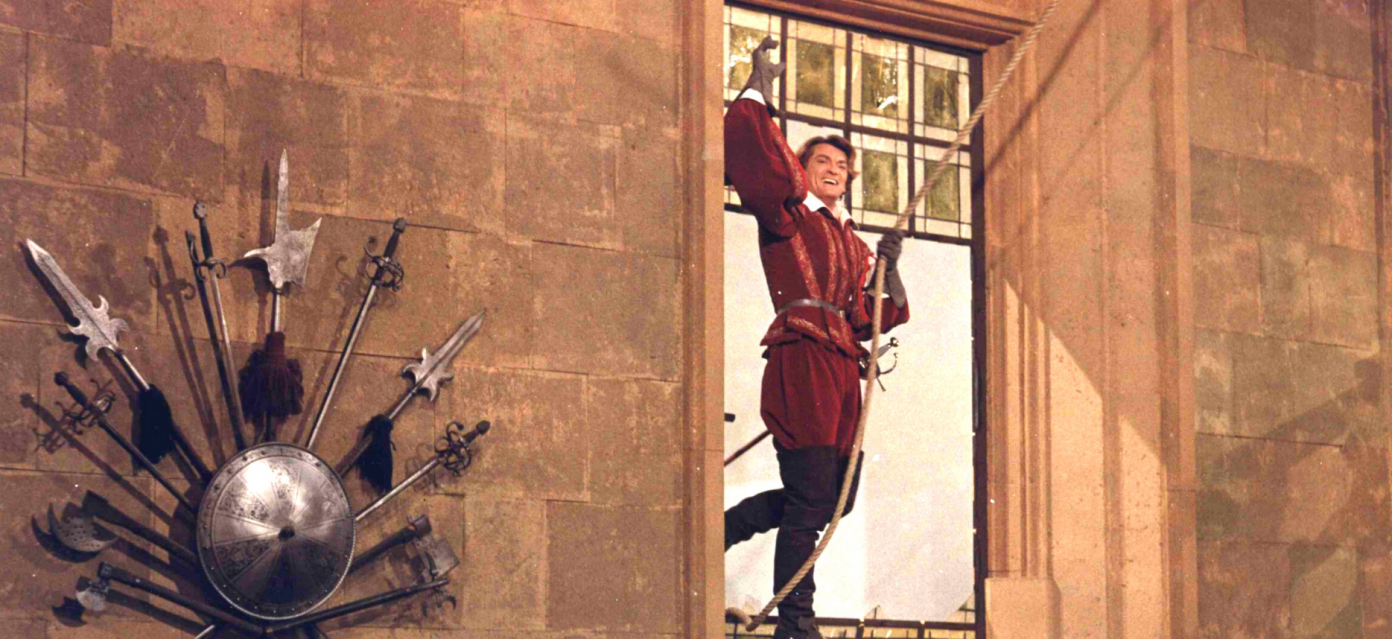 Film in French with English subtitles
FREE and open to the public (no ticket needed)
From June 3 to September 9, Films on the Green is bringing French and Francophone cinema to the New York City area with our free screenings in nine different Manhattan and Brooklyn parks. Highlighting movies based on literature, with the theme From Page to Screen, this year's lineup includes 12 features that you can enjoy even if you haven't read the book!
#FilmsontheGreen | Follow Films on the Green on Facebook, Twitter, Instagram, and TikTok!
Sign up to receive exclusive news and updates