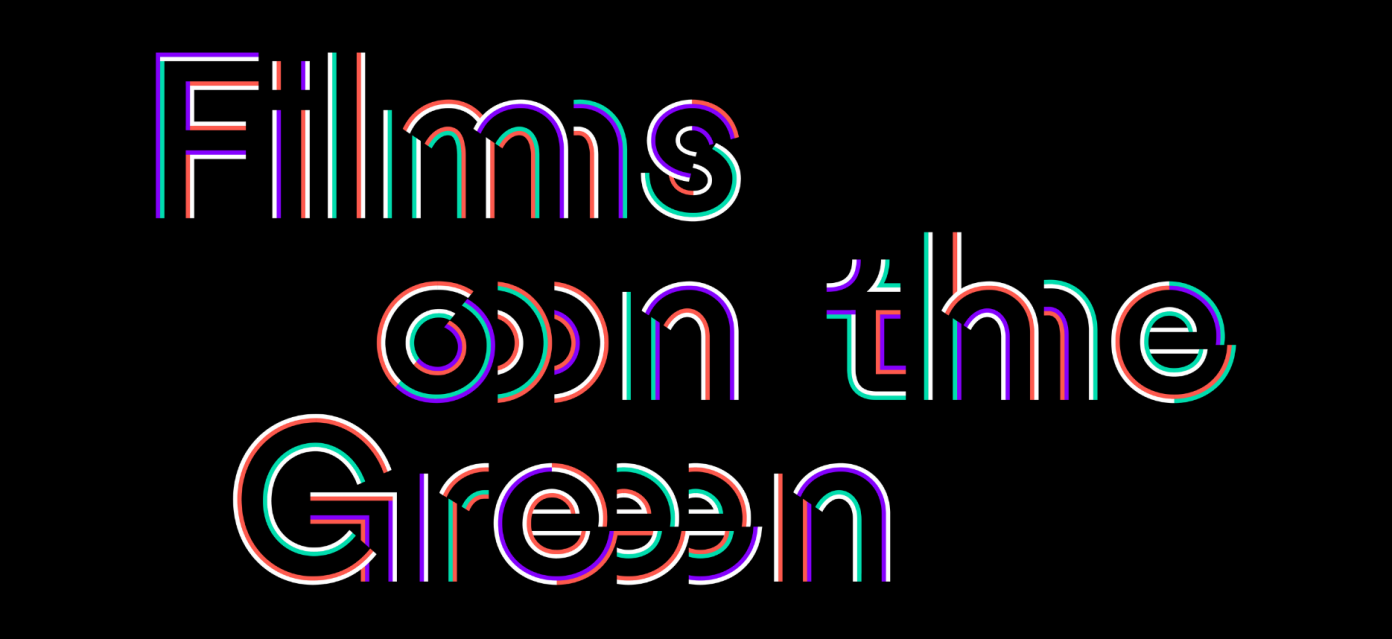 June 3 - September 9, 2022
This year's edition of Films on the Green, with the theme "From Page to Screen," spotlights 12 diverse and world-class literary adaptations, coming to 9 different parks across Manhattan and Brooklyn from June 3 to September 9.
We are thrilled to bring back Films on the Green this summer with an exciting lineup of international cinema and a new and vibrant visual identity inspired by movie theaters and electrifying city nightlife.
"In France, one in five films is a literary adaptation, so this year's Films on the Green selection is truly the best of the best. For a behind-the-scenes perspective, New Yorkers may want to grab one or more of the books—but whether or not you've read the original, each film is an entertaining and thought-provoking approach to the challenge of adaptation."
—Gaëtan Bruel, Cultural Counselor of the French Embassy in the US and Director of Villa Albertine

 
Films on the Green is a free outdoor French film festival produced annually in New York City parks by Villa Albertine, the French Embassy, FACE Foundation, and NYC Parks. We would like to thank all our 2022 sponsors (listed below) and partners, as well as Nora Coblence, Frederic Weiss, and Pommery.
Free and open to the public (no ticket needed)
#FilmsOnTheGreen | Follow Films on the Green on Facebook, Twitter, Instagram, and TikTok!    
Check out our 2022 Festival program:
Sign up to receive exclusive news and updates