Audrey Diwan's Happening at SFFILM Festival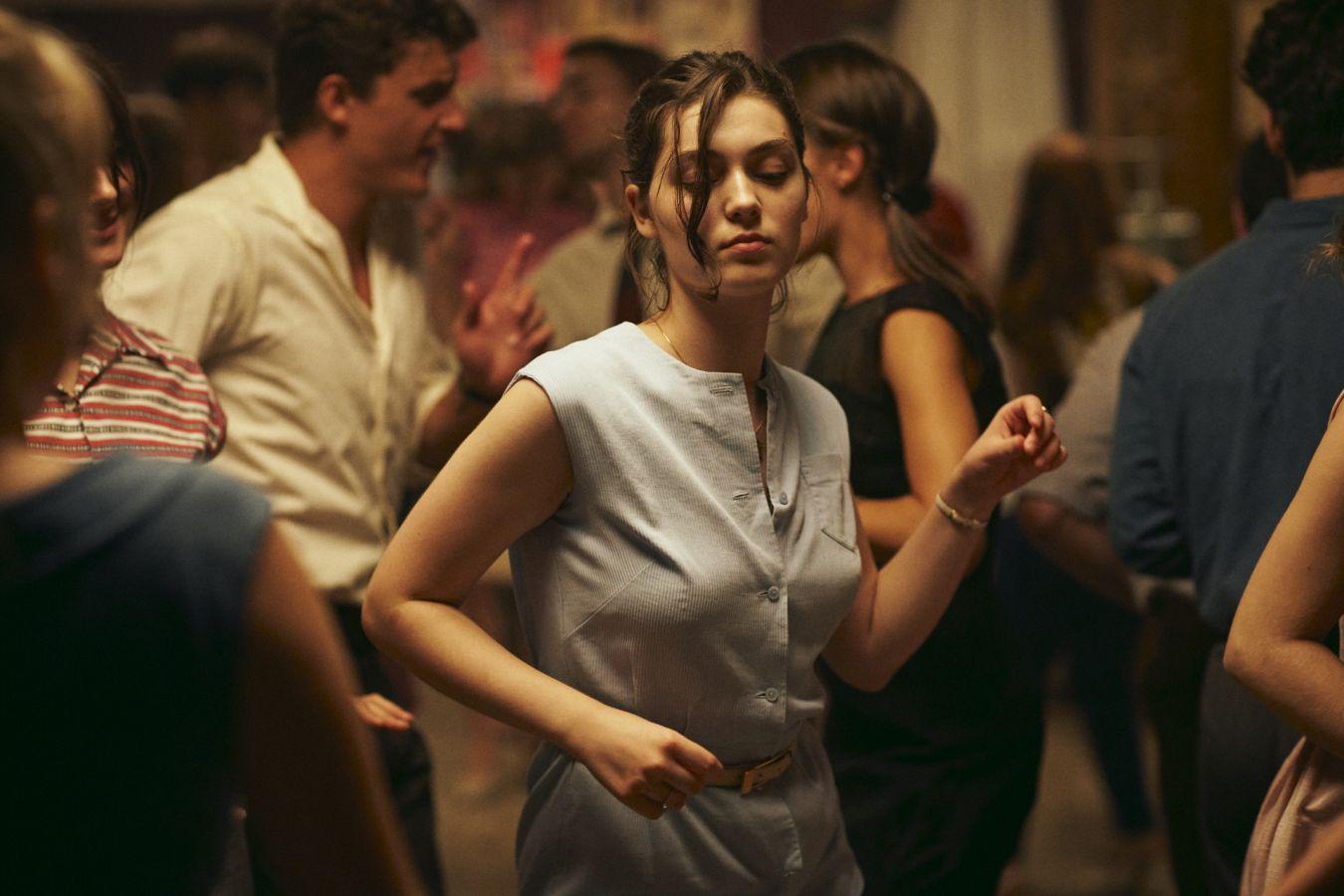 SFFILM Festival at Victoria Theatre
2961 16th Street
San Francisco, US 94103
April 23 | 6pm
The San Francisco International Film Festival is back for its 65th year, featuring two film screenings of "Happening," directed by Audrey Diwan and starring Anamaria Vertolomei. They are expected to attend both screenings at BAMPFA in Berkeley on Friday, April 22 at 7pm and at Victoria Theatre in San Francisco on Saturday, April 23 at 6pm.
Happening is a film inspired by French writer Annie Ernaux's memoir about a young woman who encounters the trials of female reproductive rights in France during the 1960s. Regardless of the risks, the protagonist, Anne, searches for an avenue of abortion after discovering an unplanned pregnancy, which would lead to the end of this talented literature student from humble means' hopeful future.  
Anamaria Vartolomei captures the essence of Anne in this César-winning performance, which has propelled her to new heights in her career. Her performance speaks to audiences about the risks associated with control over the female body during a time when abortions would sentence women—and anyone who helped—to prison. While abortions eventually became legal in France in 1975, Anne's story is a chilling example of the tumultuous path to freedom of choice over the feminine body. 
The SFFILM Festival will showcase two screenings of Happening, Audrey Diwan's second directorial film, which received the Golden Lion and FIPRESCI prizes at the Venice Festival, and a Lumiere Award for Best Film. Additionally, Diwan will host a talk about reproductive rights for young people at the Lycée Français de San Francisco—stay tuned for more details! 
Read more about Audrey Diwan and Anamaria Vartolomei.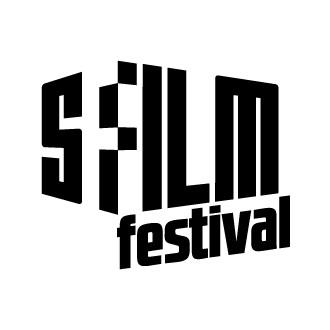 San Francisco International Film Festival (SFFILM Festival)
Founded in 1957, the San Francisco International Film Festival (SFFILM Festival) is the longest-running film festival in the Americas. The annual event features a range of marquee premieres, international competitions, compelling documentaries, short and mid-length films, live music performances, and dazzling red carpet events. The SFFILM Festival is deeply rooted in the culture and process of film appreciation—film as an art form and as a meaningful agent for social change—and is an important showcase for the most searching and innovative films from around the globe.
Sign up to receive exclusive news and updates