38th Annual IDA Documentary Awards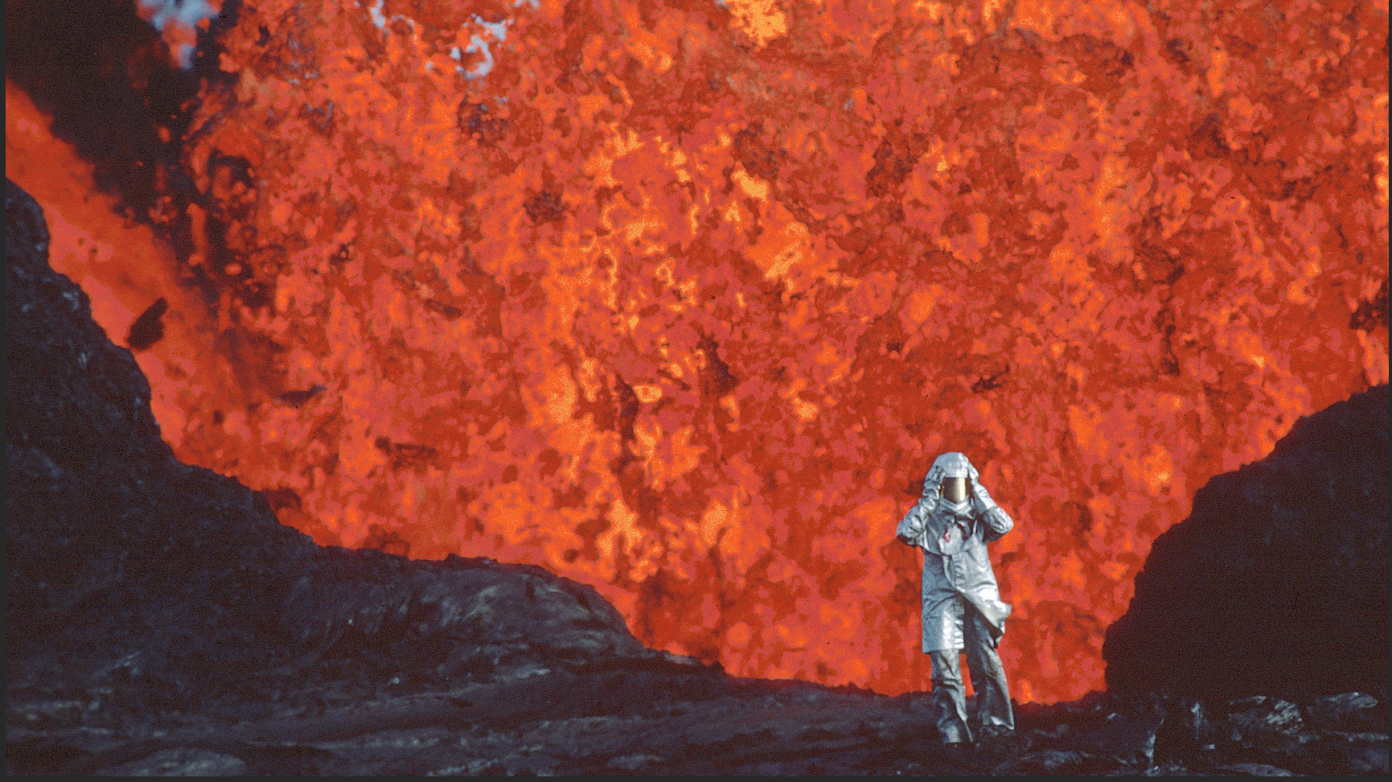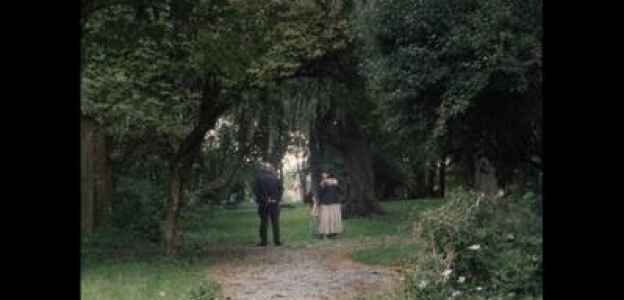 5555 Melrose Avenue
Los Angeles, US 90038
December 10, 2022 | 6pm
The International Documentary Association hosts its 38th annual awards ceremony in Los Angeles.
The IDA Documentary Awards is the world's most prestigious event dedicated to the documentary genre, celebrating the best nonfiction films and programs of the year. It seeks to represent excellence in the documentary field from around the world by emerging and established documentarians. 
This year, IDA presents new works from the United States and abroad, and includes special mini-series, TV features, short form series, and more.
Don't miss:
Fire of Love, Best Feature Documentary Nominee
Katia and Maurice Krafft loved two things — each other and volcanoes. For two decades, the daring French volcanologist couple roamed the planet, chasing eruptions and documenting their discoveries. Ultimately, they lost their lives in a 1991 volcanic explosion, leaving a legacy that forever enriched our knowledge of the natural world.
and
The Silent Shore, Best Short Documentary Nominee
Pierre Dubois, a famous fantasy author, lives in Cartignies a village in Northen France with his wife, Aline. For a few days, the elderly couple open their door intimacy and let the fantastic seep in through their story.
Click here for more information!
Sign up to receive exclusive news and updates