33rd Annual Boston Jewish Film Festival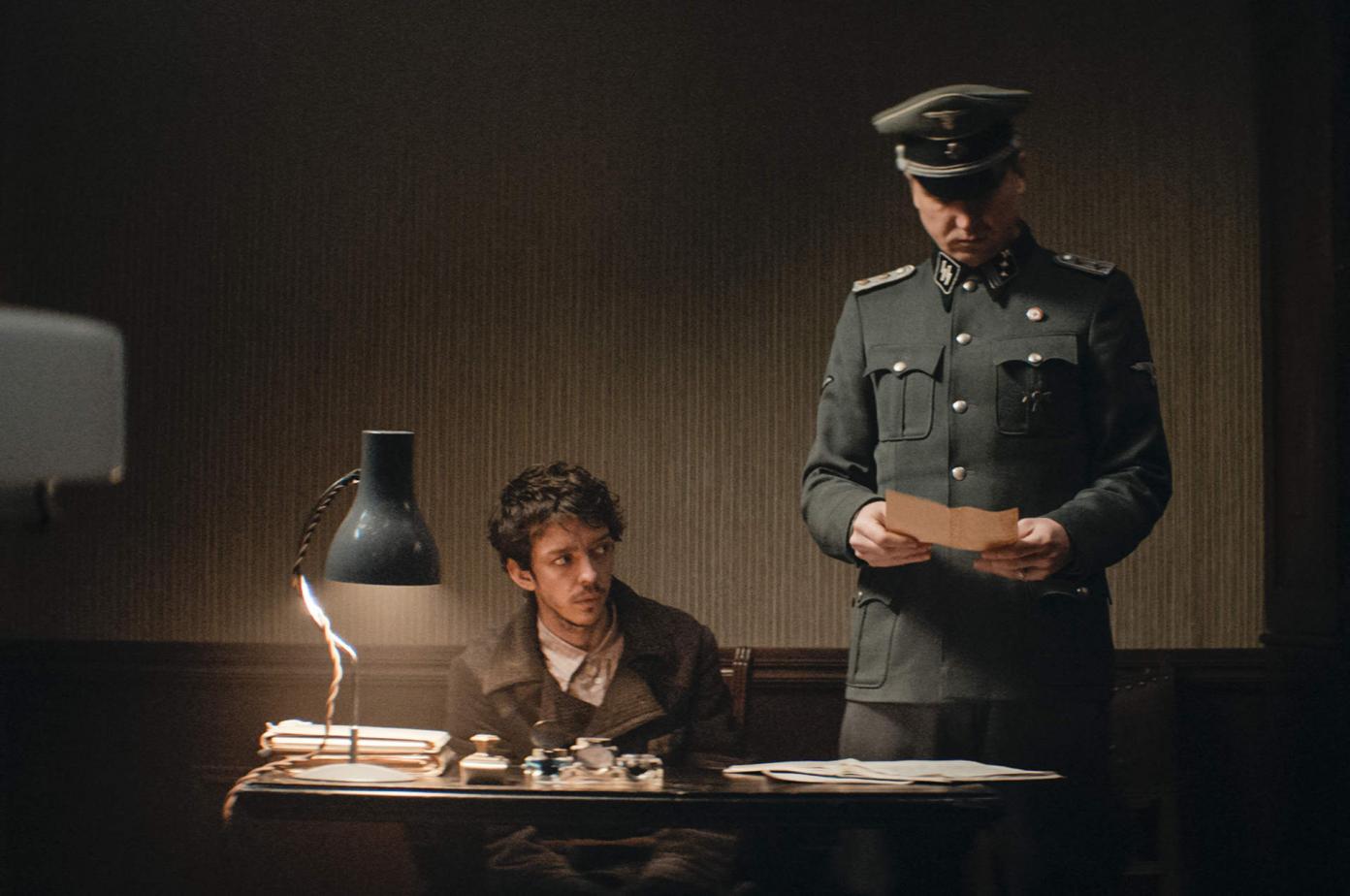 November 7 - November 21, 2021
The Boston Jewish Film festival is back for its 33rd edition. As a 12-day festival each November, it showcases the best contemporary films from around the world on Jewish themes, accompanied by visiting filmmakers, panel discussions, musical events, and more.
This year's festival will include a line-up of virtual screenings as well as an in-person screening of Space Torah at the Omni Theater at the Museum of Science in Boston with special guest Dr. Jeff Hoffman, an astronaut with NASA. For the virtual part of the program, films may be viewed at any point in time. The festival will also be bringing back its FreshFlix Program, which promotes new voices in Jewish film via special screenings, parties, and the Annual Short Film Competition, where attendees choose the winners and toast to the new wave of young filmmakers at the annual after-party. 
For many years, the Boston Jewish Film Festival has collaborated with the Cultural Services of the French Embassy—now Villa Albertine—to explore and celebrate the richness of the French Jewish community as well as the numerous professional collaborations between the world of French and Israeli cinema. This year, there are two films made in France, as well as an additional two films in the French language. Learn more about the schedule here.  
Haute Couture, directed by Sylvie Ohayon     
Fiction, 100 mins, 2021, France
French with subtitles
Esther is nearing the end of her career at the atelier of The House of Dior. Her handbag is stolen on the Metro on her way to work by twenty-year-old Jade. Esther, having an instinct about Jade, sees the opportunity to pass on her craft of dressmaking, her artistry, and her unique skill at the House of Dior. Esther finds by doing so, both society and her own world are enriched.
The Collection, directed by Emmanuel Blanchard
Fiction, 13 min, 2019, France
French with subtitles
Oscar-winner Jean-Claude Carrière stars in this ominous, heart-rending drama about an unscrupulous art dealer who exploits Jewish collectors in Nazi-occupied Paris, inspired by a Stefan Zweig short story.
Bukra Fil Mish Mish, directed by Tal Michael          
Documentary, 70 min, 2019, Israel   
Arabic, English, French, Hebrew with subtitles
Shortly after the death of his unique uncles, Didier Frenkel descends to the basement of their shared home and finds a treasure: an ancient animated archive from Egypt starring Mish-Mish Effendi, the Arabic equivalent of Mickey Mouse. His uncles have kept this surprising chapter in their lives under cover. Didier begins restoring the films and unveils the story of the rise and fall of these pioneers of Arab animation. Surprisingly, Didier's mother strongly opposes the project.
Persian Lessons, directed by Vadim Perelman 
Fiction, 127 min, 2019, Belarus/Germany/Russia    
English, French, German, Italian with subtitles
1942. Gilles, a young Belgian man, is arrested by the SS alongside other Jews and sent to a concentration camp in Germany. He narrowly avoids execution by swearing to the guards that he is not Jewish, but Persian. This lie temporarily saves him, but then Gilles is assigned a seemingly untenable mission: to teach Farsi to Koch, the officer in charge of the camp's kitchen, who dreams of opening a restaurant in Iran once the war is over. Gilles finds himself having to invent a language he doesn't know, word by word. As the unusual relationship between the two men begins to incite jealousy and suspicion, Gilles becomes acutely aware that one false move could expose his swindle.
Sign up to receive exclusive news and updates