2022 Films On The Green in Boston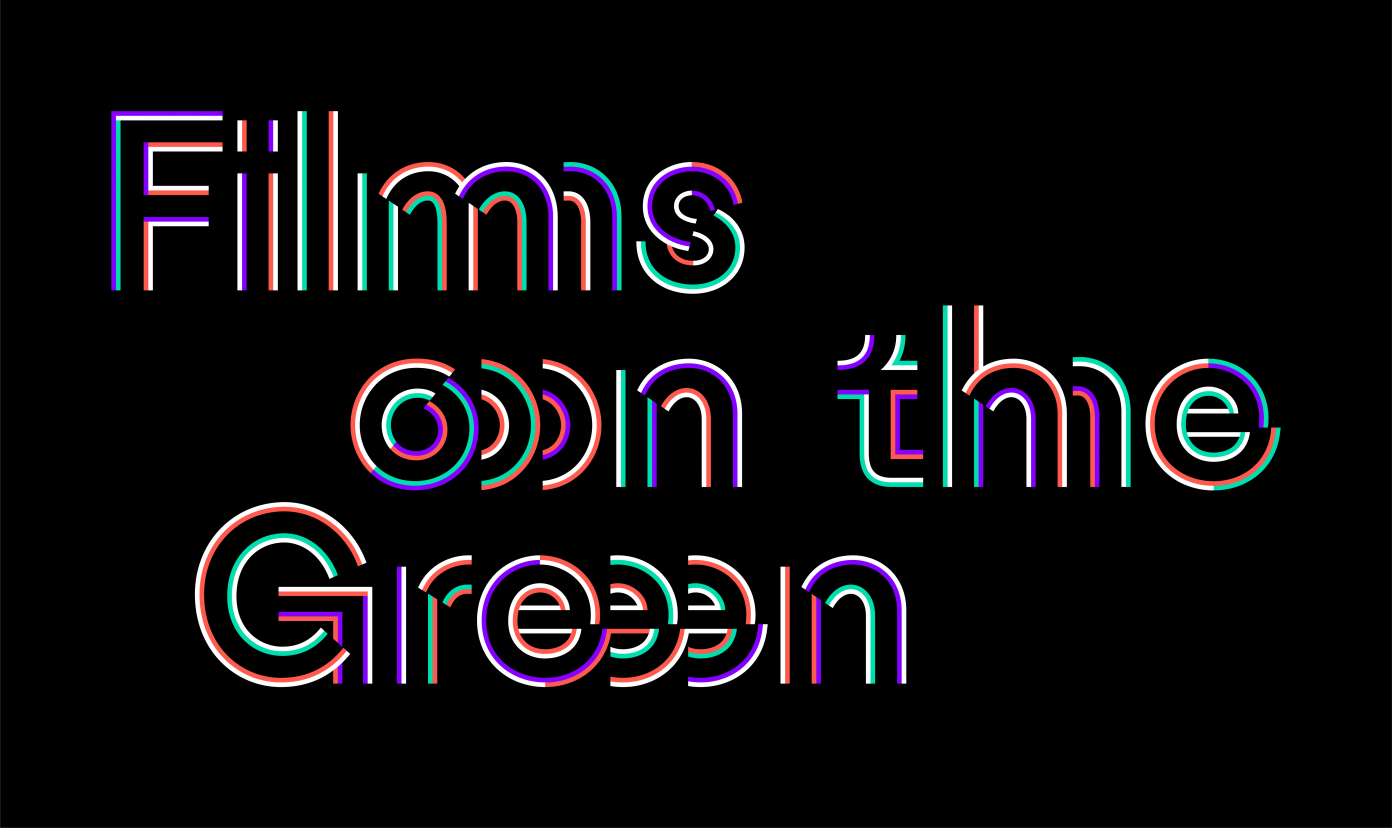 Tufts University
Upper Residential Quad
Behind the Olin Center
Medford, US 02155
September 9 & 18, 2022 | 7:30pm
2022 Films on the Green in Boston is a free outdoor film series produced by Villa Albertine, the French Embassy in the US, and Tufts University.
Join us for our free back-to-school screenings in September at Tufts University's campus! All screenings will take place on the Upper Residential Quad (behind the Olin Center), in Medford, MA.
Free and open to the public | Bring your own chair or blanket and join us at sunset! 
For more information, please contact Anne-Christine Rice at Anne-Christine.Rice@tufts.edu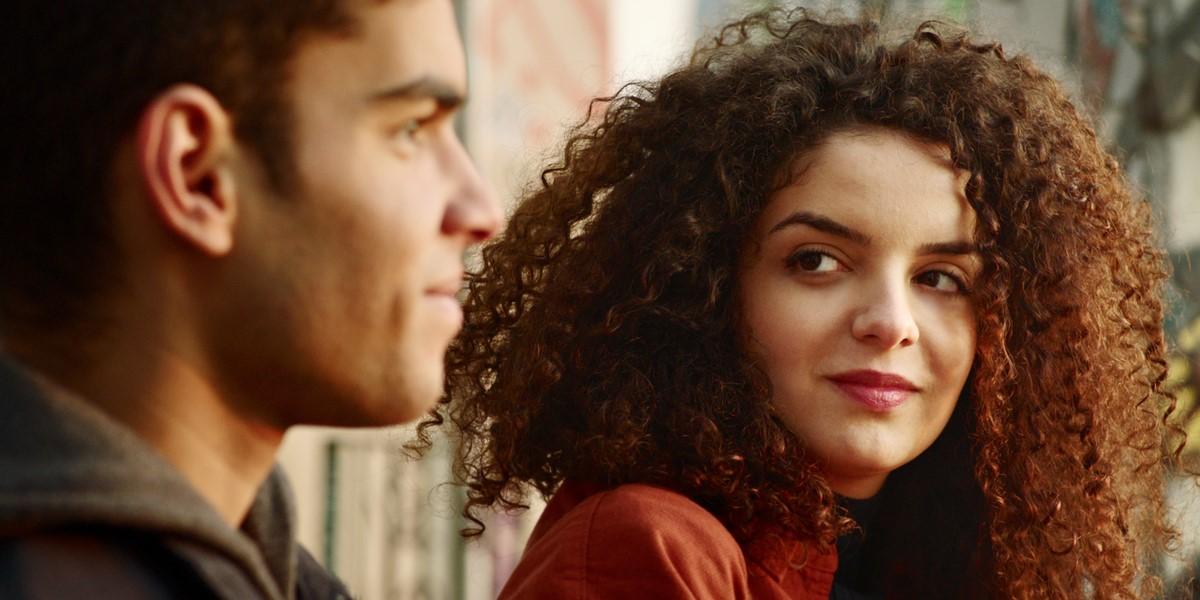 Friday, September 9 at 7:30 PM
A TALE OF LOVE AND DESIRE (Une histoire d'amour et de désir)
Directed by Leyla Bouzid, 2021, 1h42, France-Tunisia
With Sami Outalbali, Zbeida Belhajamor, Diong-Kéba Tacu, Aurélia Petit
In French and Arabic with English subtitles
18-year-old Ahmed, French of Algerian origin, grew up in the suburbs of Paris. At university, he meets Farah, a young Tunisian girl, full of energy, who has just arrived in Paris. While discovering a corpus of sensual and erotic Arabic literature he never imagined existed, Ahmed falls deep in love with Farah and, although literally overwhelmed with desire, he will try to resist it.
Trailer available here.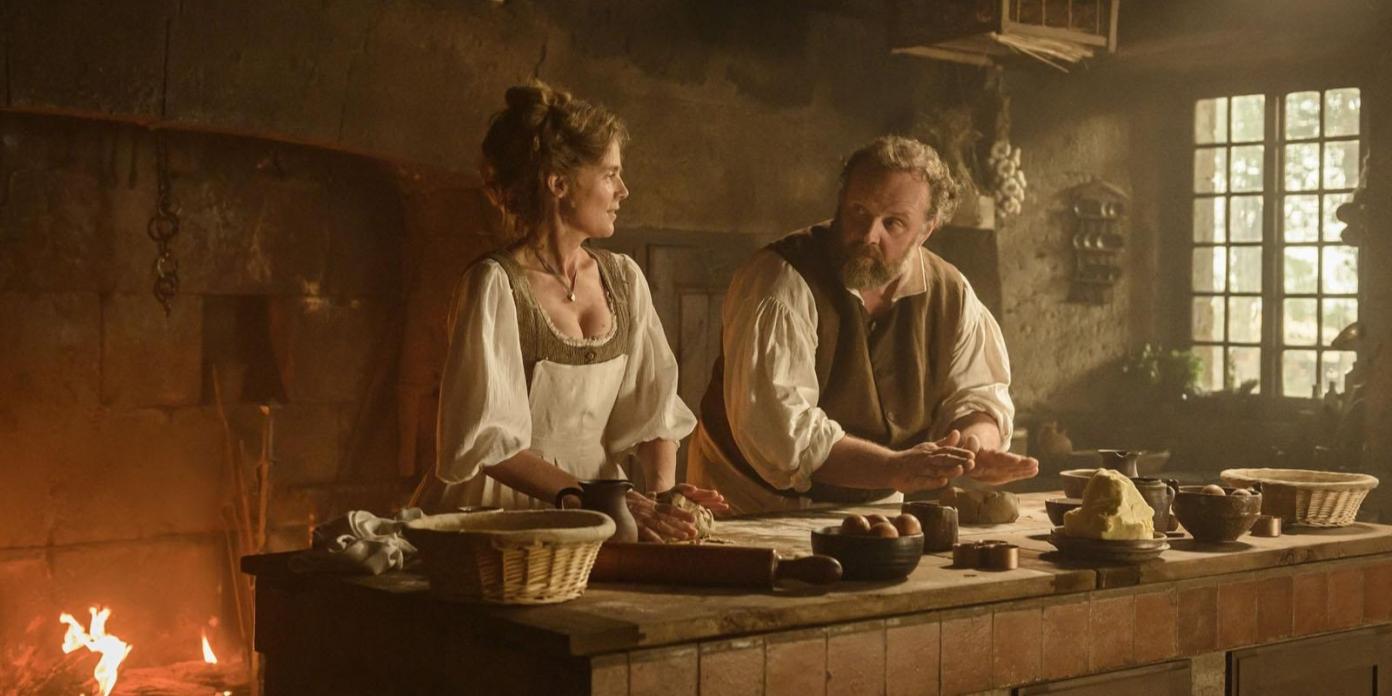 Sunday, September 18 at 7:30pm
DELICIOUS (Délicieux)
Directed by Eric Besnard, 2021, 1h52, France-Belgium (Courtesy of Institut français)
With Grégory Gadebois, Isabelle Carré
In French with English subtitles
In the late 18th century, a nobleman's prestige depended on the quality of food at his table. At the dawn of the French Revolution, gastronomy remained a prerogative of the aristocracy. When talented cook Manceron is dismissed by Duke of Chamfort, he loses interest in cooking. Back at his country house, his meeting with Louise gets him back on his feet. While they both feed a desire for revenge against the Duke, they decided to create the first restaurant in France.
Trailer available here.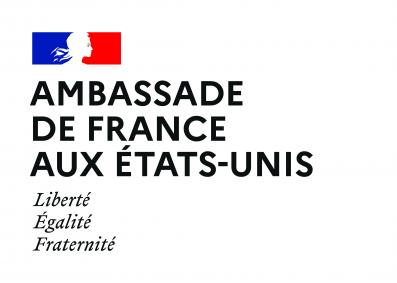 Cultural Services of the French Embassy
The Cultural Services of the French Embassy, alongside Villa Albertine, promotes the best of French arts, literature, cinema, digital innovation, language, and higher education across the US. Based in New York City, Washington D.C., and eight other cities across the country, the Cultural Services brings artists, authors, intellectuals, and innovators to cities nationwide. It also builds partnerships between French and American artists, institutions and universities on both sides of the Atlantic. In New York, through its bookshop Albertine, it fosters French-American exchange around literature and the arts.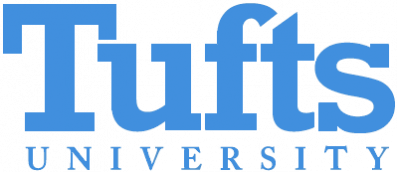 Tufts is a student-centered research university dedicated to the creation and application of knowledge. They are committed to providing transformative experiences for students and faculty in an inclusive and collaborative environment where creative scholars generate bold ideas, innovate in the face of complex challenges, and distinguish themselves as active citizens of the world. Their broad range of schools form an innovative, interdisciplinary university of creative scholars who have a profound impact on one another and the world. During a time of significant challenges in higher education, Tufts is dedicated to effective stewardship of our resources to create and sustain an environment that prepares to launch all our students into the world ready to chart a course for success.
Sign up to receive exclusive news and updates