Lise de la Salle Piano Benefit Recital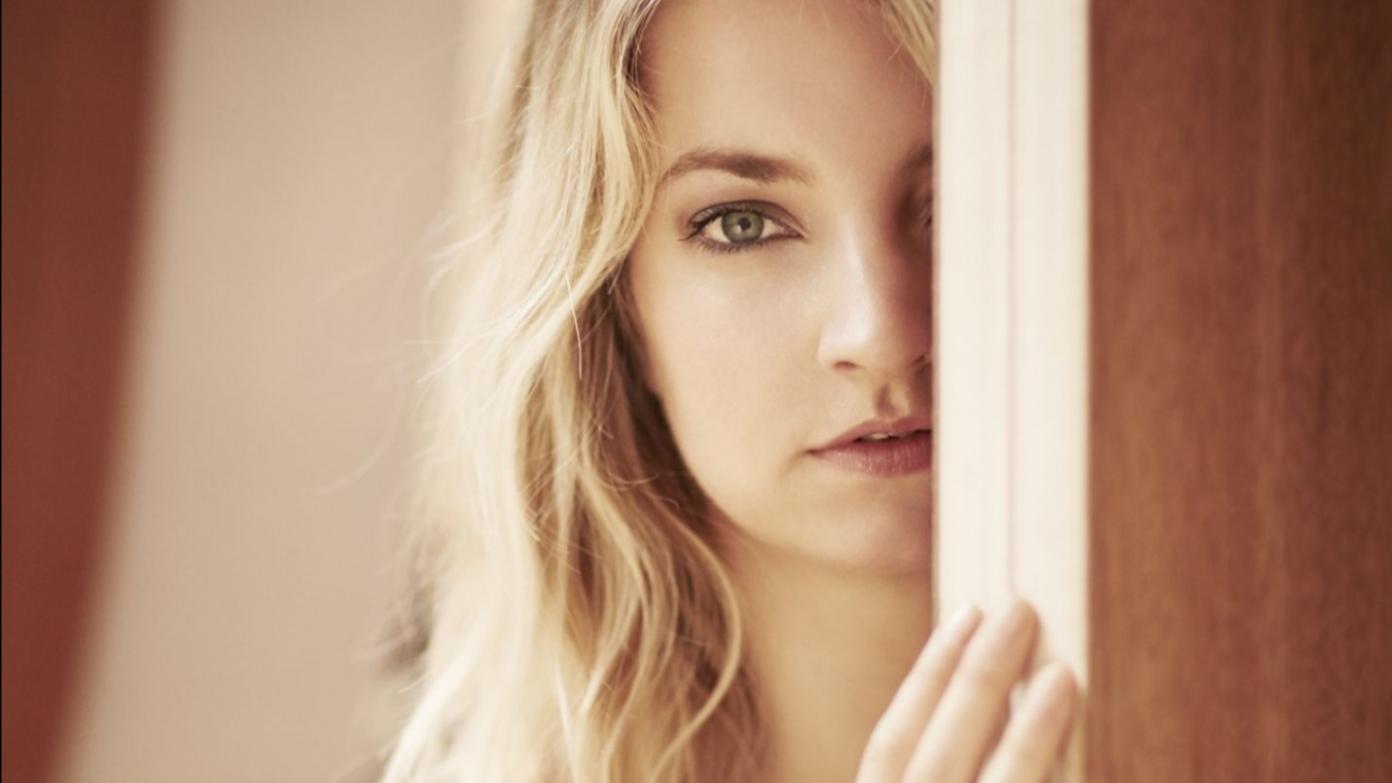 Consulate General of France in New York
934 5th Ave
New York, US 10021
November 10, 2022 | 7:30 PM
The French-American Piano Society presents a piano recital with French pianist Lise de la Salle at the Consulate General of France in New York on November 10 at 7:30pm.
In a career spanning over 15 years, award-winning and international concert appearances – Lise de la Salle has established herself as one of today's most exciting young artists and as a musician of real sensibility and maturity. Her playing inspired a Washington Post critic to write, "For much of the concert, the audience had to remember to breathe… the exhilaration didn't let up for a second until her hands came off the keyboard."
The program will not be announced, be prepared to be surprised!
The recital will be followed by a glass of champagne and artist meet-and-greet.
Proceeds will be used to fund our 2023 Young Pianist Scholarships
Cocktail Attire
*the $150 ticket Includes a $130 tax deductible donation to our 2023 scholarship program for young artists.
ABOUT FRENCH-AMERICAN PIANO SOCIETY
French-American Piano Society is a non-profit organization designed to promote cultural exchange, education, and networking between France and the United States through French pianists and music. 
Sign up to receive exclusive news and updates