14th Puerto Rico European Film Festival
Fine Arts Miramar
San Juan

November 9 - November 15, 2023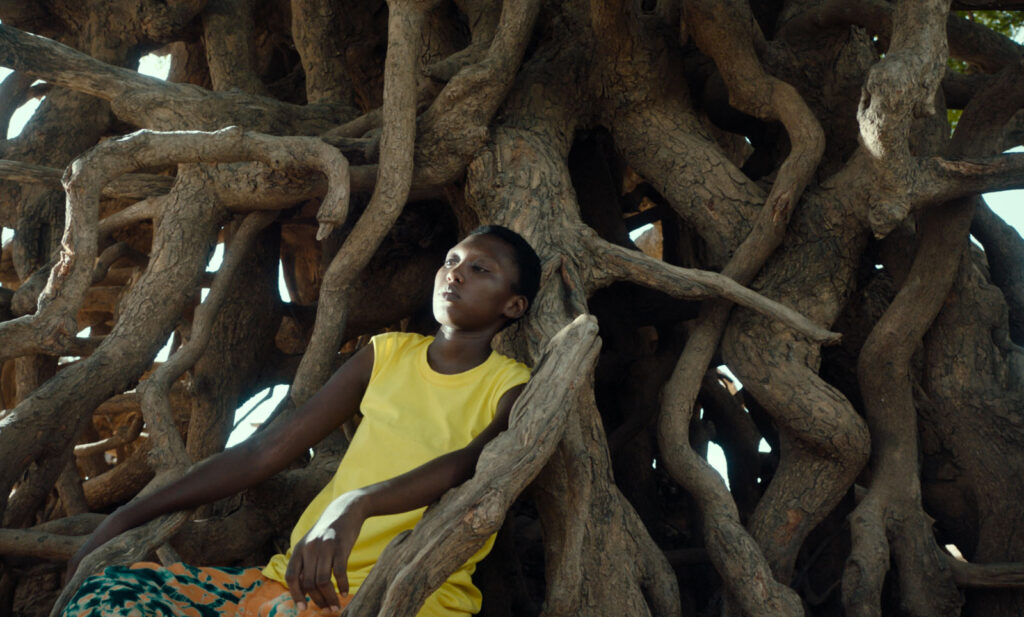 The Alliance Française de Puerto Rico, with the support of Villa Albertine and Ambassade de France aux États-Unis, is organizing its 14th edition of the Puerto Rico European Film Festival.
Since 2010, the Puerto Rico European Film Festival aims at promoting cinematographic exchanges between Europe, the Caribbean and Puerto Rico. Each year, it screens and premieres European films in their original language and holds a competition for Puerto Rican filmmakers entitled "Cortadito".
This year, among 27 films from 20 different countries, and in 13 languages, seven will be in French: Salem, Rosetta, Banel & Adama, Passages, Tori and Lokita, Three Colors: Blue and The Kid with a Bike.
In addition, the special program "Festinama Junior", a French Film Festival for Young People, will screen five French films during the European Film Festival and to local schools interested in participating. In parallel to the festival, students are invited to partake in the program "Cine Pasaje" which screens a selection of European films at universities in Puerto Rico, among which three French films: La Fracture, Bigger Than Us and Annie Colère.
Last but not least, talks and panels will be dedicated to building bridges between Puerto Rican, Caribbean filmmakers, and European film producers.
Read more: festivaldecineeuropeo (squarespace.com)
Sign up to receive exclusive news and updates