Societe Generale becomes a Major Partner for Villa Albertine's residencies, reinforcing international cultural support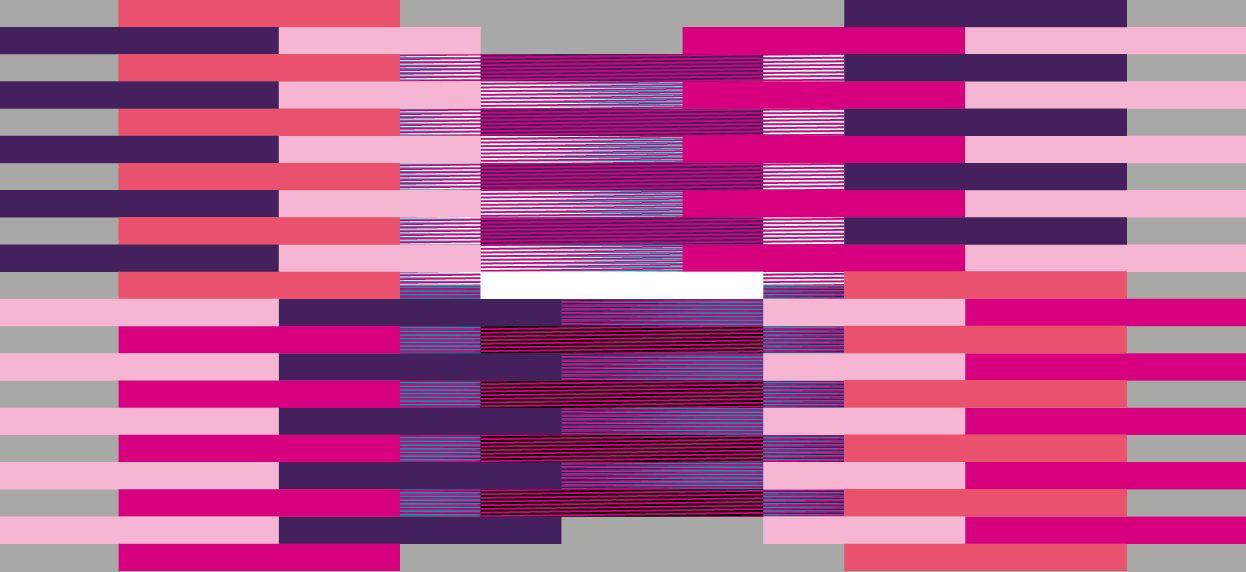 In keeping with its 30 years of active cultural patronage, Societe Generale has made a commitment to Villa Albertine, a cultural institution of the French Ministry for Europe and Foreign Affairs and the French Embassy in the United States. By becoming a Major Partner of the Villa's residencies for three years, the Group will support artists' professional careers, artistic excellence, and international cultural collaboration.
Created in 2021, Villa Albertine has become, thanks to its 10 branches in the United States, a powerful platform to support the development of artistic and professional careers for cultural players. Villa Albertine has enabled more than 180 artists, thinkers, and culture professionals to collaborate with leading American institutions: the Academy of Motion Picture Arts and Sciences, MoMA, MIT, and the Getty Center, among others.
"We are delighted that Societe Generale has become a Major Partner of Villa Albertine's residences and will contribute to the promotion of culture. The Societe Generale Group has been committed to supporting classical music and contemporary art for over 30 years. The multi-disciplinary partnership of Villa Albertine will strengthen the ties between the French and American cultural landscapes, particularly in the contemporary art sector, and will also support the development of classical music through dedicated initiatives," stated Laetitia Maurel, Group Chief Communication Officer for Societe Generale and member of the Executive Committee.
"Societe Generale's support as Major Partner will enable Villa Albertine to offer customized residencies throughout the United States to dozens of creators and thinkers from France and elsewhere," emphasized Judith Roze, Acting Director of Villa Albertine. "This commitment allows us to confidently pursue our mission of renewing transatlantic dialogue through the arts and ideas, multiplying opportunities for Americans to connect with French culture in its most diverse and innovative incarnations, and supporting concrete projects that forge lasting links between our societies."
Multi-disciplinary support and enhanced classical music initiatives
This three-year partnership between Societe Generale and Villa Albertine will promote creativity, innovation, and diversity as sources of artistic, professional, and economic vitality. Societe Generale will support Villa Albertine's residencies in all fields of creation and intellectual life (theater, dance, cinema, new media, literature, visual arts, architecture, art history, museums and heritage, archaeology, music, human and social sciences, and gastronomy).
Societe Generale and Villa Albertine will focus on two cultural fields to which the Group has long-standing commitments:
In the field of contemporary art, collaboration with Villa Albertine will naturally take the form of support for artists-in-residence, whether emerging or established. Cross-fertilization will be initiated among artists supported by the Group and its partners (Beaux-Arts de Paris, Palais de Tokyo, ADIAF, Thanks For Nothing…). Co-creation of projects on an even broader international scale will thus be encouraged. This approach will be closely linked to Societe Generale's contemporary art collection, which today comprises almost 1,800 works shared through exhibitions, artistic workshops, partnerships, loans, and off-site shows.
Villa Albertine's classical music residencies will be enriched and extended through three immersive residency formats in the United States:
A residency for a woman conductor, already successfully tested by Villa Albertine with Stéphanie Childress: each year, a conductor will undertake a residency offering them experience and opportunities to meet key figures in orchestral conducting in the United States.
A residency for a music professional (not an instrumentalist, singer, or composer), in which the selected resident would explore and reflect on the sector through dialogue with relevant American institutions, guided by the professional's interests and aspirations.
A residency for a singer, instrumentalist, or composer wishing to foster renewed reflection on his or her practice, through research and meetings with local actors in one or more U.S. cities.
These initiatives, which draw on the historical expertise of the Societe Generale The Future is You Foundation in the field of classical music and in supporting players in the musical world, will enable at least three music residents to be welcomed into Villa Albertine's residency program each season.

Societe Generale is a top tier European Bank with 117,000 employees serving 25 million clients in more than 60 countries across the world. We have been supporting the development of our economies for nearly 160 years, providing our corporate, institutional, and individual clients with a wide array of value-added advisory and financial solutions. Our long-lasting and trusted relationships with the clients, our cutting-edge expertise, our unique innovation, our ESG capabilities and leading franchises are part of our DNA and serve our most essential objective – to deliver sustainable value creation for all our stakeholders.
The Group runs three complementary sets of businesses, embedding ESG offerings for all its clients:
French Retail, Private Banking and Insurance, with leading retail bank SG and insurance franchise, premium private banking services, and the leading digital Bank BoursoBank.
Global Banking and Investor Solutions, a top tier wholesale bank offering tailored-made solutions with distinctive global leadership in Equity Derivatives, Structured Finance and ESG.
International Retail, Mobility & Leasing Services, comprising well-established universal banks (in Czech Republic, Romania and several African countries), Ayvens (the new ALD I LeasePlan brand), a global player in sustainable mobility, as well as specialized financing activities.
Committed to building together with its clients a better and sustainable future, Societe Generale aims to be a leading partner in the environmental transition and sustainability overall. The Group is included in the principal socially responsible investment indices: DJSI (Europe), FTSE4Good (Global and Europe), Bloomberg Gender-Equality Index, Refinitiv Diversity and Inclusion Index, Euronext Vigeo (Europe and Eurozone), STOXX Global ESG Leaders indexes, and the MSCI Low Carbon Leaders Index (World and Europe).
In case of doubt regarding the authenticity of this press release, please go to the end of the Group News page on societegenerale.com website where official Press Releases sent by Societe Generale can be certified using blockchain technology. A link will allow you to check the document's legitimacy directly on the web page.
For more information, you can follow us on Twitter/X @societegenerale or visit our website societegenerale.com.
Sign up to receive exclusive news and updates