Villa Albertine and Ford Foundation Partner to Launch Custom-Designed Residencies in the US for Creators from the African Continent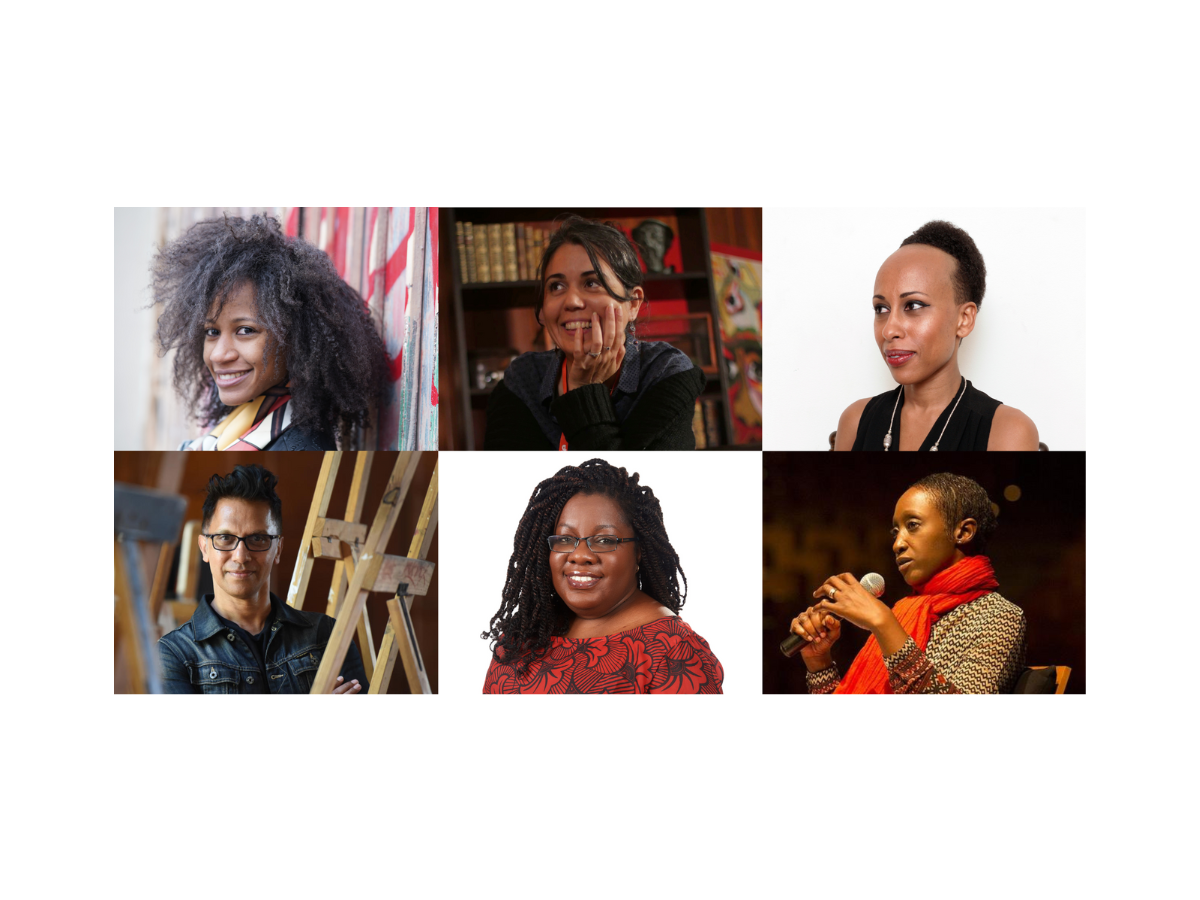 Five leading creative thinkers selected to embed in the American city of their choosing this fall to explore themes including women's liberation, land rights, the creativity of astronauts, and more
New York, September 12, 2022 — Villa Albertine today announced the five creators from the African continent selected for its new exploratory residency partnership with the Ford Foundation. The residents join over 80 artists, thinkers, and cultural professionals from around the world who are participating in exploratory residencies with Villa Albertine in 2022.
Designed to help artists and cultural thought leaders pursue research projects in the American city of their choosing, this program aims to amplify African voices in international conversations around pressing societal issues of global relevance (i.e., the circulation and transmission of knowledge, gender dynamics, and the future of tech), and broaden perspectives on contemporary creation within the Unites States and France. 
Selected in collaboration with world-renowned curator and 'Africa 2020 Season' General Commissioner N'Goné Fall, the residents—filmmaker Bahia Bencheikh El Fegoun, visual artist and astrophysicist Caroline Gueye, curator Missla Libsekal, leader in XR technologies Judith Okonkwo, and choreographer Jay Pather—will meet in New York City September 19th to 22nd to kick off their two-month residencies across the United States. During this stay they will workshop their projects, meet leaders in the New York cultural scene, and participate in a public roundtable discussion on September 21st at Villa Albertine's headquarters.
Support from the Ford Foundation enables Villa Albertine to fully fund these five residents travel to and from the United States, and provides residents with lodging, per-diem, and transportation within the US. Funding will also support a new cohort of five residents from the African continent in 2023 and 2024. The Ford Foundation's partnership is instrumental in many of Villa Albertine's most exciting transatlantic exchange programs in the visual and performing arts, including Etant donnés Contemporary Art, the Beauford Delaney Grant for research in African-American art history, FACE Contemporary Theater, and FUSED: French US Exchange in Dance.
The Residents and their Projects
Project descriptions courtesy of N'Goné Fall
Filmmaker Bahia Bencheikh El Fegoun
Algiers, Algeria to New York, New York
Connecting peoples is the starting point of filmmaker Bahia Bencheikh El Fegoun's project. Blending ancient rituals and militant feminism, it presents activism as a global movement uniting Algeria, a former revolutionary Mecca, with the US and its fight toward rights for all minorities. Her geopolitical and cultural investigation between Algiers and New York City plays with the elasticity of space and time, questions the essence of sociopolitical struggles, and suggests that culture remains a weapon of resistance.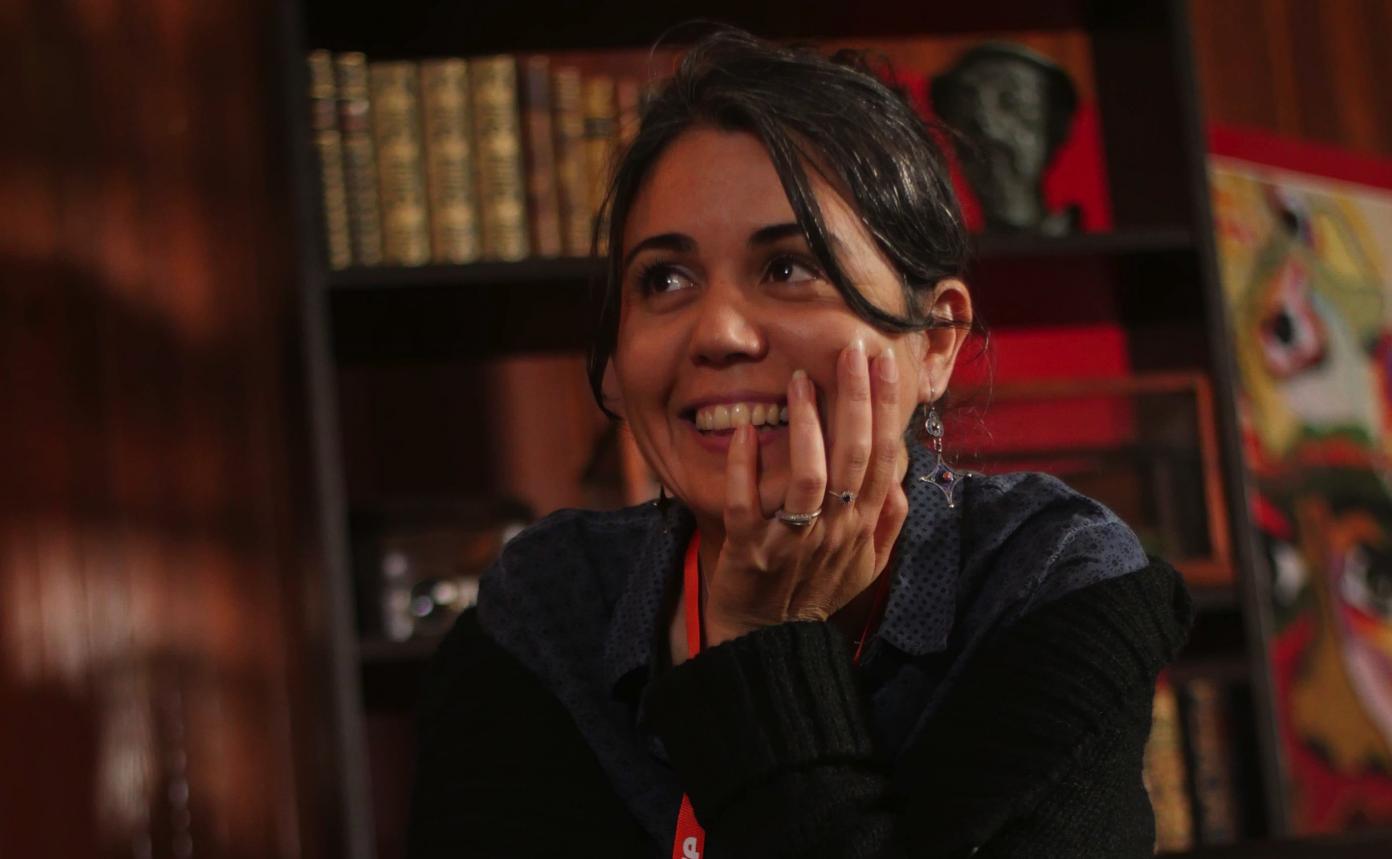 Visual artist and astrophysicist Caroline Gueye
Dakar, Senegal to Houston, Texas
The neuroscientific research undertaken by astrophysicist and visual artist Caroline Gueye feeds her multi-sensory installations, which encourage audiences to become aware of how theoretical or experimental physics impacts their lives. Her artistic productions always invite reflection on the unseen force that enhances our lives, enables us to transcend the future by way of US space conquests, and reminds us just how much we are interconnected. In Houston, her project will use neuroscience to explore the role that creativity plays in the training and formation of astronauts.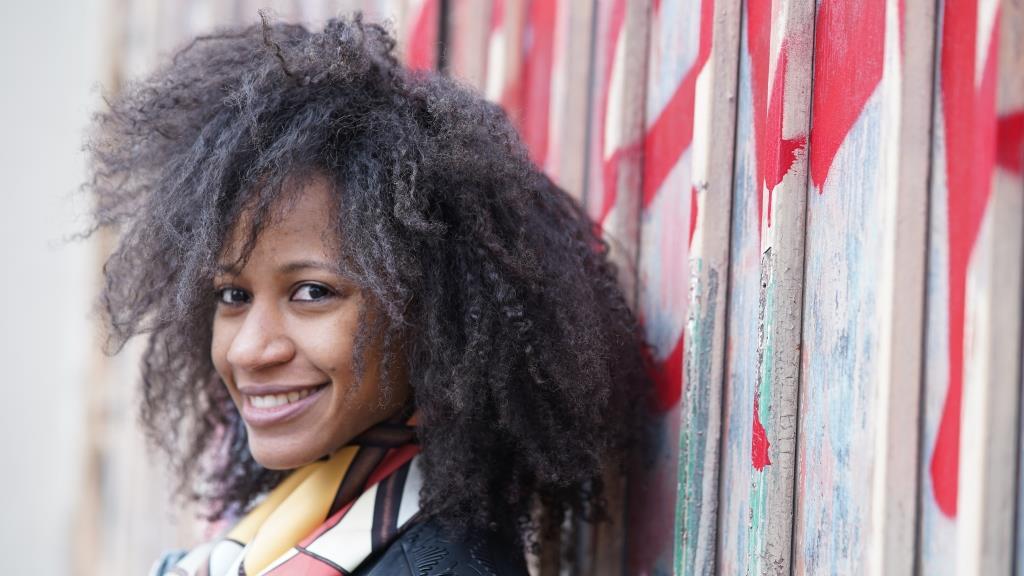 Curator Missla Libsekal
Vancouver, Canada to Washington, DC
Cultural resistance is a recurring theme in the approach of Ethiopia-born contemporary art curator Missla Libsekal. Territories and borders, movements of populations, and journeys made by plants are just some of the gateways that she uses to analyze the impact of colonial conquests on modern societies. From Africa to the Americas, her research gives a voice to activists in the shadows. And in this ongoing process, memory, through the oral transmission of ancestral knowledge, occupies a central place.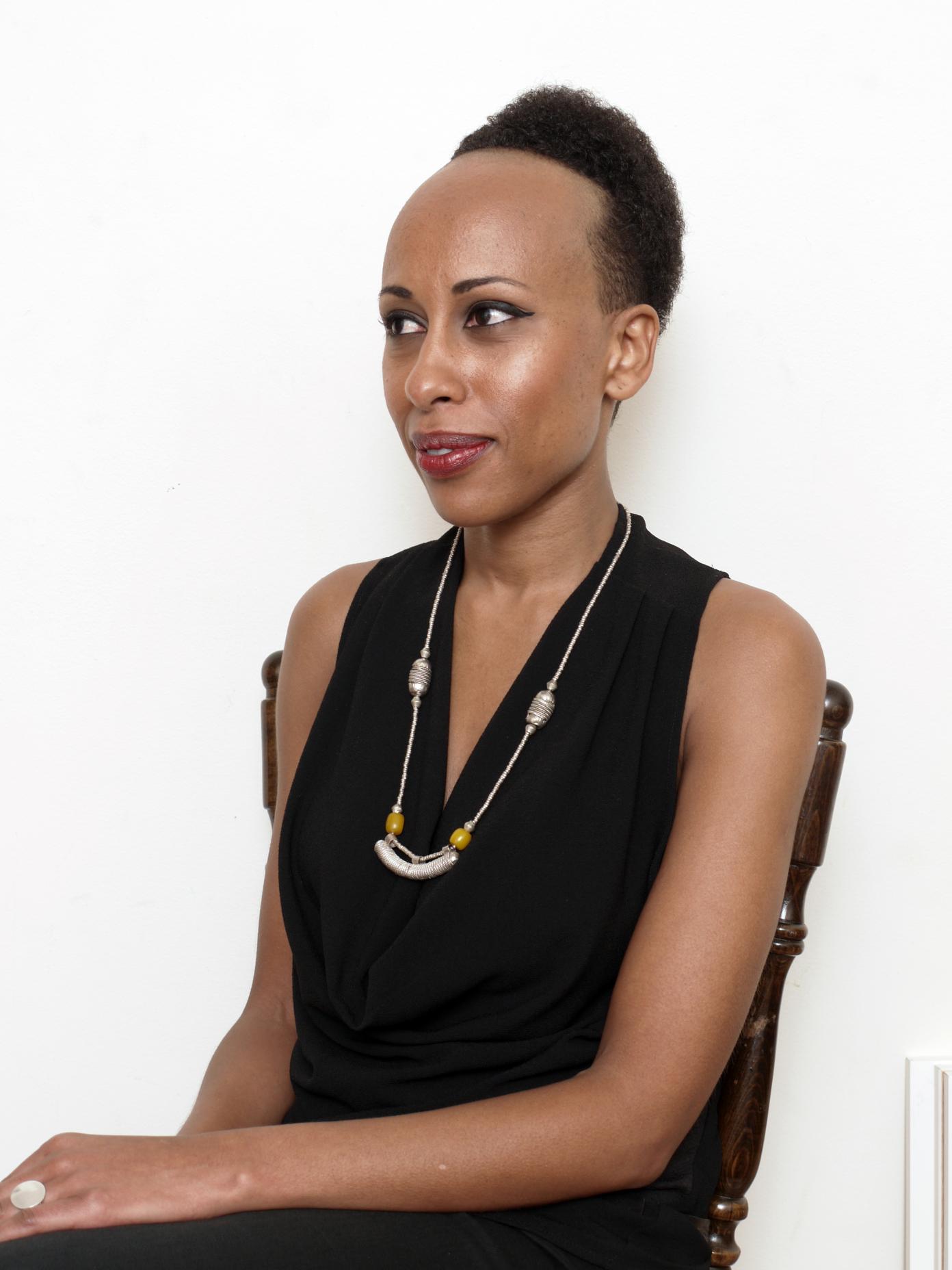 Ecosystem Developer Judith Okonkwo
Lagos, Nigeria to New York, NY, Washington, DC, Seattle, Washington, San Francisco and San José, California
Developing political and social activism through access to digital technologies for all is the challenge that Judith Okonkwo issues to US companies. Innovation drives all her projects, from running hackathons on education and healthcare to producing teaching kits and immersive films. Designed as a community-building laboratory, her XR creative studio pays homage to the sense of solidarity of African societies, while striving to develop a continent-wide network of socially aware content producers. From coast to coast in the  US, she will meet with tech companies to discuss access to emerging and immersive technologies.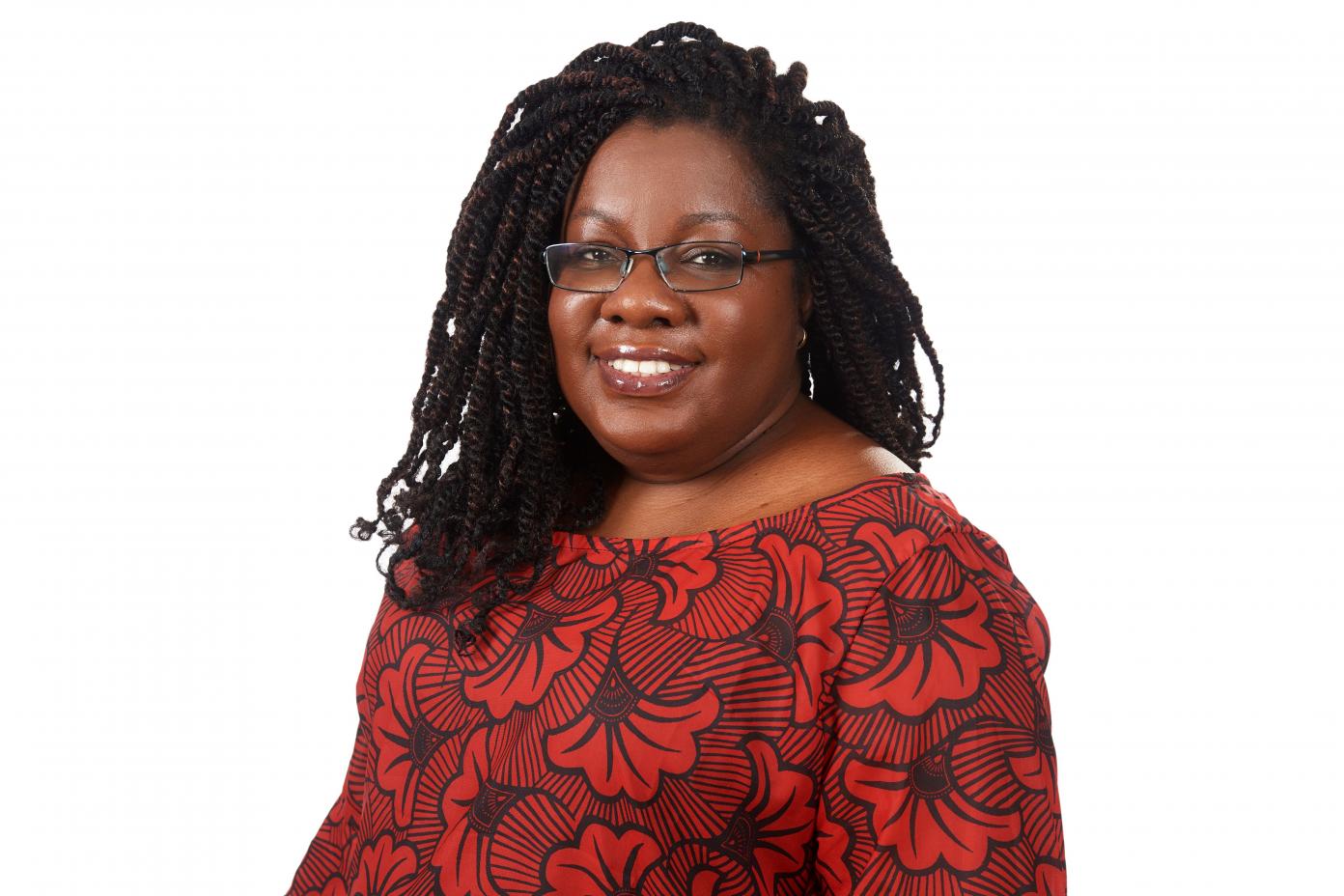 Choreographer Jay Pather
Cape Town, South Africa to New York, New York 
The body, envisaged as a sacred temple that hosts collective memory, is at the core of Jay Pather's academic and artistic pursuits. Through live art, he exhumes overlooked or deliberately erased histories, reminding us that chaos and trauma have often accompanied recountings of the human adventure on either side of Atlantic. His projects are always sounding boards for authors who demand the immediate and irrevocable implementation of more egalitarian justice and social progress. In preparation for the creation of a new site-specific performance, Jay Pather's project in New York, "Surface Tension", questions the interactions between people in public space and their ability to create a common ground.   
On her selection process, curator N'Goné Fall noted, "These creative minds are developing multidisciplinary, transnational projects that resonate as much locally as globally. Their research is unequivocally at the service of the common good. With social justice as the red thread linking the issues they address, these agents of change embody the leadership of creative communities currently at work in Africa." 
Villa Albertine residencies center exploration and experimentation to spur deep engagement with the most pressing questions and issues facing our world. During their fully customized 2 month stays in the US, residents will continue their practice while exchanging with local communities, peers, cultural institutions, and more.  
"We could not have asked for a more exciting group of residents to join us for the first iteration of this program. In each city they visit I have no doubt that their work will both take on new dimensions and leave meaningful imprints," said Gaëtan Bruel, Director of Villa Albertine, "We are deeply grateful to the Ford Foundation for their unwavering support for this program, and to N'Goné Fall for her collaboration. Thanks to her expertise we are privileged to welcome creators who work both within and well beyond our French or French-speaking frameworks, a central goal for this new program." 
"The arts allow us to see the humanity in others by providing a space to explore and exchange ideas. That understanding becomes even richer when we engage with diverse experiences and perspectives," said Ford Foundation President Darren Walker. "We are proud to partner with Villa Albertine to support this group of talented and dynamic creators whose work is sure to leave a lasting impact."    
Many Villa Albertine residents are French or based in France, but many also live, work, or trace roots abroad. Among this 2022 season, more than 20% of residents have nationality or close family ties in Africa or the Middle East. 
Sign up to receive exclusive news and updates