A Madeleine-Macaron in Honor of Marcel Proust's Centennial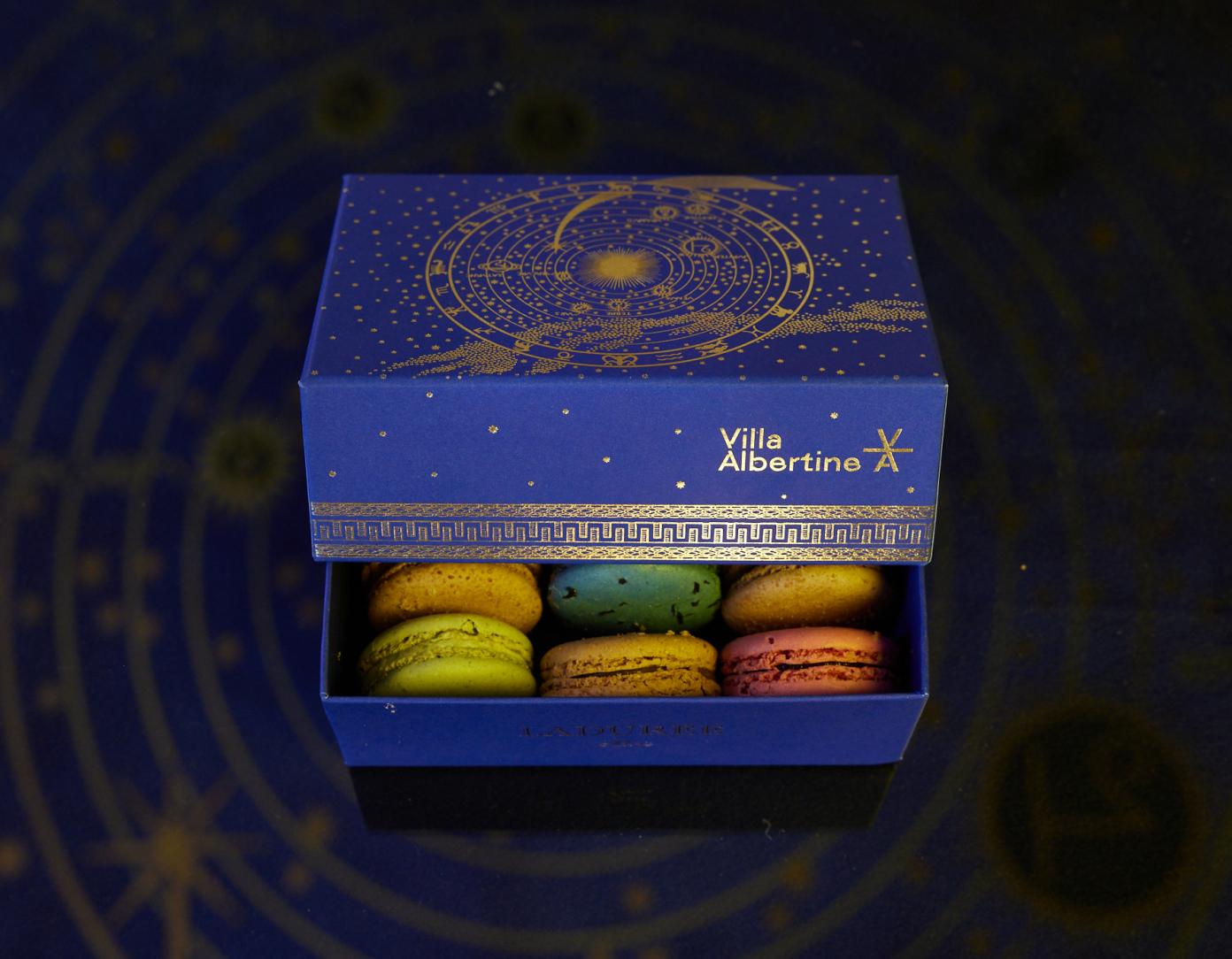 Villa Albertine and Ladurée are Excited to Announce an Exclusive Collaboration.
With a new spin on the French writer's iconic 'madeleine', the partnership invites a rediscovery of Proust's work, life, and legacy
New York, October 27, 2022 — A limited-edition collaboration brings Villa Albertine and Ladurée together through history, culture, and delectable sweets. 
In honor of the 100-year anniversary of Marcel Proust's life, the two French institutions—one an innovator of cross-cultural connection, the other a pioneer of patisserie—have partnered to craft a limited-edition madeleine flavored macaron, inspired by the French writer's celebrated 'madeleine'. A famous device in literary history, Proust's madeleine embodies the idea of smells, sounds, or tastes that instantly transport you back to emotional memories from long ago. 
"For many, Ladurée macarons represent a modern day madeleine of sort, as the sweet familiar taste brings them back to their cherished memories. It felt only natural for Ladurée and Villa Albertine to come together and create something special. With our shared passion for celebrating l'art de vivre à la française, we are excited to share it with the U.S. through this limited-edition collaboration," said Elisabeth Holder, President of Ladurée US.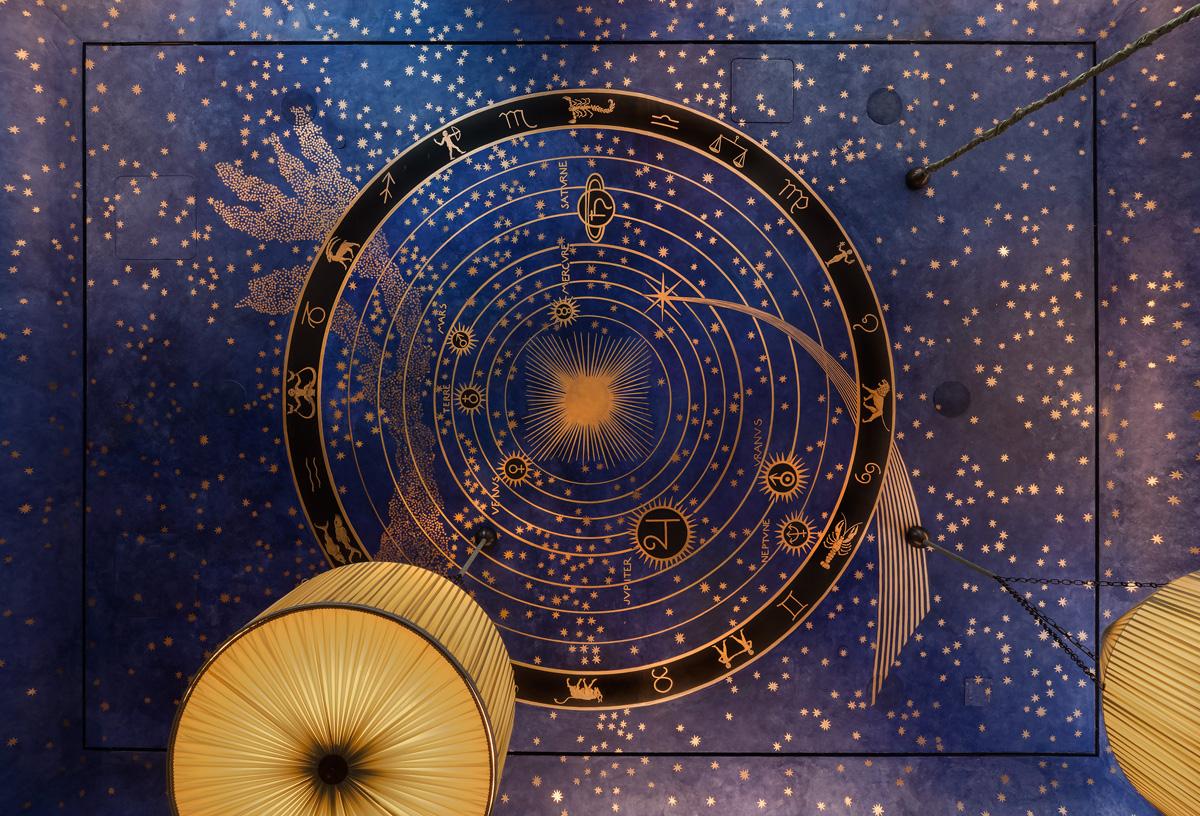 The collaboration also features a limited-edition macaron box design, inspired by the hand painted mural found on the ceiling of Albertine Books, tucked inside Villa Albertine's New York City headquarters, the Payne Whitney Mansion. 
Albertine Books is home to lively debates, cultural discussions, and of course a wide variety of books hand-picked by a team of expert booksellers. The only bookshop in New York devoted solely to books in French and English, Albertine's carefully curated collection of literature includes both classic and contemporary works from 30 French-speaking countries.  
The deep blue and gold leafed mural is iconic to the bookstore's reading room, featuring constellations, stars, and planets, and was modeled after the ceiling of the music room at the Villa Stuck in Munich, Germany, crafted by Franz von Stuck. 
"A prolific and fascinating writer, Proust's evocations of loss, love, gourmandise, and the human condition have made him an icon. We are still learning from his work today, and drawing valuable perspectives for some of the great questions of our time. As the world celebrates the centennial of his life, we hope that this collaboration with Ladurée will help even more people discover, rediscover, and connect with Proust's art and ideas," said Gaëtan Bruel, Director of Villa Albertine. 
As two emblems of French culture in the U.S., Villa Albertine and Ladurée have created something beautiful to bring home. The box of 12 macarons will be available to purchase for $43 and the shippable box of 8 macarons will be available to purchase for $28 starting on December 1, 2022 at Ladurée's New York City locations, at Albertine Books (972 Fifth Avenue), and at laduree.us.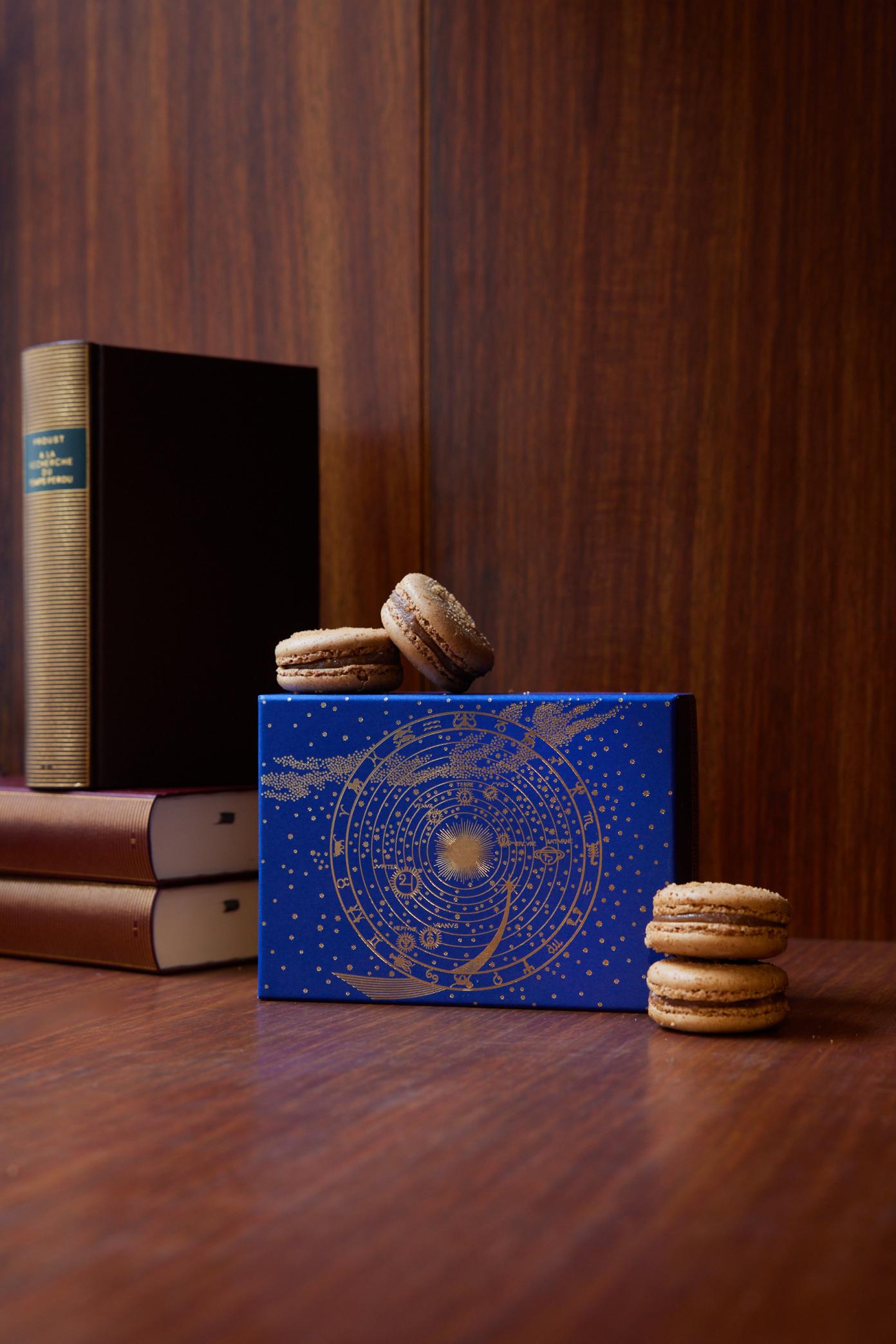 Founded in 1862, Ladurée is an internationally renowned brand, always bringing savoir-faire to its locations around the world, an expert in the French Art de Vivre celebrating its Parisian heritage and gourmand expertise. Ladurée is known for their iconic macaron, whimsical tea salons, and as the founder of the first tea salon ever created in Paris. A unique and precious Maison, Ladurée continues its rich legacy one macaron at a time. "Macarons are the supermodels of the food industry," says President of Ladurée US, Elisabeth Holder.
Sign up to receive exclusive news and updates