French Films at the Palm Springs International Film Festival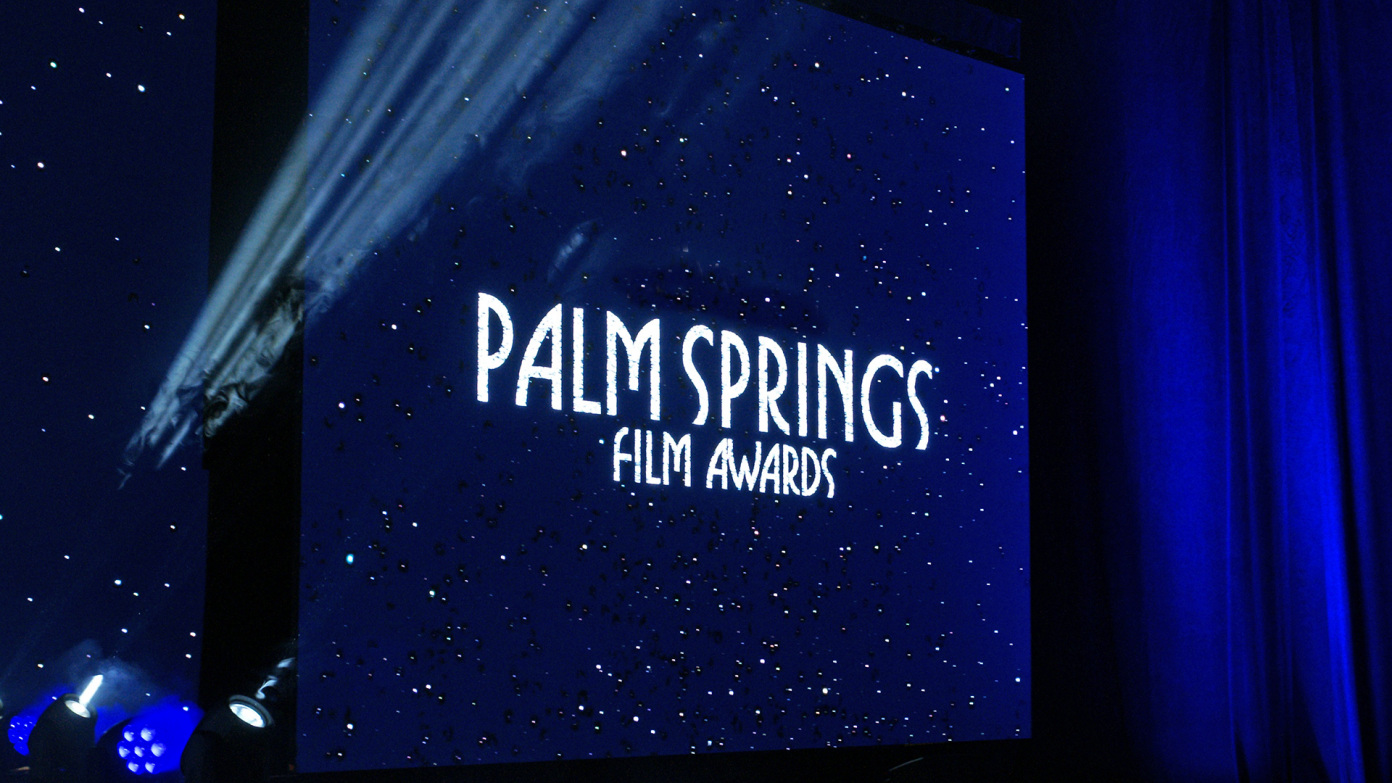 The Palm Springs International Film Festival screens a wide range of feature and short films from across the globe. The Festival will be held in person at various theaters in Palm Springs from January 5-16, 2023. 
The Palm Springs International Film Festival is one of the largest film festivals in North America, welcoming over thousands of attendees each year for its lineup of new and celebrated international features and documentaries.  The Festival is also known for its annual Film Awards Gala, honoring the best achievements of the filmic year by a celebrated list of talents.  Produced by the Palm Springs International Film Society, the Festival offers events and film screenings featuring films from 60+ countries.    
French films and co-productions featured this year include: 
– The Beasts by Rodrigo Sorogoyen 
– Burning Day by Emin Alper 
– Casa Susanna by Sebastien Lifshitz 
– The Caviar Connection by Benoît Bringer 
– Corsage by Marie Kreutzer 
– The Damned Don't Cry by Fyzal Boulifa 
– Driving Madeline by Christian Carion 
– Haute Couture by Sylvia Ohayon 
– Holy Spider by Ali Abbasi 
– Love According To Dalva by Emmanuelle Nicot 
– Nostalgia by Mario Martone 
– One Fine Morning by Mia Hansen-Løve 
– The Origin of Evil by Sébastien Marnier 
– R.M.N by Cristian Mungiu 
– Return to Seoul by Davy Chou 
– Revoir Paris by Alice Winocour 
– Saint Omer by Alice Diop 
– Simone: Woman of the Century by Olivier Dahan 
– Tori and Lokita by Jean-Pierre Dardenne, Luc Dardenne 
– Where Life Begins by Stéphane Freiss 
– Winter Boy by Christophe Honoré 
See the full line up here!
Sign up to receive exclusive news and updates