Paul-Aimé William Awarded 2022 Beauford Delaney-Villa Albertine Research Grant for Study of the Artist/Art Historian James Amos Porter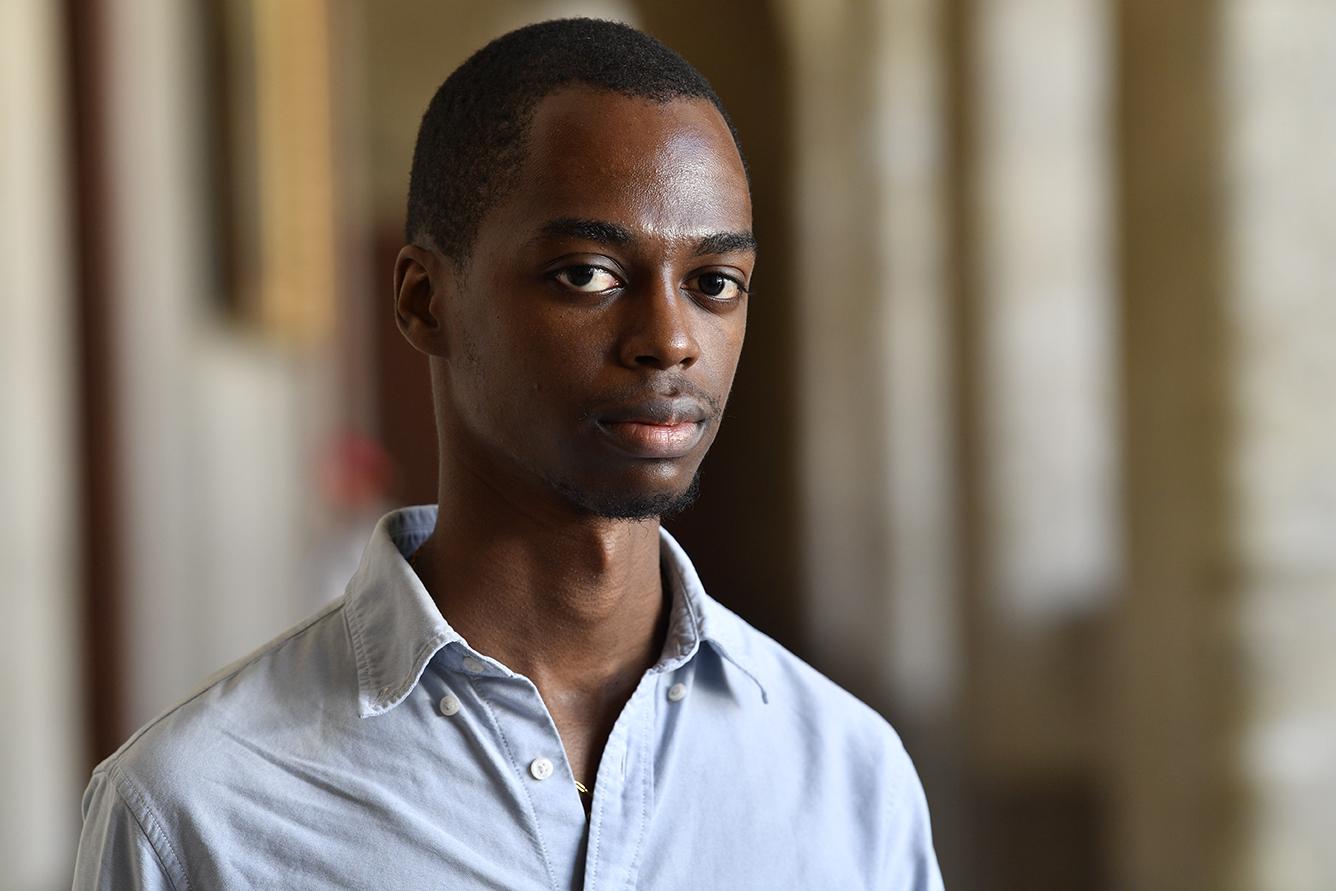 $20,000 grant will support William's research in Washington, D.C. and other American cities in January – February 2023.
New York and Fontainebleau, June 7, 2022 – Villa Albertine and the Institut national d'histoire de l'art (INHA), in partnership with FACE Foundation, and with the support of Ford Foundation, are proud to announce the recipient of the second annual Beauford Delaney-Villa Albertine Research Grant, supporting France-based scholars' research on African American art. The winner, Paul-Aimé William, was announced on Saturday, June 4th at INHA's 11th annual Festival of Art History in Fontainebleau, France.   
Paul-Aimé William is a PhD candidate in Art History at L'École des hautes études en sciences sociales – Institut des mondes africains (EHESS-IMAF), based in Cayenne, French Guiana. He will receive $20,000 to support his project, James Amos Porter, historiographie et humanités de l'art africain-américain. Du moderne au contemporain (James Amos Porter, Historiography and Humanities of African American Art, from Modern to Contemporary). The 25-year-old scholar has centered his research on contemporary art in Guyana from 1969 to today.  
James Amos Porter (1905-1970) pioneered African American art history––yet only one late conference of his has been translated into French. As a result, Porter's essential work, especially his 1943 opus, Modern Negro Art, is nearly absent from French-language art history. This project both re-centers Porter in francophone scholarship and asks new unexplored questions about the art historian's work, environment, and legacy, in relation with the history of colonialism and slavery in the United States.  
The Beauford Delaney-Villa Albertine Research Grant, awarded as part of the Villa Albertine residency program, will enable Paul-Aimé William to deepen his research during a residency in Washington, D.C. (where Porter taught at Howard University), New York, Atlanta, and Cambridge. Customized support from the Villa Albertine team will enable him to meet with key scholars, study archival funds, visit museum collections and more. 
The grant is named for Beauford Delaney (1901–79), an acclaimed American modernist painter who took part in the Harlem Renaissance and later delved into abstract expressionism in Paris. Now in its second year, the grant supports art historians working in France who wish to conduct original research in the United States on African American art. In so doing, it aims to promote the work of African American artists in France, shed light on the practices of artists whose work has been traditionally underrepresented in art history, and draw out these artists' individuality and their relationship with the complex global art historical landscape. 
The 2022 selection committee is comprised of:  
Éric de Chassey, General Director of the Institut national d'histoire de l'art (INHA) 
France Nerlich, Director of the Studies and Research Department, INHA 
Olivier Le Falher, Program Officer, Visual Arts, Villa Albertine and Cultural Services of the French Embassy in the United States 
Alicia Knock, Curator, Centre Georges-Pompidou 
C.C. McKee, Assistant Professor of Modern Art, Bryn Mawr College 
C.C. McKee emphasized the project's well-developed arguments, supported by serious research that is both retrospective and prospective in character. 
"Paul-Aimé William's project is fascinating and long overdue for such an important artist and thinker as James Amos Porter. I am certain that this work will have a lasting impact on the history of art, not just in France, but globally, and am proud that the Beauford Delaney grant can help Paul-Aimé bridge continents and further develop his research," said Gaëtan Bruel, Cultural Counselor of the French Embassy in the US and Director of Villa Albertine.  

Institut National d'Histoire de l'Art (INHA)
The INHA is a leading research institute dedicated to art history. It welcomes scholars and curators from all horizons and offers free access to one of the largest art history libraries in the world. Its scientific programs cover fundamental research from antiquity to the present day and address issues that concern our society today. The INHA supports research through a wide range of invitation programs, grants and scholarships.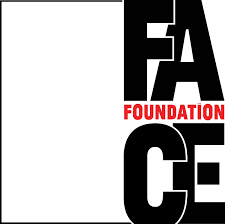 FACE Foundation is an American nonprofit organization dedicated to supporting French-American relations through innovative cultural and educational projects. In partnership with the Cultural Services of the French Embassy in the United States, FACE Foundation promotes artistic, literary, and educational exchange and collaboration between creative professionals from both countries. With additional corporate, foundation, and individual support, FACE Foundation administers grant programs in the performing and visual arts, cinema, translation, and secondary and higher education, while providing financial sponsorship to French-American festivals and other cultural initiatives. FACE Foundation focuses on new and recent work of living artists and the promotion of bilingualism and the French language.  
Sign up to receive exclusive news and updates