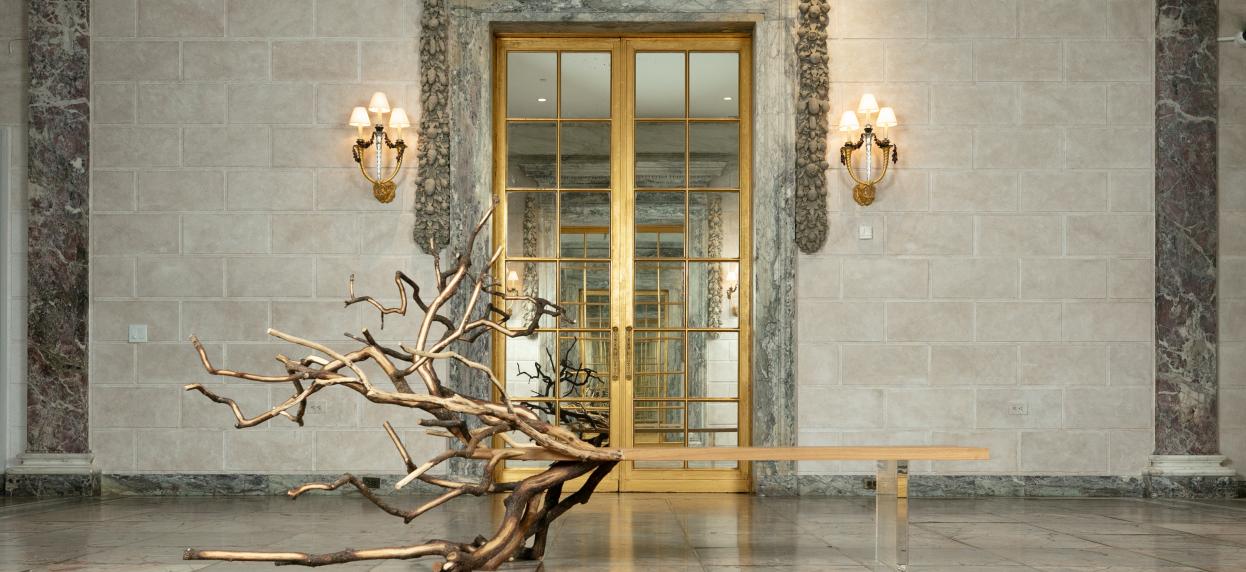 With a team of cultural experts present in 10 major American cities and supported by the highest levels of the French government, Villa Albertine offers unique opportunities for corporate partners to reach a wide variety of global audiences and connect with enthusiastic supporters of culture across disciplines, including the fine and performing arts, film, new media, literature, and cultural heritage.
We work with our corporate partners to develop unique alliances around shared objectives that provide crucial support for Villa Albertine projects and programs. Initiatives supported by our corporate partners have served to promote diversity and inclusion in the arts, as well as expand the accessibility of culture to new audiences.   
We gratefully acknowledge the contributions of our corporate partners, whose support plays a major role in forging new relationships between France, the Francophone world, and the United States.  
Contact Us
For further information about partnering with Villa Albertine, please contact Director of Partnerships & Development Anne Bourgois.
Sign up to receive exclusive news and updates