Dedicated to Architecture: Pavillon de l'Arsenal | Oct 12, 2023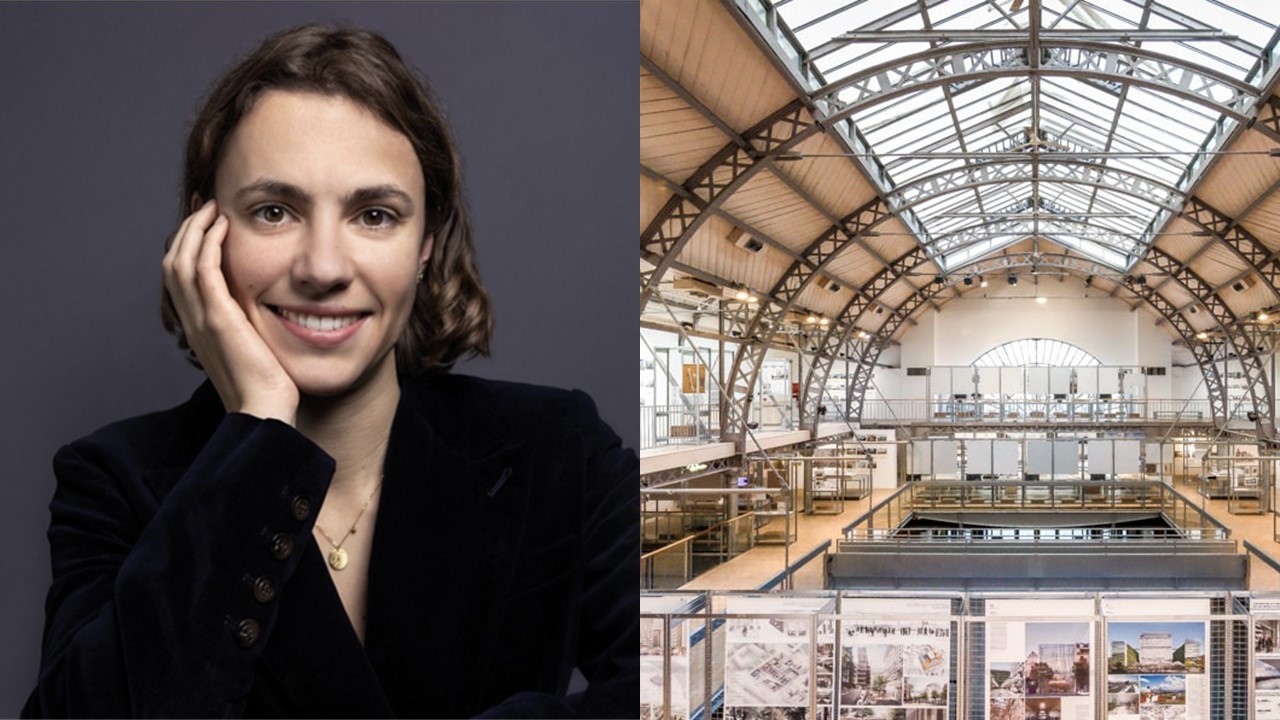 As Architecture shapes cities and urban landscapes, its institutions often encompass different perspectives on society. In a rapidly evolving world, these institutions also face unique contemporary challenges, tackling the issues of sustainability, inclusivity, or the need to preserve a cultural heritage, to name a few. This event will shed a new light on these institutions' evolving typography.
Advance registration is required. More information here
Note: This program is intended for staff of architecture and design organizations, as well as professionals who frequently collaborate with architecture and design organizations.


About the speakers:
Marion Waller is a curator and urbanist, formerly advising the Mayor of Paris on urban planning, with particular responsibility for architecture, heritage and the transformation of public space. From 2014 to 2020, while in the office of Jean-Louis Missika, Deputy Mayor of Paris in charge of urban planning and architecture, she worked on the launch and implementation of the "Réinventer Paris" call for innovative urban projects. She studied philosophy at the Ecole Normale Supérieure and urban affairs at Sciences Po. She is the Director of the Pavillon de l'Arsenal, Europe's leading center for architecture and urban planning, where city planning and its architectural achievements are made accessible to all. In addition to this position, she lectures at a number of institutions, teaches urban planning at Sciences Po Paris and École Polytechnique, and previously taught environmental ethics at Université Paris-Est. in 2016, she published Natural Artefacts, an essay on environmental philosophy devoted to the challenges of ecological restoration.
Michaël Wood has been Senior Curator of the Chicago Architecture Center since 2015, producing year-round schedule of architecture tours, exhibitions, public lectures and courses, festivals and design education programes for K-12 students and educators. He is also Executive Director of the Association of Architecture Organizations since 2010, and holds a B.A in Philosophy from Colorado College (1993-1997).
Sign up to receive exclusive news and updates