Announcing Artist Residents and Partnerships for Villa Albertine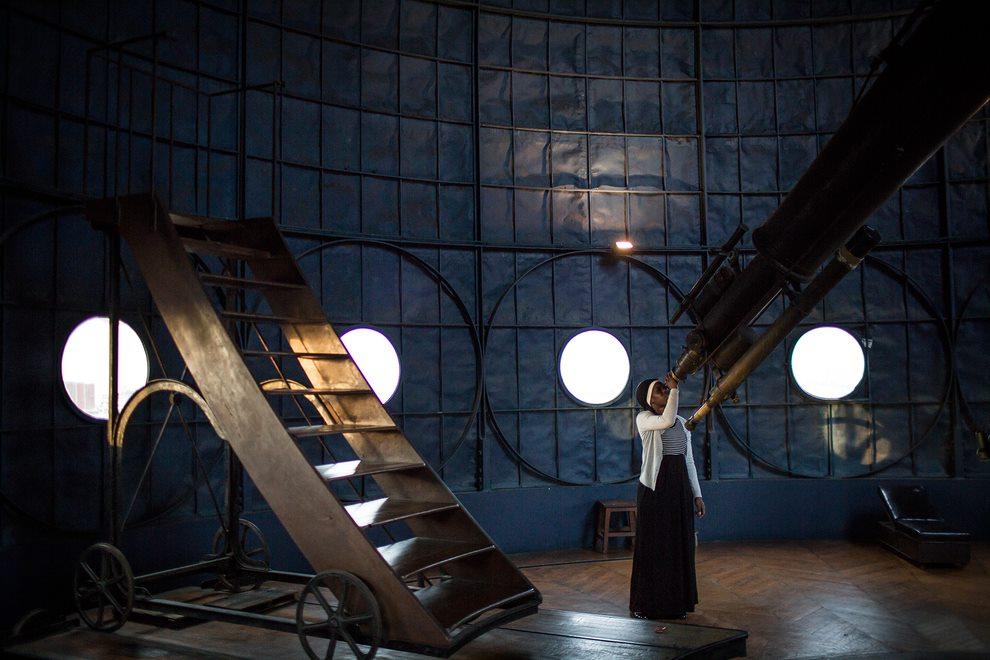 Reinventing the residency model, Villa Albertine will expand France's global cultural footprint in its most significant form.
Welcoming more than 80 artists and thinkers for its inaugural season, the French cultural institution will host residents in 10 major American cities and will explore intersections between culture and the urgent questions of our time.
The French Ministry of Europe and Foreign Affairs announces artist residents for its inaugural season of Villa Albertine in the United States. The 80 selected artists and thinkers from France and around the globe have proposed projects that examine the key issues of our time through the exploration of the American landscape. Co-curated by 40 French partnering cultural institutions, the residencies present a diverse group, both in terms of the profiles selected and disciplines represented. A collective film project will also be produced, involving one resident based in each of the 10 Villa Albertine cities: Atlanta, Boston, Chicago, Houston, Los Angeles, Miami, New York, New Orleans, San Francisco, and Washington, D.C. Participating residents are decorated and innovative artists and filmmakers including Alice Diop, Yann Gonzales, Valérie Massadian, and more.
Among the first group of residents is (LA)HORDE, a three-artist collective who will work in New York City and Los Angeles to explore the extraordinary richness of contemporary depiction of bodies – on social media, in the public sphere, and on the stage. Art historian Anne Lafont will offer a historical investigation based on two emblematic figures: Jean Baptiste Pointe du Sable (founder of the city of Chicago) and Marie Laveau (voodoo priestess), as anchoring points of an American history through the prism of French and Black experiences. Nicolas Floc'h will develop a several month-long exploration of the Mississippi River, photographing the varying colors of its water and geography.
The cohort of cultural partners includes many of the most influential, respected, and innovative organizations and institutions on both sides of the pond, from the Centre Pompidou and Théâtre national de Bretagne, to Lincoln Center and the Massachusetts Institute of Technology Open Doc Lab, and many more.
The full list of artists and partnerships is here: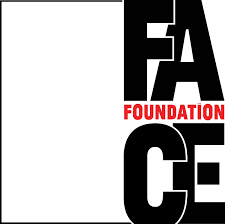 FACE Foundation is an American nonprofit organization dedicated to supporting French-American relations through innovative cultural and educational projects. In partnership with the Cultural Services of the French Embassy in the United States, FACE Foundation promotes artistic, literary, and educational exchange and collaboration between creative professionals from both countries. With additional corporate, foundation, and individual support, FACE Foundation administers grant programs in the performing and visual arts, cinema, translation, and secondary and higher education, while providing financial sponsorship to French-American festivals and other cultural initiatives. FACE Foundation focuses on new and recent work of living artists and the promotion of bilingualism and the French language.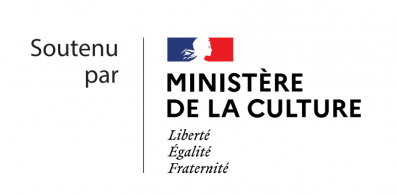 The French Ministry of Culture aims to make the major works of humanity— and especially those of France— accessible to the largest number of people possible. As such, it maintains a policy of conservation, of protection, and of development of all components of French cultural heritage. It promotes the creation of works of art and of the mind, and the development of art practices and education. It further contributes to cultural initiatives outside of France, and to initiatives relating to the establishment of French cultural programs throughout the world.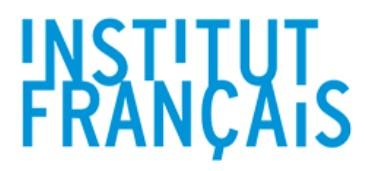 The Institut français is responsible for France's international cultural program. Supervised by both the Ministry for Europe and Foreign Affairs and by the Ministry of Culture, it promotes French culture abroad through cultural exchange initiatives. Operating in a space where the arts, intellectual exchange, cultural and social innovation, and linguistic partnerships interact and intersect, it is also responsible for promoting the French language and the sharing of works, artists, and ideas all over the world. The Institut français is one of Villa Albertine's main French partners.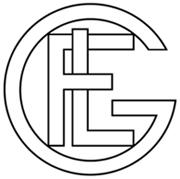 Florence Gould Foundation
The Florence Gould Foundation is devoted to French-American exchange and friendship. It has provided critical and longstanding support to enable the Cultural Services of the French Embassy and its partner FACE Foundation to foster French-American exchange across disciplines and make the very best of French and francophone culture accessible to diverse communities across the United States. The Florence Gould Writers' Residency at Villa Albertine will create exceptional and enduring opportunities for literary creation for the most promising and innovative French and Francophone authors.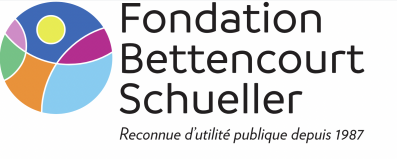 Bettencourt Schueller Foundation
Bettencourt Schueller Foundation strives to embody the will of a family, driven by the spirit of enterprise and awareness of its social role, to reveal talents and help them thrive, in three fields that contribute concretely to the common good: life sciences, the arts and solidarity. Both a family foundation and recognized as a public utility since its creation in 1987, the Bettencourt Schueller Foundation intends to give wings to talent to contribute to the success and influence of France.

The brainchild of entrepreneur and philanthropist Frédéric Jousset, the Art Explora Foun-dation, which launched in November 2019, aims to close the cultural divide through a series of initiatives in France and abroad, drawing on new technologies and mobile systems open to everyone. It seeks to connect works with their audiences and to support new creation and innovation. The Foundation is supporting eight residencies for the inaugural season of Villa Albertine.  

Centre national du cinéma et de l'image animée (CNC)
Created in 1946, the Centre national du cinéma et de l'image animée (CNC) is a public administrative organization, set up as a separate and financially independent entity which comes under the authority of the French ministry of culture and communication. Its principal missions are : support for the film, broadcast, video, video games, immersive productions and technical industries; promotion of film and television for distribution to all audiences and preservation and development of the film heritage. 

Founded in 1949 and strengthened thanks to its merger with TV France International in 2021, UniFrance is the organisation responsible for promoting French cinema and TV content worldwide.
Located in Paris, UniFrance employs around 50 staff members, as well as representatives based in the U.S., in China, and soon in Japan. The organisation currently brings together more than 1,000 French cinema and TV content professionals (producers, filmmaking talents, agents, sales companies, etc.) working together to promote French films and TV programmes among foreign audiences, industry executives and media.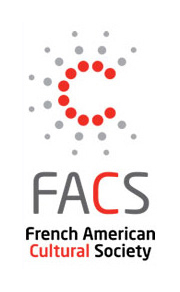 French American Cultural Society (FACS)
The French American Cultural Society (FACS) is a non-profit organization 501(c)3 based in San Francisco which supports, produces and co-produces innovative French and American cultural and educational projects in the Bay Area and beyond.
Sign up to receive exclusive news and updates