'The Woman and the Falcon' by Isabelle Sorente and 'Empires Beneath the Earth' by Mohamad Amer Meziane win Albertine Translation Prize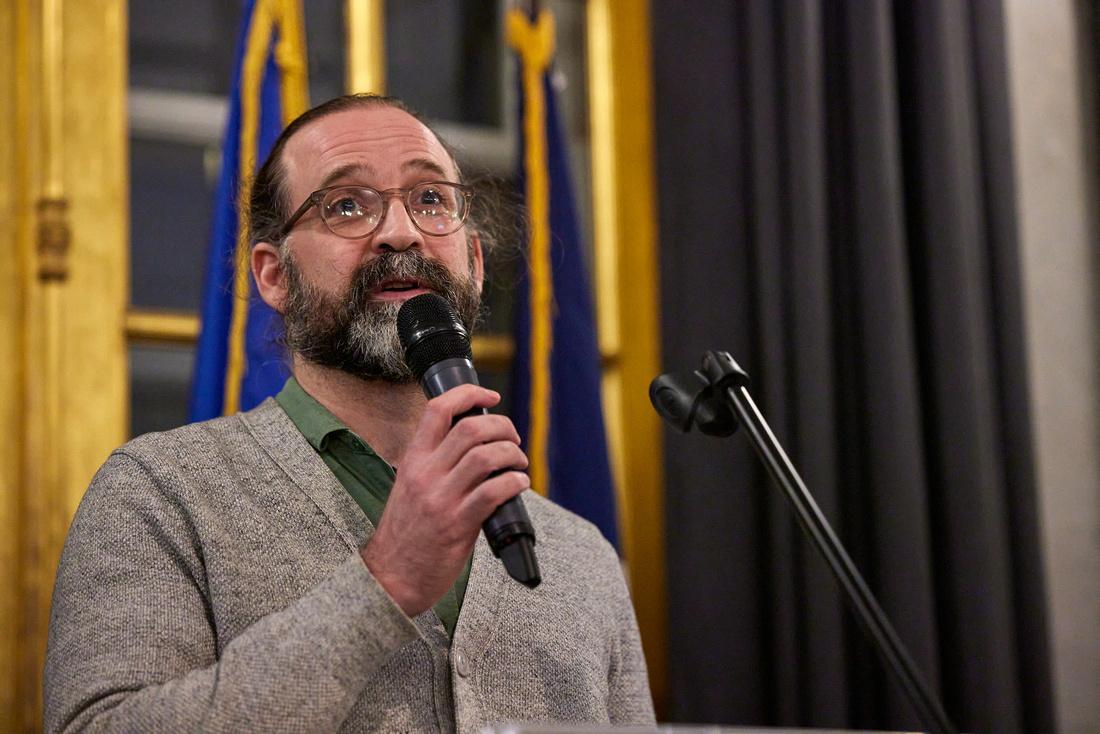 The Prize honors a book's excellence in both the original French and the English translation.
$5,000 is awarded to each translator, in addition to grants supporting the cost of translation and publication in the United States
New York, January 26, 2023 — At a festive ceremony this evening, Villa Albertine announced the two winners of the first Albertine Translation Prize. Honoring the best contemporary French literature in English translation, the 2022 award went to Isabelle Sorente's La femme et l'oiseau (JC Lattes), translated by Heather Green (seeking American publisher) and Mohamad Amer Meziane's Des empires sous la terre : Histoire écologique et raciale de la sécularisation (La découverte), translated by Jonathan Adjemian (Verso Books).  
The Albertine Translation Fund & Prizes was launched this year as a new and enhanced version of the prestigious French Voices Awards. Recognizing the quality of both the original work and the translation, a committee of independent professional experts (academics, translators, and publishers) selects winners that epitomize the many facets of a vibrant French literary scene.  
In total, the Albertine Translation committee selected 22 works for 2022 that reflect the diversity and richness of French publishing, including fiction, essays, poetry, comics, and children's books. Each will receive grants from the Albertine Translation Fund, providing $2,000 for publication costs and covering half of the cost of translation, up to $5,000. See the full selection here. 
Among the selected grantees, the committee chooses two titles to name prize winners, one in fiction and one in non-fiction. Both The Woman and the Falcon and Empires Beneath the Earth are based on exceptional original texts, were translated with uncommon mastery, and contain subject matter that would have a particularly strong resonance in the American literary landscape.  
About the winners 
Note: English titles are provisional, pending publication. 
La femme et l'oiseau / The Woman and the Falcon by Isabelle Sorente, translated by Heather Green (JC Lattes / seeking American publisher)  
When Vina is expelled from high school for threatening a classmate, her mother Elisabeth takes refuge with her at her great-uncle's house in Alsace. Soon, Vina is fascinated by this man, who communicates with birds and seems to read people's thoughts. Thomas acquired these gifts during the war, when he was captured, at seventeen, and forced into the malgré-nous (or "despite ourselves"), a group of soldiers from Eastern France who were forcibly conscripted into the German Wehrmacht. Though haunted by his time in the war, and in Tambov, a Russian prison camp, Thomas forges a bond with Vina through their shared, intense connection with the natural world.  
Isabelle Sorente is the author of nine novels, three essay collections, and two plays. She writes as a columnist for France Inter and Philosophie Magazine. Sorente has worked, over two decades and across genres, in a philosophical mode, exploring cruelty in the forms of animal farming, the persecution of witches, and racism, to name a few, and the ways we, as humans, might move away from violence and toward compassion, freedom, and even joy. Surprisingly, none of Sorente's books have yet appeared in English.  
Heather Green is the author of No Other Rome (2021) and the translator of Tristan Tzara's Noontimes Won (2018). Her poetry and translations have appeared in AGNI, Asymptote, the New Yorker, and Ploughshares. Green currently serves as a reviewer for the Poetry Foundation's Harriet Books, a jury member for the NBCC's Barrios Prize for a book in translation, and an Assistant Professor at George Mason University.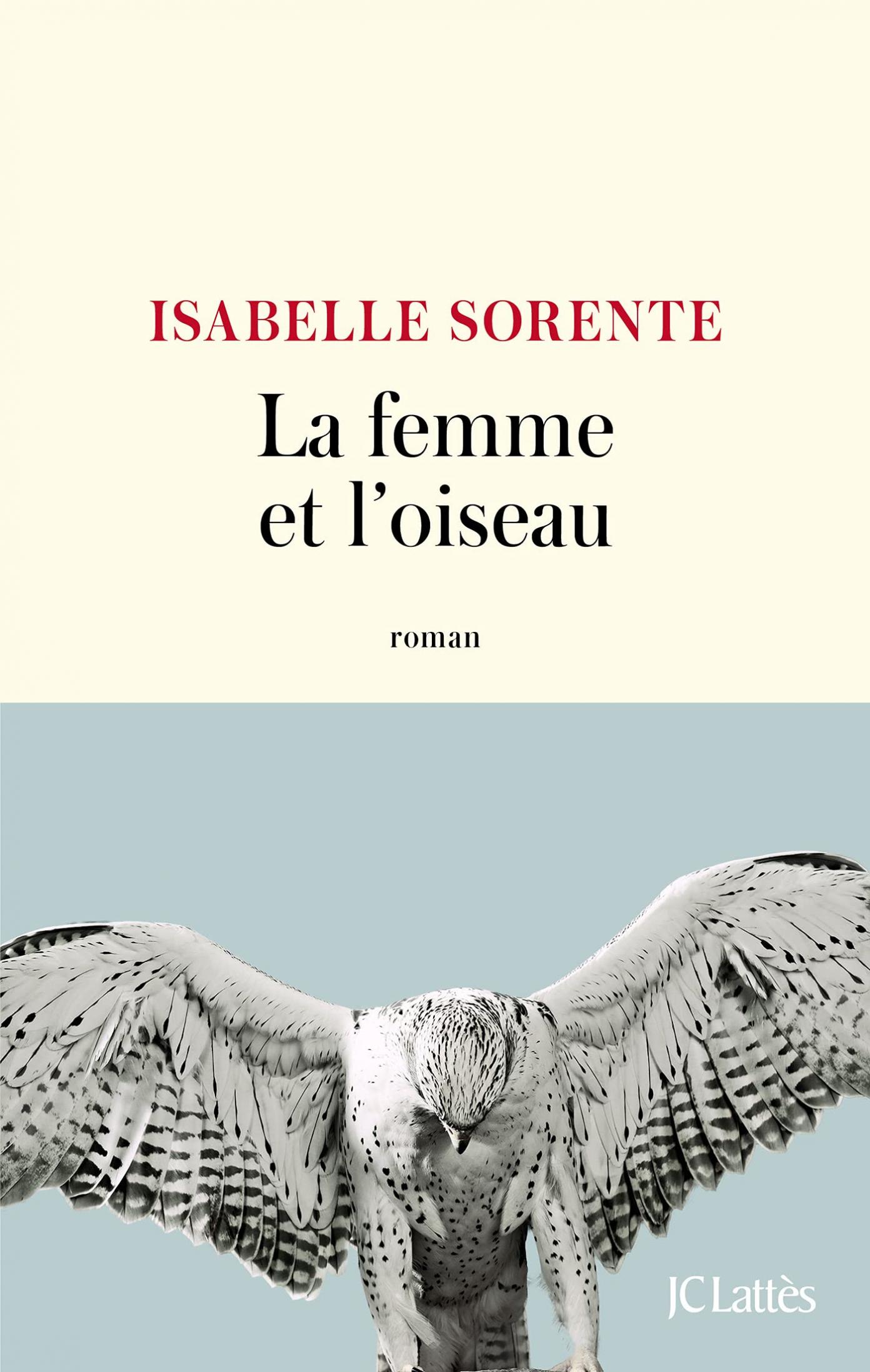 Des empires sous la terre : Histoire écologique et raciale de la sécularisation / Empires Beneath the Earth by Mohamad Amer Meziane, translated by Jonathan Adjemian (La découverte / Verso Books) 
What we usually call "secularization" is a phenomenon in which human beings, guided by Reason, have constructed a world free of beliefs/faiths and superstitions. In Des empires sous la terre Meziane recounts another story, in which the proclamation of a world without God is the result of an imperiality that has haunted Europe for centuries – an imperial word in development seen as the only one being capable of moving away from religions and therefore able to reconcile them. But this affirmation is only made possible through the radicalization of Islam and its reduction to a rival universalism. Meziane further deploys in his book an eco-racial history of secularization, inventing the concept of the secularocene to describe the present climate crisis. 
Mohamed Amer Meziane was a Postdoctoral Fellow and Lecturer at Columbia University for 4 years and is currently a Senior Invited Researcher at the Freie Universität in Berlin. He will be Assistant Professor at Brown University starting in 2023. His Des empires sous la terre, was published in 2021 by La Découverte. His field of expertise encompasses Hegelianism and Marxism as well as postcolonial and decolonial thought. He is currently working on two book manuscripts on decolonial anthropologies of traditions.  
Jonathan Adjemian is a translator based in Toronto. He has notably the translator of The Scent of the Father: Essays. by V.Y. Mudime (Polity, 2022) and Open to Reason: Muslim Philosophers in Conversation with the West by Souleymane Bachir Diagne (Columbia University Press, 2018).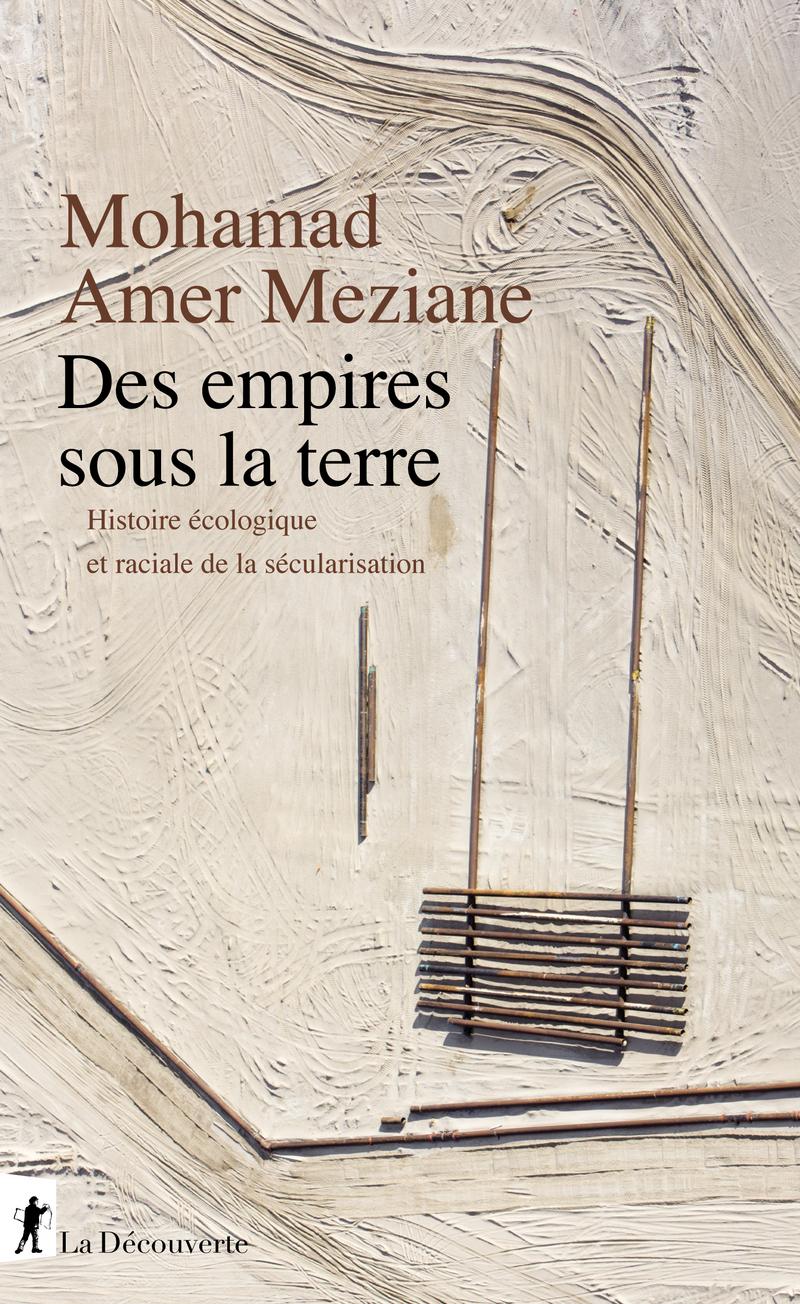 "Congratulations to the winning translators! Together with the authors and publishers, they have created works of literature that communicate across cultures, each weaving a tapestry of timely questions and poetic insight that open up new perspectives for readers in France, in the US, and around the world," said Gaëtan Bruel, Director of Villa Albertine.   
The Albertine Translation Prize is a program created by Villa Albertine, made possible thanks to the generous support of FACE Foundation and the Albertine Books Foundation with the support of Van Cleef & Arpels , The Florence Gould Foundation, and the Institut Français. 

Founded at Paris' 22 Place Vendôme in 1906, Van Cleef & Arpels came into being following Estelle Arpels' marriage to Alfred Van Cleef in 1895. With a blend of inventiveness and poetry, Van Cleef & Arpels perpetuates a highly distinctive style. Its selection of exceptional gems that instill an emotion, and the savoir-faire of its craftsmen, have given birth to enchanting jewelry and watchmaking collections. Whether inspired by nature, couture, dance or imaginary worlds, the Maison opens the gate to a timeless universe of beauty and harmony. Van Cleef & Arpels' constant commitment to creation also finds expression in its various activities as a partner and patron in the cultural field. Reflecting the Maison's attachment to values of transmission and sharing, these initiatives take place in sectors that it holds dear: they include heritage protection, fine and decorative arts, design, dance and poetry.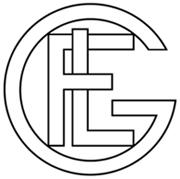 Florence Gould Foundation
The Florence Gould Foundation is devoted to French-American exchange and friendship. It has provided critical and longstanding support to enable the Cultural Services of the French Embassy and its partner FACE Foundation to foster French-American exchange across disciplines and make the very best of French and francophone culture accessible to diverse communities across the United States. The Florence Gould Writers' Residency at Villa Albertine will create exceptional and enduring opportunities for literary creation for the most promising and innovative French and Francophone authors.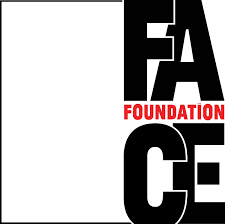 FACE Foundation is an American nonprofit organization dedicated to supporting French-American relations through innovative cultural and educational projects. In partnership with the Cultural Services of the French Embassy in the United States, FACE Foundation promotes artistic, literary, and educational exchange and collaboration between creative professionals from both countries. With additional corporate, foundation, and individual support, FACE Foundation administers grant programs in the performing and visual arts, cinema, translation, and secondary and higher education, while providing financial sponsorship to French-American festivals and other cultural initiatives. FACE Foundation focuses on new and recent work of living artists and the promotion of bilingualism and the French language.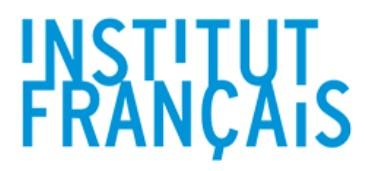 The Institut français is responsible for France's international cultural program. Supervised by both the Ministry for Europe and Foreign Affairs and by the Ministry of Culture, it promotes French culture abroad through cultural exchange initiatives. Operating in a space where the arts, intellectual exchange, cultural and social innovation, and linguistic partnerships interact and intersect, it is also responsible for promoting the French language and the sharing of works, artists, and ideas all over the world. The Institut français is one of Villa Albertine's main French partners.
Sign up to receive exclusive news and updates