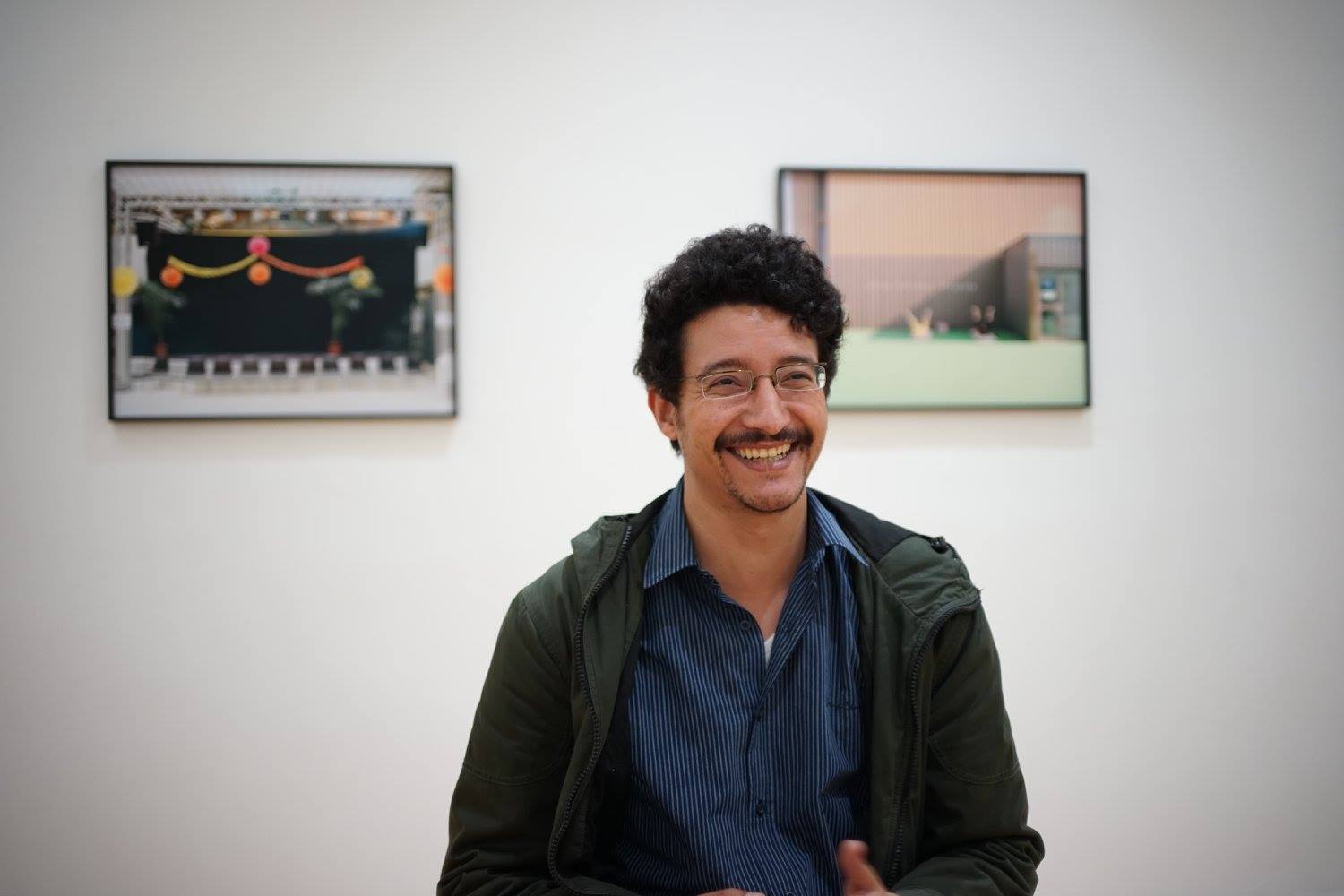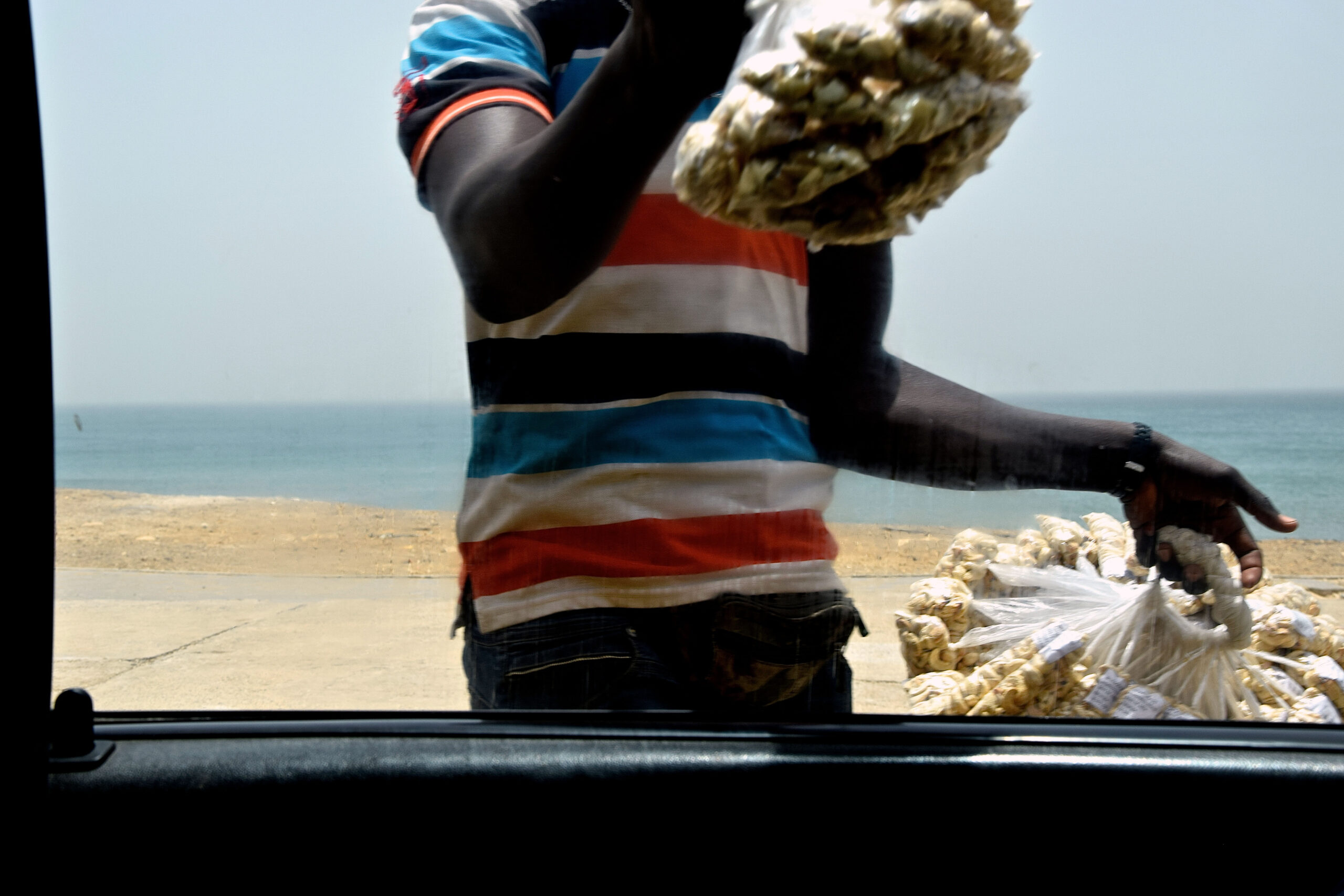 "Exploring the auditory economy of street vendors amidst New York's diverse urban dynamics, capturing narratives of migration and power."
Throughout my career as an artist, I've pursued an unconventional, critical approach, primarily in public spaces or atypical art settings. My work serves as a mirror, reflecting society's ingrained habits and dysfunctions, while posing thought-provoking questions to institutions and my audience. With a penchant for the readymade, my seemingly simple installations are intricately balanced, combining technology, objects, sound, video, and photography with political, social, and ecological themes. I aim to discreetly coerce viewers to take a stand, challenging them to engage with the complexities of contemporary life. 
 As an artist-alchemist, I actively negotiate my art and its rationale with the environment, creating context-specific works that evolve in dialogue with spectators. These interventions confront viewers in an ironic manner, encouraging them to confront themselves and their surroundings. Dilemmas and taboos become subjects of my artistic guerrilla, uniting both the establishment and the common man as accomplices in acts of provocation and contemplation. My diverse body of work explores themes of human interaction and our relationship with the spaces we inhabit. Each piece addresses pressing issues, questions established norms, and provides insights into the dynamics of urban life. 
In the context of my residency project, I'm excited to explore the auditory economy of street vendors, using sound as a powerful means of communication. Capturing migration narratives and power dynamics in the vibrant streets of New York City, this endeavor aligns seamlessly with my commitment to context-specific works that challenge and engage audiences. I invite viewers to become co-creators in this exploration, fostering a deeper understanding of the intricate relationships between work, life, economy, and sound in our globalized world. 
Younes Baba-Ali was born in 1986 in Oujda, Morocco, and currently resides and works in Casablanca and Brussels. He graduated from l'Ecole Supérieure des Arts Décoratifs de Strasbourg in 2008 and l'Ecole Supérieure d'Art d'Aix-en-Provence in 2011. Notably, he received the Léopold Sédar Senghor prize at the African Contemporary Art Biennial of Dakar in 2012 and the Boghossian prize at the Belgian Art Prize Art'Contest in Brussels in 2014. His work has been featured in various international exhibitions and biennials, including Documenta 14 in Berlin, the Marrakech Biennale in Morocco, and the Biennale of Contemporary African Art in Dakar. His artworks are held in various collections, both private and public, including Kanal – Centre Pompidou in Brussels, Mu.ZEE in Ostend, and FRAC PACA in France, among others.  
For his residency project, Younes Baba-Ali will explore diverse urban landscapes, centering around the lives, agency, and experiences of street vendors. Through an innovative lens of sound, the project uncovers the intricate connections between vendors, consumers, and the state, elucidating the concept of an auditory economy.
This residency commences in the streets of New York City, delving into the multicultural neighborhoods of Brooklyn, Bronx, Manhattan, and New Jersey's Newark and Patterson. Seeking to collaborating with researchers , activists and institutions, the project aims to amplify the voices of the city's active vendors, capturing their unique sonic identities. Beyond New York, the research expands its scope to explore the street vending dynamics in varied contexts like Africa, Latin America, and the Caribbean. By venturing into these diverse geographies, the residency seeks to enrich our understanding of street vending as a global phenomenon, adapting to different economic and political landscapes.
The project examines sound as a powerful medium of communication, weaving narratives that intertwine song, labor, and dwelling within the context of migration experiences. Through this artistic and social endeavor, Younes Baba-Ali aspires to bring attention to the struggles and creativity of street vendors, often obscured by the challenges of the modern global economy. This artist residency project is thus an opportunity to create a poetic reflection on the lives of street vendors, fostering a deeper appreciation of their vital role in shaping the urban fabric. By immersing audiences in the sonic tapestry of street vendors, the residency seeks to create a compelling and empathetic narrative that transcends borders and bridges cultures.
The choice of the USA, particularly New York City, for this project is deeply rooted in its vibrant cultural, social, and political dynamics. New York stands as a global metropolis, an emblem of capitalism, and a melting pot of diverse communities. Its bustling streets encapsulate the complexities of urban life, making it an ideal setting to explore the auditory economy of street vendors. The city's history as a destination for immigrants as well as its cultural richness present a unique opportunity to delve into auditory and racial imaginaries of migration through rich narratives.
Socially, New York's complex and unequal relationships between street vendors and tourists provide insights into power dynamics in public spaces. The intersection of race, gender, and musical hierarchies in this dynamic urban landscape becomes a focal point of inquiry, aligning with the project's aim to understand how these factors influence the lives of street vendors.
Politically, New York's recognition as a hub for activism and advocacy presents an opportunity to collaborate with organizations like the Street Vendor Project. Engaging with over 1,800 active vendors through this platform amplifies the voices of marginalized individuals, aligning with the project's objective to create an artistic and social archive that captures the stories of street vendors.
Throughout the residency, Younes Baba-Ali seeks to meet a diverse array of individuals, from street vendors themselves to researchers, activists, and cultural experts. The exchange of ideas and experiences with these people will enrich the research and contribute to a more profound understanding of the auditory economy in New York City. The places of interest include Brooklyn, Bronx, Manhattan, and New Jersey's Newark and Patterson, each with its distinct cultural fabric and street vending dynamics. These locations serve as immersive environments to explore the reciprocal relationships between work, life, economy, and sound, allowing the project to reflect the nuances of street vending within different urban landscapes.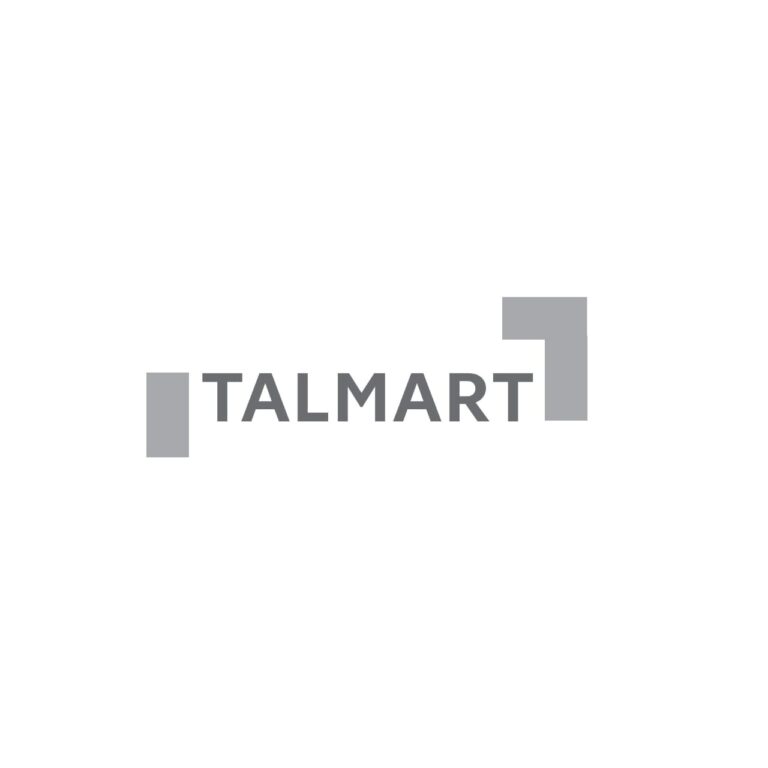 Talmart contemporary art gallery is open to initiatives from cultural institutions or nomadic galleries. It welcomes proposals from curators of innovative projects supported by Talmart or other structures. The aim is to promote and share artistic practices in the heart of the Beaubourg district.
Sign up to receive exclusive news and updates