Conductor
April - June 2022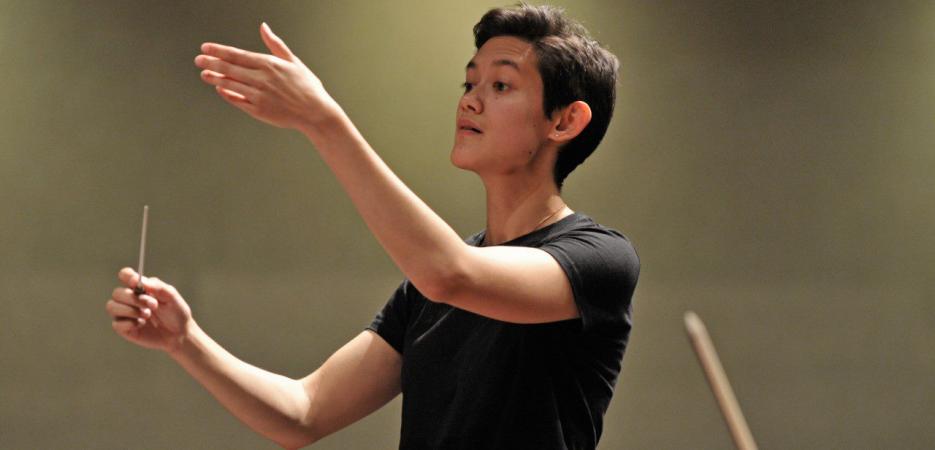 Atlanta
Chicago
Los Angeles
San Francisco
"Watching and working with musicians from various countries is especially interesting to me because it allows me to understand how cultural traditions affect our behavior and, therefore, the way we play music."
As someone who is passionate about all forms of artistic expression, it took me a long time to decide on a career as a conductor. But despite the career uncertainty I experienced as a child, I am now happy to spend much of my time studying music scores, and trying to understand their cultural and historical context. I think to be a conductor, one must be able to situate musical works within their wider cultural/social context, in order to better inform one's musical interpretation. As a French-British conductor, I have had the opportunity to work with some of the best orchestras on both sides of the Channel, including the London Symphony Orchestra and the Orchestre de Paris. Watching and working with musicians from various countries is especially interesting to me because it allows me to understand how cultural traditions affect our behavior and, therefore, the way we play music.
Stéphanie Childress is a French-British conductor. She began her higher education at the age of 16 at the University of Cambridge, and received her Bachelor of Music in 2018. Two years later, she won second prize at the La Maestra competition in Paris, and replaced Susanna Mälkki as conductor of the London Symphony Orchestra for a concert broadcast on medici.tv. She is currently the assistant conductor of the St. Louis Symphony Orchestra (Missouri).
I want to use this residency to study the culture of US orchestras by observing the practices of the best ensembles in the country. My position as assistant conductor will allow me to study the dynamics between conductors and musicians, and – hopefully – to become a better conductor as a result. The history of artistic residencies shows they are a powerful force for cultural exchange, and I am truly humbled to be able to build on this long tradition and to bring France and the United States ever so slightly closer.
Despite the uncertainty of the current pandemic, I hope to work with orchestras in Chicago, San Francisco, and other cities. Since I started working as an assistant conductor in St. Louis, I take advantage of my presence in the United States to deepen my ties with many orchestras.
Furthermore, the behavior of musicians often reflects the working conditions in the US. This is of particular interest to me from an anthropological point of view because, as a conductor myself, I maintain a special relationship with the musicians I work with.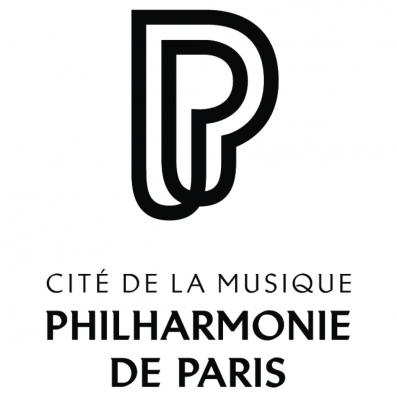 Cité de la musique – Philharmonie de Paris
The Cité de la musique – Philharmonie de Paris is a national public institution dedicated to musical performance, distribution, and education. It comprises 4 concert halls, the Musée de la musique, the Orchestra de Paris, temporary exhibition spaces, educational facilities, a media library, and rehearsal rooms. Its mission is to bring music to newer and broader audiences by promoting equal access for all to different forms of music. Each season, the Cité de la musique – Philharmonie de Paris holds some 500 concerts as well as 3 temporary exhibitions. It is also home to 4 resident ensembles, organises a vast range of educational activities, and coordinates the nationwide Démos youth orchestra programme.
Sign up to receive exclusive news and updates