Writer of live performances
January–February 20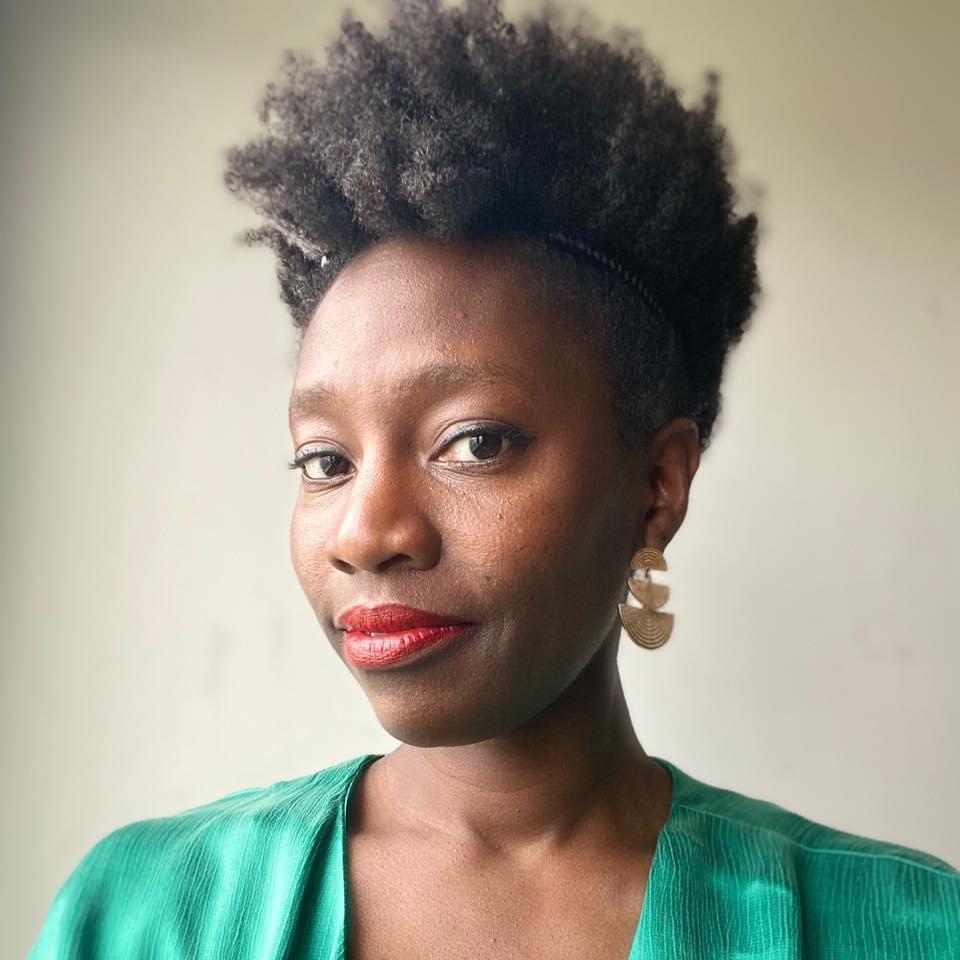 "To mention and explore the figure of Julius Eastman is to reveal the voices of minority, queer, POC communities in the United States of the 1970s and 1980s."
Passionate about writing and the form of intimacy that live performances can spark between strangers, I like to write about stories that have been forgotten and hidden away. The question of identity (or exile) runs through my texts, as does the notion of healing and recovery. I feel that words have the ability to soothe the pain, and I try to use them to that effect. I like the idea of working with history and imbuing facts with a dose of sensitivity that allows for empathy, speculation, and emotion.
My first published and performed plays address topics such as relationships with the police, the Namibian genocide, and the 1948 French miners' strike. These historical callbacks remind us of who we are. To mention and explore the figure of Julius Eastman is to reveal the voices of minority, queer, POC communities in the United States of the 1970s and 1980s. It involves reflecting on his legacy in the modern day in an attempt to convey his complex personality and background. His tragic death and the disappearance of his scores contributed to an effective cancellation of his music. I want to track down this body of work and find out what echoes of him might still resonate in us today.
My artistic practice is consistently guided by a political dimension, which I also blend with fiction. For the past eight years, I have been co-organizing a festival to support playwrights and bring forth a diversity of narratives, stories, and formats.
Penda Diouf writes for live performances and is associated with several theater spaces (Vire National Drama Center, Valence National Drama Center, Poitiers National Drama Center, Poitiers National Stage, Evry National Stage). Her plays have won awards in France and Germany, and been translated into German, English, Armenian, Czech, and Finnish, she has completed a number of writing residencies (Sala Becket, French Institute in Tunis, Maison des Écritures de La Rochelle, Théâtre National de Strasbourg, Royal Court in London), and, following her residency at MC93, she directed a radio documentary, Voies sensibles : L'Art de marcher en Seine–Saint-Denis, for France Culture.
She is also the winner of a Mondes Nouveaux grant, and was voted as a "New Theater Talent" in 2023 by the Board of the French Society of Dramatic Authors and Composers (SACD).
Penda Diouf écrit pour le spectacle vivant et est associée à différents lieux de théâtre (CDN de Vire, de Valence, de Poitiers, SN de Poitiers, d'Evry). Ses pièces, primées en France et en Allemagne sont traduites en allemand, anglais, arménien, tchèque et finnois. Elle a bénéficié de résidences d'écriture, à la Sala Becket, à l'Institut français de Tunis, à la Maison des Écritures de La Rochelle, au Théâtre National de Strasbourg et au Royal Court à Londres.
Elle a réalisé un documentaire, Voies sensibles: l'art de marcher en Seine-Saint-Denis pour France Culture suite à sa résidence à la MC93. Elle est lauréate du dispositif Mondes Nouveaux et a été élue « Nouveau talent théâtre 2023 » par le conseil d'administration de la SACD.
I first encountered Julius Eastman by virtue of Marc Lainé, who asked me to carry out dramaturgical research on Eastman with a view to creating a play about him. His music had me gripped from the very first listen — the anger, the radical nature, and a sort of latent humor that formed the bedrock of his compositions. It offered a possibility for regeneration, self-recreation, and worldwide transformation. I felt that the music went beyond minimalism to touch upon other genres, including spoken word, rap, and rock. As I delved more deeply into his biography, I found that there was little mention of the links between his personality and the type of music that he composed. There is a whole cultural environment that emerges when listening to his music, between the East Village, the University of Philadelphia, where he studied, and Buffalo. He raised many issues that we still grapple with now, including class, gender, and race. He had a very unique attitude toward other people and private property. His artistic actions were steeped in such great generosity, but were also radically oriented. He seemed to carry in him a sort of spirituality. His mystique surrounds him still.
During this residency, I would like to conduct dramaturgical research and interviews. This material will then be used in the creation of an opera and novel.
Julius Eastman was born in New York State, where he lived for a large part of his life. He had an apartment in the East Village and spent his final years around Tompkins Square. I think it is important for me to be able to venture into the physical and personal spaces that occupied him during his all-too-short life. I would like to question those who met him: his brother, his former partner, and the friends who have helped shed light on his work. I believe that 1970s New York played a part in deepening our current reflections around art, performance, and political activism. Both the established and the more underground scenes there enabled different artists to voice new perspectives and imagine new art forms. New York City was an active witness to these reflections and its own rise among the great capitals of the world. I would like to hold a mirror up to these two eras and see how their philosophies were circulated across different continents.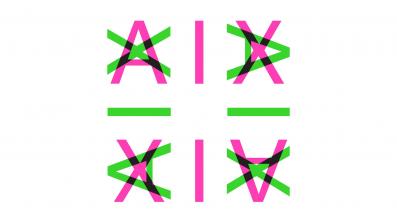 Festival d'Aix-en-Provence
Né en 1948, le Festival d'Aix-en-Provence s'est rapidement imposé comme l'un des grands rendez-vous de la saison lyrique. Grand rendez-vous, mais aussi lieu d'innovation et de renouvellement, conscient de la capacité unique qu'ont les festivals à surprendre et à amener le public vers des horizons, des formes, des artistes nouveaux. Dédié à la création de spectacles d'opéra ainsi qu'à l'organisation de concerts de la plus grande qualité, il bénéficie d'une reconnaissance lui permettant de collaborer avec des metteurs en scène à la pointe de leur art, des orchestres et des chefs visionnaires, des distributions de premier ordre et les plus grands compositeurs contemporains.
Sign up to receive exclusive news and updates