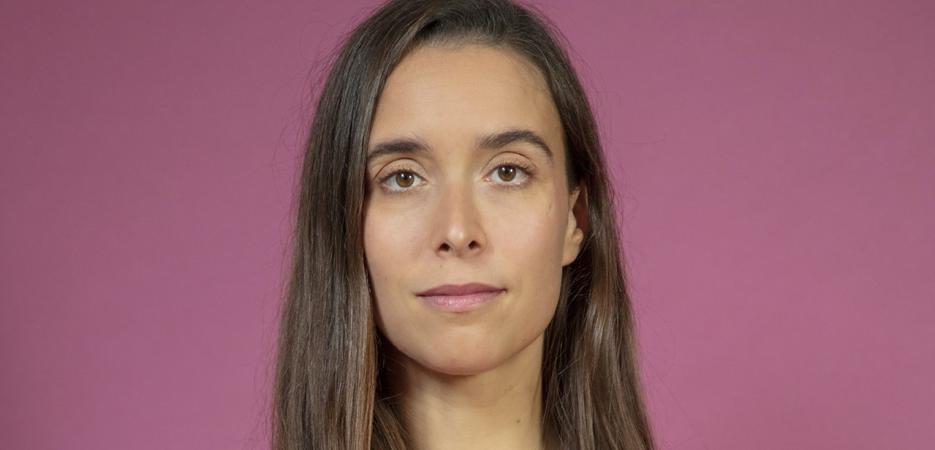 "Just as in the 19th century when there was not as much gold as expected in the river, today, due to droughts and climate change, there is not enough water. It is as if the land itself revolts against its appropriation."
I published my first novel in 2014. That same year, I began working on my PhD in art history, a subject that I currently teach alongside my novel-writing. Although I have always conducted these two activities separately, I am aware that my writing is influenced by my art background. I consider artworks to be narratives set in space. Likewise, the notion of space is a running theme throughout my writing.
Writing about places offers me a means to reflect on the viewpoints that enliven and enable our narratives, as well as restrict them. In my second novel, The Collection, I investigated the geography of Paris from a woman's perspective. The goal here was to subvert the male gaze and play with the literary possibilities of a female gaze. In my most recent novel, I cast my attention towards Sophia Antipolis, a kind of contemporary city built from scratch on the French Riviera. The story sought to retrace its history, but also to unearth pre-existing histories erased by the site's heroic founding narrative.
At Villa Albertine, I intend to continue my reflective practice, situating it within the complex territories of Northern California. Through researching Oroville and other cities, I hope to use my novel-writing to weave narratives of veiled pasts, weakened presents and uncertain futures.
Nina Leger is an author. Her 2017 novel, The Collection (Granta), first published in French by Gallimard under the title Mise en pièces, earned her the Prix Anaïs Nin and Prix Littéraire de la Vocation. More recently, Leger released Antipolis (Gallimard, 2021), a novel that follows the story of the Sophia Antipolis technology park. For her project at Villa Albertine, she will continue her reflective research on the ways in which places and their disputed histories are written. Alongside her writing, Leger teaches art history and theory at the Beaux-Arts de Marseille.  
I want to write about Oroville, California. I discovered this city when my interest in the science fiction writer Ursula K. Le Guin led me to read Ishi in Two Worlds, a book written by her mother, the anthropologist Theodora Kroeber. She describes how the Yahi people were exterminated by the California Gold Rush. Ishi is the name given to the supposedly last Yahi who left the desert in 1908 and came to Oroville. There, he was first put to jail, then into a museum in Berkeley where he was introduced to the anthropologist Alfred Kroeber — Theodora's husband and Ursula's father. Ishi lived in the museum until his early death in 1916. With him, the Yahi people went from being objects of hatred and violence to objects of conservation. From extermination to preservation, the logic reverses, yet objectification remains. 
In Oroville today the river where settlers used to look for gold now supplies the largest dam in the country. Just as in the 19th century when there was not as much gold as expected in the river, today, due to droughts and climate change, there is not enough water. It is as if the land itself revolts against its appropriation. From the Gold Rush to today's droughts, I aim to recount how the installation of the western civilization on this territory has destroyed, covered, and submerged (both figuratively and literally) previous layers of histories. I also seek to expose how such buried or submerged histories eventually come to the surface, revealing the frailty and the violence of what has been built. The history of Oroville is one of complex, sometimes contradictory, stories linked to the city. I will address what has been erased for Oroville to rise without fantasizing the life of the Yahi. How can you inherit such histories of violence? How do you deal with these? How can fiction reveal them? These are some of the questions at stake in my project. 
I will spend most of my time in Oroville and will consider my residency as a kind of fieldwork. I intend to explore the local archives and museums – the Pioneer History Museum – as well as Oroville Dam and its visitor center. I also hope to have the chance to connect with inhabitants of Oroville because to truly understand a place, observation is not enough. You must listen and hear what people say.  
I also intend to spend some time in Sacramento and in San Francisco to do some additional research. In Sacramento, I would like to explore archives, museums and to meet with professors from UC Davis who teach Native American Studies as well as Environmental Studies. I plan to do the same in San Francisco, primarily in Berkeley, where I plan to visit the museum where Ishi lived and died and to explore Alfred Kroeber's archive. I want to investigate the recent and fascinating renaming of the Anthropology Building that was formerly called « Kroeber Hall » and meet with scholars from Berkeley's Department of Anthropology.  
After having spent time learning and researching in Northern California, I would like to take a trip to Oregon to follow the traces of Ursula K. Le Guin as her writing has laid the groundwork for much of my thinking about Oroville. I want to go to Eugene and explore her archive to gain a better understanding of how she worked, linking anthropology with science-fiction. Besides Le Guin's archive, the University of Oregon also stores the archive of many feminist sci-fi writers such as Joanna Russ and Suzette Haden Elgin. I hope to have enough time to dig into these precious documents and to see whether I can turn this material into fiction.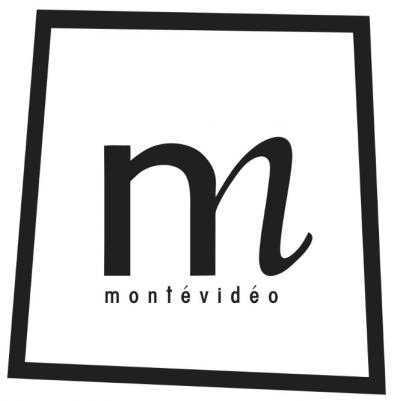 Located in Marseille and directed by Hubert Colas, Montévidéo gathers places of creations and new contemporary writings.
Sign up to receive exclusive news and updates