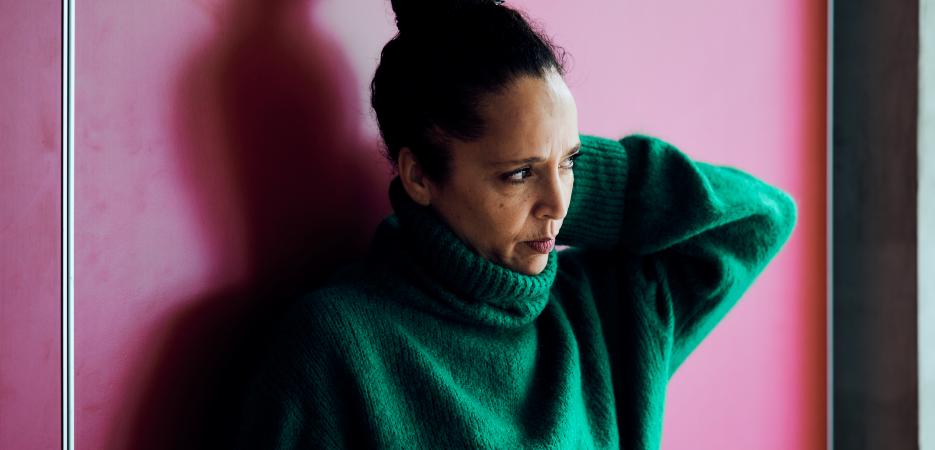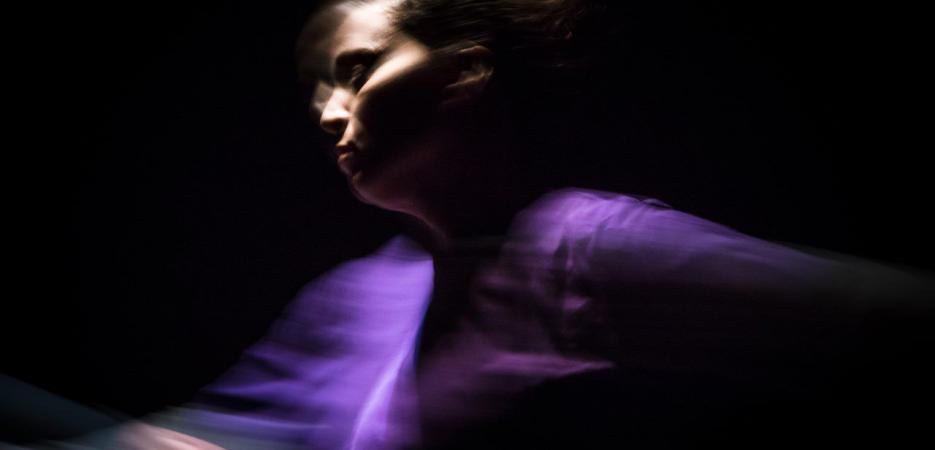 Chicago
Los Angeles
New York
"This experience will be a far cry from anything I have done before, the goal will be to remove myself from my original self, to have no other objective other than opening myself up and connecting myself to whatever comes my way."
I was born in Medea, Algeria, but I have been living in France since the age of five. I founded a dance company in 1989. A self-taught dancer/choreographer, I have been driven since I was very young by the need to express myself and untangle the complexity of my dual cultural identity, through dance and movement. It was from this body, confined by two clashing cultures, that a language arose, drawing on the material that existed within me, and on my training in modern literature. 
Space, a breeding ground for, and source of, inspiration, resonates with the movement that passes through it. However small it may be, it governs all of our lives. The combination of space, movement, and the emptiness within me has been my main source of inspiration. I have always felt that large empty spaces, such as those found in the wild – deserts, oceans, mountains – were vital to me, and allowed me to better understand human nature. Faced with this vastness, it becomes possible to regain one's rightful place in the world – that of a minute part of the whole. 
Belaza's many distinctions – Syndicat de la critique (2008), Chevalier de l'Ordre des arts et des lettres (2015), Société des auteurs et compositeurs dramatiques (2017) – and the widespread distribution of her work, both in France and abroad, are a testament to her long-term success and appeal. In Algeria, she launched an artistic cooperative offering training and awareness-raising programs related to contemporary art and dance, for audiences of all kinds.  
My project for Villa Albertine is called "The Road" – a nomadic residence, first in the South of the United States, from Albuquerque to Los Angeles, then in the northern regions from Detroit to Minneapolis. It is a physical journey that will serve as a vehicle for transformation. 
The project will include a series of meetings with those who have also, by their (often painful) history, set these large and intimate spaces in motion through ritual, dance, breath, and voice. 
I will strive to keep my body free of any attachment, to lose myself and welcome the unknown. To restrict the body is to interrupt the natural flow that passes through everything. Alternately, a free and porous body is subjected to constant transformation; one's inner life merges with one's experiences and contemplations.  
This journey will be marked by rituals: I will record a dance in each location, with respect to the natural environment in which I will find myself; since I was born in a culture in which thought is primarily constructed through speech, I will keep a constant record of my thoughts, feelings, emotions, and experiences; and I will regularly write notes pertaining to my work.  
This experience will be unlike anything I have done before in my personal and daily life. The goal will be to remove myself from my original self, for the sole objective of opening up and getting connected to whatever comes my way. 
In my journeys, in the South and the North, and through many other detours, I will reside both in solitude and in urban environments, in the wild and among humans. 
The need to free oneself from oppression to feel truly alive will be my guiding principle. Many of those who are a part of the American experience have struggled, or struggle still, with oppression and restriction in their attempts to fulfill the fundamental goal of self-expression. How can movement, gesture, dance, ritual free us? Can natural spaces allow us to express the profound movements that drive us when they are themselves subjected to a violence that is both self-assured and merciless? 

Maison de la Culture de Seine-Saint-Denis Bobigny (MC93)
Through its artistic program, its reputation and its development, the MC93, heir to the ambitious cultural centers desired by the State and supported by local communities, occupies a unique place under the Scènes Nationales label, being both a place of production of shows and open to the international since its inception. Enshrined in popular territory undergoing rapid change, the MC93 has also established the "Experiences Factory" which brings together practical workshops, creative residencies involving local residents, meeting places, and reflections which contribute to renewing the relationship between the institution itself and its members. Since 2015, the institution has been directed by Hortense Archambault, who spearheads a project that aims to make theater a place of endless possibility, a public place that constantly re-examines the question of the commons, taking into account the changes in our society. There is indeed a commonality in our ability to share an aesthetic experience with others, and to understand and confront our differences. Since 2020, it has been a European Production Pole.
Sign up to receive exclusive news and updates