Visual Artist
October - December 2023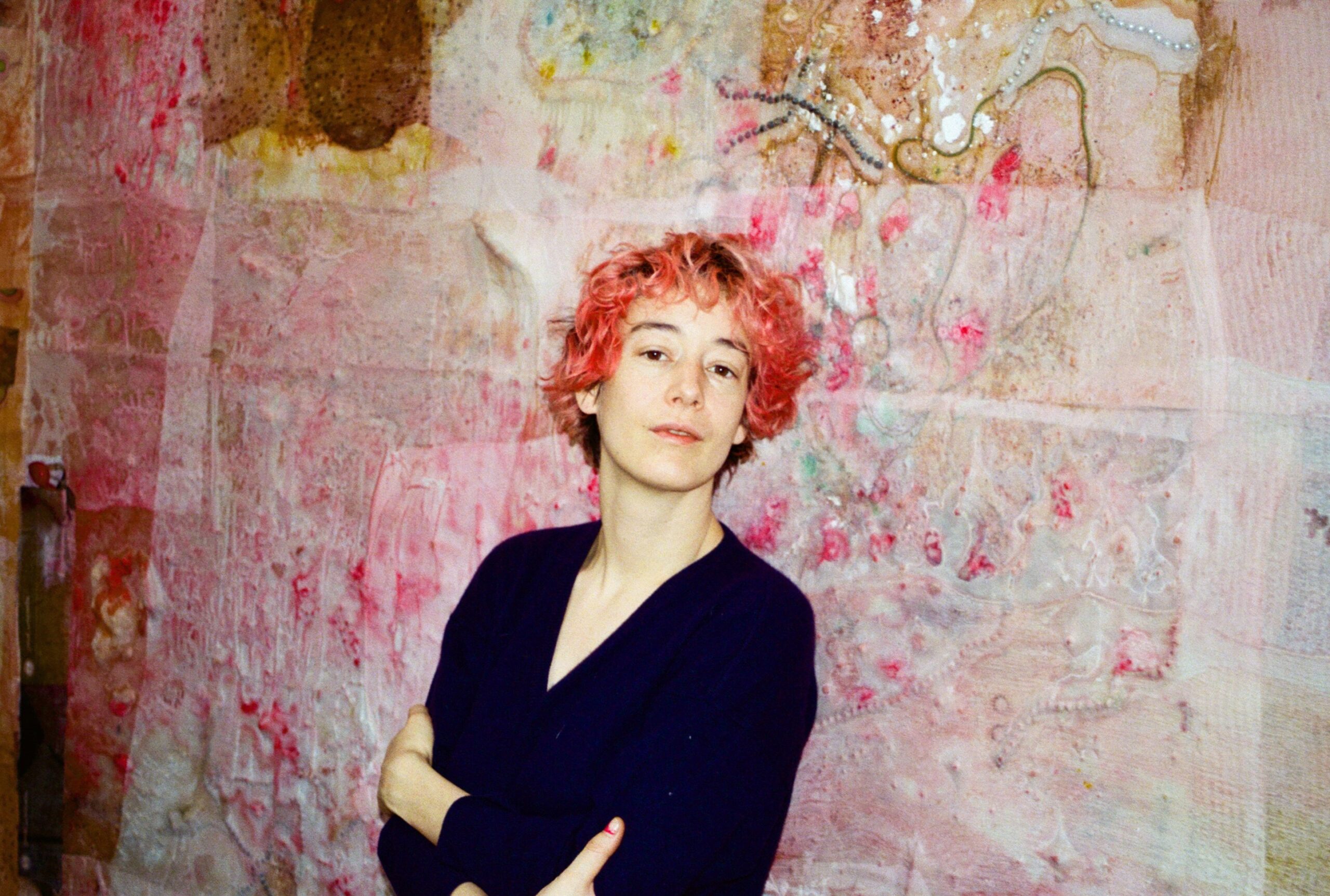 "I will return to New York to delve deeper into these aesthetic investigations, treating the megalopolis as a continual producer of a form of liquidity that is both ambivalent and superfluous, but which also serves as the city's life force."
My practice encompasses a variety of media, including sculpture, painting, installations, film, and video games. I am interested in areas of contact and contamination between organic materials and consumer items; between what we deem to be natural and synthetic. Often, I seek to recreate a sense of complex ambivalence whereby my work unfolds into a sort of "composite" black hole. Plant matter, teen icons, manufactured cosmetics and pharmaceuticals, personal photos and archives, electronic components, and assorted fluids come together to form a digested, haphazard, emotional amalgam.  
Mimosa Echard is the laureate of the 2022 Marcel Duchamp Prize. 
She is repped by Galerie Chantal Crousel in Paris and by Martina Simeti in Milan. 
In 2022, I made a short trip to New York to prepare my installation, Espace More, which competed for the Marcel Duchamp Prize. While exploring the city and taking photos, I soon noticed my attention was being drawn to membranous surfaces: water curtains in buildings and corporate spaces, pixels on advertising screens, and seemingly flat window displays and storefronts.  
For my residency at Villa Albertine, I will return to New York to delve deeper into these aesthetic investigations, treating the megalopolis as a continual producer of a form of liquidity that is both ambivalent and superfluous, but which also serves as the city's life force. I am particularly intrigued by New York as a metaphorical "piss factory,"* an organism that ingests, filters, and expels waste.   
(*in reference to the eponymous 1974 single by Patti Smith).  
To me, New York is the ideal city for reflecting on the notion of liquidity, its history, and all the ideas that it conjures up, such as the aesthetics of recycling; and the relationships between body and waste, skin and advertising, data and molecules, hygiene and surveillance.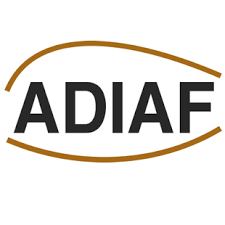 The Association for the International Diffusion of French Art brings together 300 collectors of modern art who are fully committed to the creativity quest. It was created in 1994 with the ambition to highlight the flourishing creativity of the French artistic scene and to promote the French art scene throughout the world. ADIAF has created in 2000 the Prix Marcel Duchamp which is awarded annually to one among four shortlisted artists either born or residing in France and working in the field of visual arts. Organized since its founding in partnership with the Centre Pompidou, this seminal art Prize is considered today one of the most relevant vectors of information on contemporary art in France. 
Sign up to receive exclusive news and updates