Filmmaker, producer
May–July 2024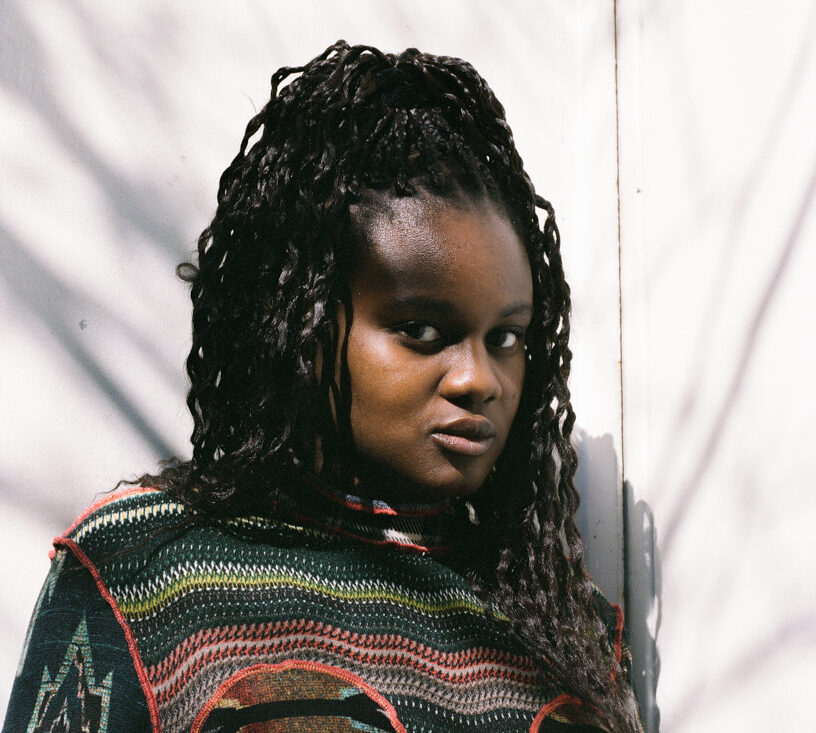 "The aim of this project is to create a film about Sabrina Marie Ramsey, a young African American ballet dancer, unveiling a powerful quest for inheritance woven from the cultural, social, and political dynamics that have forged her journey between New York, her native Texas, and the land in Louisiana that she will one day inherit."

  
My art is rooted in the infra-ordinary, that dimension of the everyday enhanced by the little things that make very existence on this Earth extraordinary. As a young woman living in the city, and coming from multiple backgrounds, I draw my inspiration from the watchful eye that I keep on the world around me. Through my creations, I seek to collect the perspectives and narratives of individuals, shedding light on their personal trajectories and the way they weave into our shared trajectories. I attempt to produce skillful interplay between the big story and the little story, using the tools of documentary-making and ethnography—and, more recently, fiction—to capture reality as it is and to give life to the other, the unsung, the unknown. My work exists at the juncture of great creative freedom. In this approach, I am eager to reveal the image of often-invisible existences and to give a voice to silences. The core of my artistic process is to film Black bodies in color and in the first person. By shattering stereotypes and celebrating complexity, I seek to offer authentic representations steeped in humanity and emotion. Each image, each scene, is a window unto experiences and feelings that transcend borders and prejudices. I strive to create works that touch upon the beautiful, rich complexity of humans.
Johanna Makabi (b. 1993 in Paris) is a filmmaker and producer. Through films such as Grace (2022) and Keepin' It Real (2020), she exalts existences by presenting the beauty of characters with stunningly poetic esthetics and by capturing the light on filmed bodies. Whether working on a fiction or a documentary, she carries out extensive research in order to revive invisible, silent trajectories, exploring romantic relationships in A Laundry Day (2023). She brings little-known figures into the light, such as Paulette Nardal in Paulette et le Clown (2021, Netflix) or Mbissine Thérèse Diop in Notre mémoire (2021).
Johanna was selected for the Galerie Selebe Yoon research residency in Dakar, Senegal, where she presented a three-screen multimedia installation devoted to research on Mbissine Thérèse Diop, the first African actress to be cast as the lead of a feature film, Black Girl (1966). Her films have been shown at a number of prestigious festivals, such as those of the French Cinémathèque, Lincoln Center in New York, the Vancouver Queer Festival in Toronto, the Atlanta Film Festival, the Festival d'Amiens, Premiers Plan in Angers, and the African Film Festival in New York.
My research revolves around a project to make a film about Sabrina Marie Ramsey, a young ballet dancer who received a scholarship from Alvin Ailey. I met Sabrina, a.k.a. Bri, on the New York subway during my first visit to Harlem, the heart of Black immigration. Born in Louisiana, she was the first person in her family to leave the South and move to New York. Despite her financial difficulties, she managed to become the leading ballerina of her class. On a visit to Texas, Bri discovered that her family owned land that was being exploited by private companies. This discovery prompted the family to find a way to reclaim the land. I want to make a documentary on Sabrina's journey, exploring links with the land, African American migration, and her heritage.
Centered on her dancing, the film will be shot in New York, Texas, and Louisiana, in an effort to capture the essence of her story and the fight for land ownership. This immersive experience will help me explore the links between land and body, looking at Sabrina's trajectory from farmer's daughter to ballet dancer. It will also be a means of revisiting the history of African Americans and their relationship to property, taking into account the history of slavery. For this project, it is essential for me to consider the Great Northward Migration that brought the African American community to New York, in particular, and to visit the South, where I can experience Texas and Louisiana up close.
My research on Sabrina Marie Ramsey will focus on the cultural, social, and political dynamics that have shaped her career as a young ballet dancer. In New York—crossroads of cultures and cradle of Black immigration—I want to explore the cultural diversity that has forged Sabrina and her evolution as an artist. In her native Texas, I will delve into her family life and local community to study the social dynamics that drove her to leave for New York. In Louisiana, I intend to find out about her family's historical and political ties to the land that they own by researching issues of property and inheritance. These three steps will enable me to weave together Sabrina's past, present, and future, as a way to shed light both on her personal story and our collective history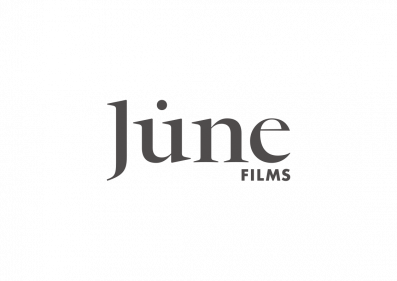 June Films est une société de production créée en 2020 par Julie Billy et Naomi Denamur. En associant leurs expertises complémentaires du marché et de la production, June développe, produit et coproduit un cinéma d'auteur innovant, engagé et intime, à vocation internationale. June fédère une famille d'auteur.e.s rencontré.e.s au fil des années et fait émerger de nouveaux talents, tout en proposant un modèle de production moderne.
Sign up to receive exclusive news and updates