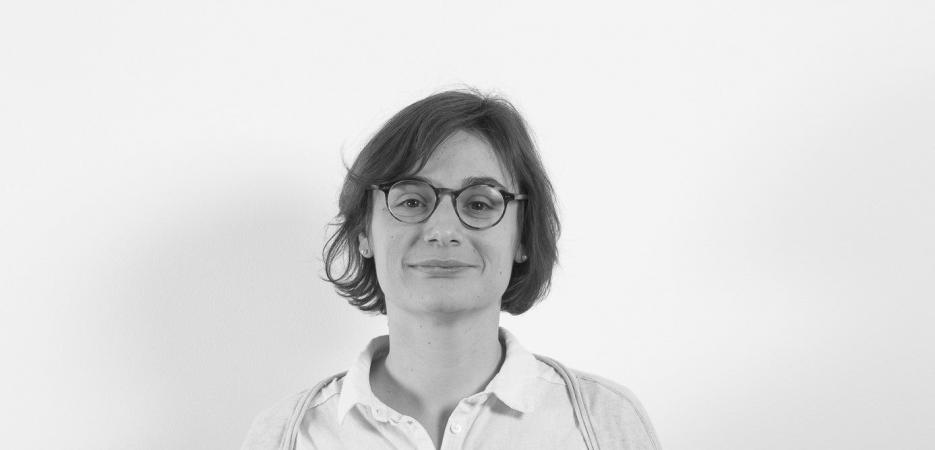 "My approach… will combine scientific research with sensitive creation, moving away from the strictly geographical in order to focus on the history of the places."
I am an architect, I have a doctorate in aesthetics, and I teach urban planning. The making of the contemporary city, urban design, agriculture in the city or the notion of landscape are all themes that I address in my research work. As a project manager in a landscaping and urban planning agency,  I am involved with the Ministry of Ecology and invest in public space development initiatives, from the planning stage to the construction stage. All these commitments are driven by the same ambition: to cross disciplines and methods to renew approaches to nature in urban worlds and rethink the link between Man and nature.
In our Anthropocene age, I would like to analyze forms of urban ecology sensitively from a pluralistic perspective. This means initiating a dialogue between artists, urban planners, and landscape gardeners, as well as building bridges between research and creation, between sciences and sensitivity, between ecology and urban development.
My aim is to explore the environmental history of Chicago to discover the Windy City's relation to its land, seeking to draw fresh attention to the biological world and the urban world.
I would like to conduct an in situ research workshop in Chicago. Beforehand, it will be a matter of deciphering the metropolitan ecosystem with the actors who constitute it. Then, on site, we will have to survey the urban ecosystems, from forests to gardens, from Lake Michigan to wastelands. Interviews and surveys from these journeys will be used to create an innovative exhibition and public discussion.   
By listening to urban ecologies, I hope to take a cross-disciplinary approach that links scientific research and sensitive creation, and move away from the map to focus on the narratives of place.   
First, in the city's natural settings. Chicago is not just a city of skyscrapers–it is a green, forest-edged, lake-fringed metropolis peppered with parks. There are many urban ecosystems to discover in Chicago.
Second, in the city's history. Chicago is a city with an extremely rich environmental history, although little known. A history that can be discovered by exploring the stories and interstices of the urban space.  

Pacte is a social sciences research centre affiliated to France National Centre for Scientific Research (CNRS), Grenoble Alpes University (UGA) and the Grenoble Institute of Political Studies (Sciences Po Grenoble). Its members are committed to building common languages and horizontal knowledge on the changes underway in society, and their political, territorial, sociological and ecological implications. Interdisciplinarity is central to its practice, through sharing and confronting methods, epistemologies and common fieldwork. Pacte brings together the majority of Grenoble's researchers in geography, urban planning and territorial development, on the one hand, political science and sociology on the other, together with hosting several economists, historians, and specialists in information and communication sciences.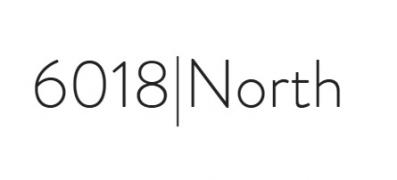 Founded in May 2011, 6018|North is an artist-centered, sustainable, nonprofit platform and venue for innovative art and culture. Located at 6018 North Kenmore in Chicago's Edgewater neighborhood, 6018 North encourages artists to collaborate and reconfigure its intimate space. This intimacy allows artists and audiences to connect in transformative ways. At home and away in other non-traditional spaces, 6018North's site-specific exhibitions and events include artists performing, creating installations, and directing communal engagement events.
Sign up to receive exclusive news and updates