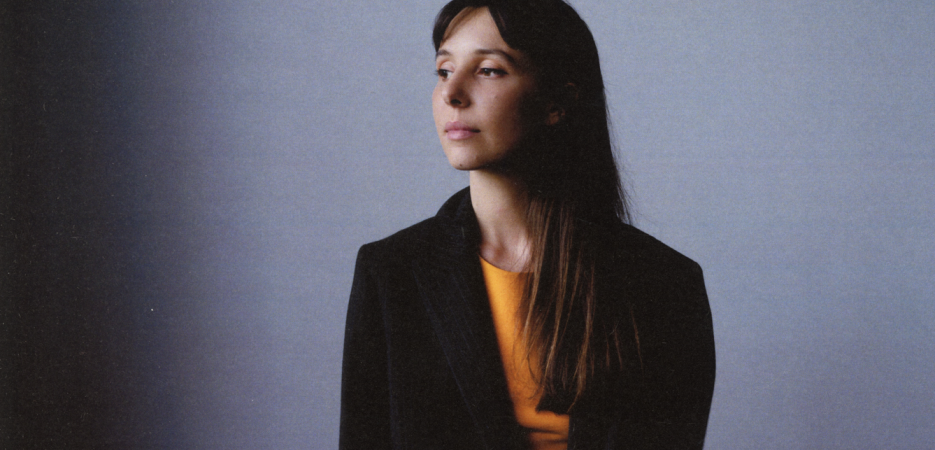 "What would a design from Brooklyn look like? How do we generate a world of objects that is true to the people who live there today? And how do we initiate this project to include local knowledge-holders and thus create a bound?"
As a designer, interior architect, and scenographer, I have developed my practice internationally, particularly when traveling around Asia and becoming acquainted with ancient craftsmanship. Through my travels, I have opened myself up to alternative ways of understanding objects, forms, traditions, gestures, and techniques that were hitherto completely absent from my design knowledge. This incredible wealth of images and cultures has proven to be an inexhaustible source of potential. I wish to become a designer who examines what's close at hand while also committing to the future.
This yearning to form cultural bonds began in my hometown, where I set up a network of historians, sociologists, artists and craftspeople during my studies. Out of this emerged a collection of objects, resulting from collaborative work that conveyed the rich heritage of this place.
I see objects as a way of uniting people, of celebrating individual differences in order to uphold a living heritage. I want to generate original designs to foster economic growth, cultural development, and social ties.
Gala Espel is a 24-year-old graduate of École Camondo (class of 2021). In 2020, after winning the national competition launched by Le Bon Marché, she began a collaboration with studio Nendo in Tokyo. The following year, she reasserted her position on the importance of crafting with the opening scenography of 19M, a building dedicated to Chanel artisan crafts. In 2022, her idea was selected by the New Worlds call for projects held by the French Ministry of Culture. Her work has been shown at the Milan Design Week and Paris Design Week, and at the Musée des Arts Décoratifs. 
For my research project at Villa Albertine, I want to consider ways to re-think and re-appropriate design within the urban space. What might design look like in Brooklyn? How can I produce objects that reflect current living conditions? And how can I forge bonds with local communities that hold such tremendous knowledge and expertise? This is an exceptional opportunity to spend time in a place built that thrives on true cultural multiplicity.
For two months, I would like to establish a multicultural network of Brooklyn craftspeople, working with them to develop a design concept that conveys this diversity. I intend to meet with intellectuals, creators, and manufacturers to create objects that explicitly reveal the radical intersection of cultures characterizing this borough. The objects will be developed through hybridized crafting techniques or crisscrossing traditions and customs –– and they will be imbued with the histories of their makers. Indeed, these forms will emerge through cross-cultural conversations with various individuals.
Given this dialog of cultures and craftspeople, Objects in Dialogue seems a fitting title for this research. Through this project, I wish to bring together different people around a spirit of mutual learning and cross-cultural creativity. It is these interactions that give rise to new forms of design creation. Brooklyn is the perfect laboratory for this.
Brooklyn has a long legacy of hybrid creation. Here, a variety of art and design genres coexist with a melting pot of residents. These intersections are born from cultures meeting, interpreting, and transforming each other's means of creation.
Filipino and Indian hip-hop is a fusion of codes from Asian and African American culture. The slang in Downtown Brooklyn owes as much to Kingston as it does to the Southern United States. Young Puerto Ricans in Greenpoint know how to dance merengue, while Dominicans perform salsa and bilingual rap. We see these eclectic mixes in music, dance, fashion, but not in design. I want to see what can come out of such hybridity for my project, imbuing in with a similar freedom and spontaneity and offering a space for exchanging a objects that are representative of Brooklyn. My research revolves around questions of immigration, assimilation, and intersecting cultures.
For such an exploration, it is not worthwhile to speculate about how the ideas will unfold. So, although this process will begin in the craft studios of Brooklyn, it should not be seen as a single thought culminating in a set of objects.
Rather, it is a collective experiment –– a way to engage in design creation in order to address intimate and political questions.
Sign up to receive exclusive news and updates