Designer
October - December 2023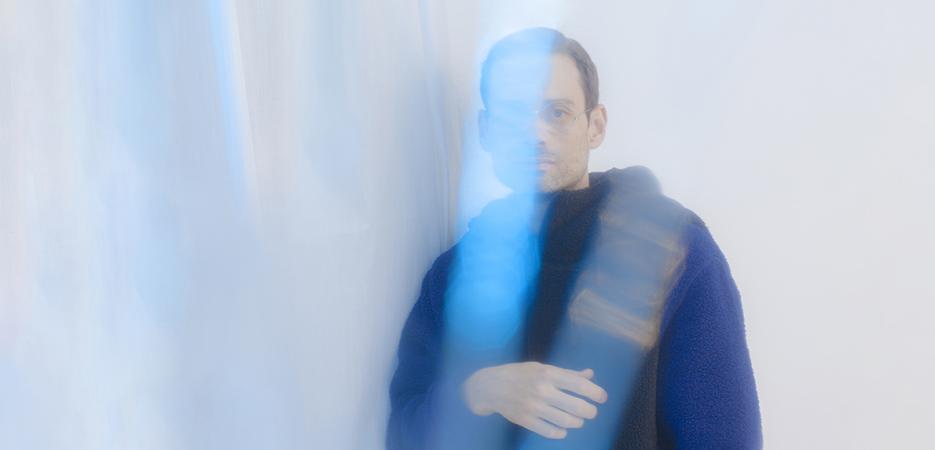 "If the search for new territories for design is the thread that gives coherence to my work, the postulate of a new design ethic forces us to question our models and to rethink our definition of comfort."
What role does design play in the construction of human well-being? This line of questioning runs through all my work, where each project is structured around transdisciplinary methodology. In 2008, after training as an engineer at the École des Mines, I completed a graduate course in industrial design at the École nationale supérieure de création industrielle (ENSCI – Les Ateliers) in Paris.  
I started out my career by exploring the influence of design on our relationship with health. For this, I carried out projects related to bodily and mental hygiene, including Une autre salle de bain (2010), which aimed to redefine hygiene using a broader, more responsible perspective. Mind the Gap (2014), meanwhile, presented a typology of objects that used the methods of hypnosis to explore the meanderings of the unconscious mind. Following these, I expanded my scope into more elusive avenues of research related to human perception. Objets-médiums (2015), Corps subtils (2016), The Host (2018) and Osmos (2019) formed a constellation of projects that saw me transcend our strictly material assessment of design by creating open systems, and making them available to the entirety of our senses and minds.  
Due to these various undertakings, I have been awarded with multiple prizes: the Public Choice Prize of Villa Noailles, the Red Dot Design Award's "Best of the Best" Award, the Grand Prix de la création of Ville de Paris (in 2009), and the Audi Talent Award (in 2013). In 2016, the Osmos perfume diffuser, which I co-created with silversmith Nicolas Marischaël, won the 16th Liliane-Bettencourt Prize. I was also a resident at Villa Medici in Rome, and Villa Kujoyama in Kyoto. 
Born in Colombia in 1981, Felipe Ribon live and work in Paris. His work draws from the realms of the impalpable to generate objects and photographs designed to stimulate our perceptive faculties. He attempts to imagine new domains of design that bypass the boundaries built by Cartesian rationality. Rejecting design restrictions, challenging preconceptions, and disputing established proof are all key factors in his approach.  
Coined in the 1960s, the term "comfort food" went mainstream in the 1970s when Liza Minelli used it to describe the emotion she experienced while eating a hamburger. Today, this widely used term describes any food that possesses a usually nostalgic or sentimental appeal. The choice of the word "comfort" also evokes the field of design. Designers use this term to refers to material commodities that procure a sense of well-being, but all too often overlook a whole set of intangible aspects that nonetheless radically impact our bodies. Herein lies the nucleus of my research thematic; the starting point of a project that contradicts the very tenets of design.
This discipline, born from the promise of a better world, has focused on the object's function as the core of a quest for unlimited comfort. Pursuing new design horizons has been the guiding principle in bringing consistency and theoretical soundness to my work. But if we wish to present a new design ethic, we must challenge our existing models and rethink—as is the case for this residency—our definition of comfort. By questioning the function of comfort food and exposing the real or imagined emotions that it conjures up, we are brought to reflect on the imbalances arising from our excessive consumer society, with all its industrial surplus, waste, and vices. At the crossroads of gastronomy, photography, and industrial design, the Comfort Goods project aims to find links within popular knowledge around food and the concept of home.  
The Comfort Goods project aims to further our understanding the concept of comfort food in North America by exploring how it relates to well-being. This research will be informed by the themes and methodologies of design. My residency in Brooklyn will provide an opportunity to discover all the dishes falling under the umbrella of comfort food. This borough is the ideal context for carrying out my fieldwork in order to understand the aspects that characterize US food culture, namely, as a dialog among all the diasporas – Italian, Afro-American, Latino, Caribbean, Asian, Jewish, etc. – that are continually growing and evolving across the country.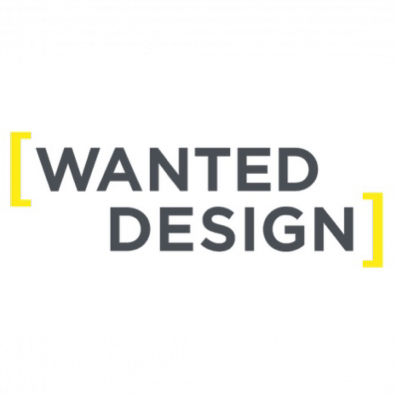 Founded in 2011, WantedDesign is a platform dedicated to promoting design and fostering the creative community in the United States and internationally through events, discussions, and partnerships. It organizes the WantedDesign Manhattan show every year, in the heart of New York Design Week alongside the ICFF fair.  WantedDesign has been hosted since 2014 by Industry City. They have partnered to launch a new design residency program in the heart of what has become New York's most creative, dynamic, and diverse design hub. With guidance from the WantedDesign team and the creation of a workspace on Industry City's campus, the Industry City + WantedDesign international residency program offers international residents a chance to immerse themselves in this creative community to build their network, get inspired by New York City, and nurture and prepare new projects.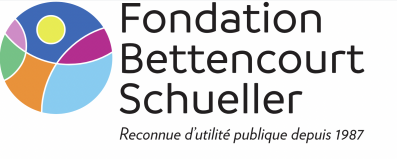 Bettencourt Schueller Foundation
Bettencourt Schueller Foundation strives to embody the will of a family, driven by the spirit of enterprise and awareness of its social role, to reveal talents and help them thrive, in three fields that contribute concretely to the common good: life sciences, the arts and solidarity. Both a family foundation and recognized as a public utility since its creation in 1987, the Bettencourt Schueller Foundation intends to give wings to talent to contribute to the success and influence of France.
Sign up to receive exclusive news and updates