Designer
February - April 2023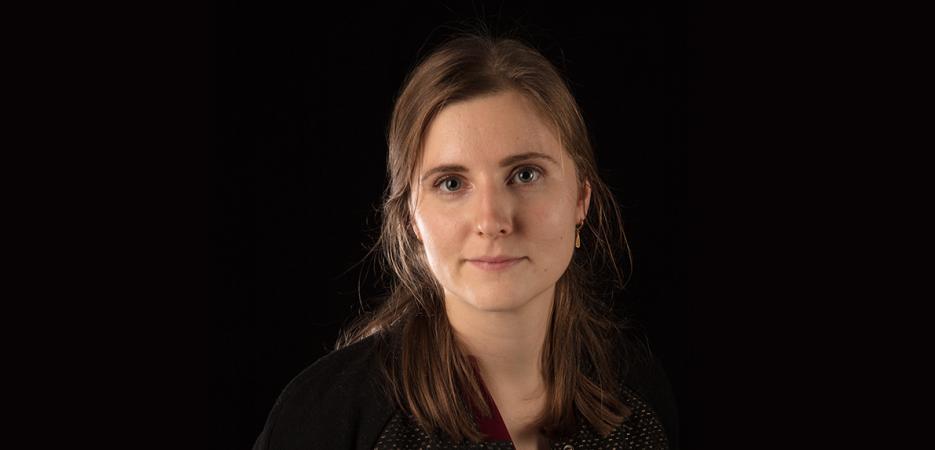 "New York City is in a dualistic situation where sea meets concrete. This dichotomy raises the initial questions that I intend to address in greater detail upon arriving."
I initially trained as a designer, beginning my studies in Paris, where I co-founded the Atelier George, a glassblowing workshop and a design studio, with Laurent Fichot.  
As I aim to experience the visual universe in its various trajectories of form and color, my work with objects is structured around collections of pieces. These are developed over an extended process of creative stages, culminating in a cohesive whole comprising different typologies and fitting into the realm of the studio. My creation is as much experimental as it is analytical. I first become absorbed by an idea before attempting to translate it using drawing and decorative glass samples. These inchoate fragments turn into forms, and are gradually refined by pieces crafted and often re-crafted in the workshop, before they take the shape of a finished product.  
Based on effects of optics and transparency, my first work, Moire, marked the origin of my brand's creation. The second collection, Aube, was composed of opaline-toned objects inspired by the world of the stars and Moon. Earlier this year, the Cime collection encapsulated traces of the plant kingdom, frozen by fire in blocks of glass.  
In 2012, after graduating from the École Boulle and the ENSCI – Les Ateliers, Eve George discovered glassblowing through a project that I worked on at the Centre international d'art verrier (CIAV) in Meisenthal. It was then that she decided to train in different glassmaking techniques, including blowing (at CERFAV in Vannes-le-Châtel), as a way to bring form to her ideas. At the time, she felt a need to reunite the mental and the manual. Keeping her true commitment to her design work, she co-founded the Atelier George with Laurent Fichot in 2017. This site and brand quickly became her concrete artistic identity, as well as a vast terrain for exploration through plastic art. 
Most recently, a trip to the farthest reaches of the Northern Hemisphere sparked our new and ambitious creative undertaking. Witnessing the ice caps melting and the water flowing out of sync, ceaselessly, and unabatedly, we experienced a feeling similar to the one that inspired Cime: the living world is slipping away and already exhibiting the symptoms of humanity's stranglehold over it.  
As glassmakers, we were fascinated by the color of the ice, its organic and shifting forms, its reflections. I want to give body to this emotion by turning it into a research project at the crossroads of the ocean and the city. The aim of my stay in New York City will be to research the relationships existing between water and urban life. Based on this theme, I will investigate the pragmatic everyday, life, the others, and cultural influences, among others. What place do we give to water in our uses and habits? What influence does it have? How is it perceived? How can this contiguity be translated into tangible forms? The upcoming collection, Brume, which I will prepare during my residency, may well draw from this element of many states: solid, liquid, gaseous.  
New York City is in a dualistic situation where sea meets concrete. This dichotomy raises the initial questions that I intend to address in greater detail upon arriving.  My chosen typologies will be lighting and tableware. For the former, there are plenty of avenues for exploration in New York City, from the sheer scale of its skyscrapers to its contrasting boroughs, lifestyles, and habitats.  
For the latter, I hope to design new forms of tableware or cookware guided by the culinary rituals specific to this city (owing to its multiculturalism, street-food tradition, sea border etc.), which are sure to differ greatly from my own experience of traditional French gastronomy.  Alongside this, I have a tentative ambition to couple this field research with a one-off project at a glassmaking workshop, namely, the Corning Museum of Glass.  
The pace of the seasons is another theme that I would like to explore. My residency will span over late winter and early summer, a time during which I am likely to see changes of state, color, and level in the water. I hope to document this evolution through a variety of media (including photos, drawings, collecting, sampling, glassblowing, etc.).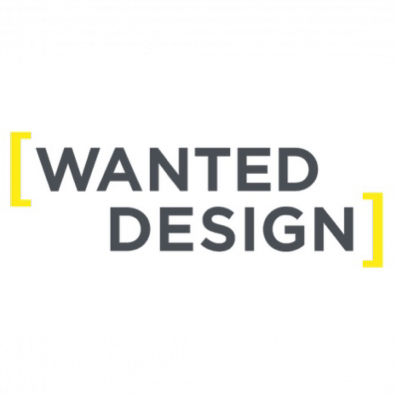 Founded in 2011, WantedDesign is a platform dedicated to promoting design and fostering the creative community in the United States and internationally through events, discussions, and partnerships. It organizes the WantedDesign Manhattan show every year, in the heart of New York Design Week alongside the ICFF fair.  WantedDesign has been hosted since 2014 by Industry City. They have partnered to launch a new design residency program in the heart of what has become New York's most creative, dynamic, and diverse design hub. With guidance from the WantedDesign team and the creation of a workspace on Industry City's campus, the Industry City + WantedDesign international residency program offers international residents a chance to immerse themselves in this creative community to build their network, get inspired by New York City, and nurture and prepare new projects.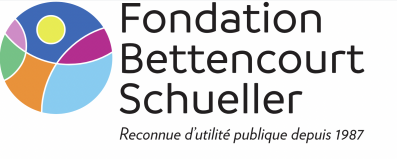 Bettencourt Schueller Foundation
Bettencourt Schueller Foundation strives to embody the will of a family, driven by the spirit of enterprise and awareness of its social role, to reveal talents and help them thrive, in three fields that contribute concretely to the common good: life sciences, the arts and solidarity. Both a family foundation and recognized as a public utility since its creation in 1987, the Bettencourt Schueller Foundation intends to give wings to talent to contribute to the success and influence of France.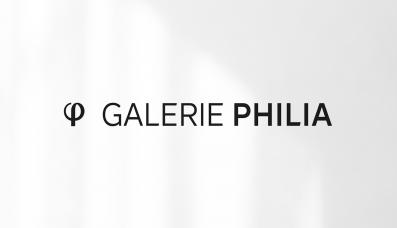 Launched in 2015, Philia is a gallery that exhibits, promotes and produces contemporary sculptural design by emerging and established designers and artists globally. 
The gallery is the brainchild of two brothers who share a lifetime passion for art, literature, and philosophy. Their distinct academic background sets them apart from their peers, as it sees them following a rhizomatic and transcultural approach in the way they select works. This involves combining elements from multiple cultures in what becomes a network of harmoniously interconnected roots, ultimately revealing the beauty of each unique creation. 
Philia encompasses a variety of multifaceted endeavours.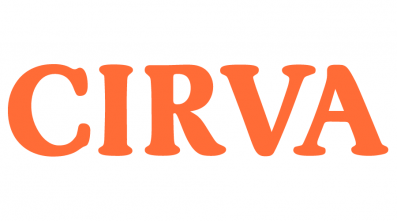 The International Glass and Visual Arts Research Centre (Cirva) is an art centre that places creation at the heart of its project. Occupying a unique position on the world stage since 1983, it invites artists and designers to work with a precise material, glass, in an atmosphere of total freedom. At the Cirva's studio, they are met by a team of very high-level glass technicians with whom a dialogue begins. This exchange unfolds over the course of time, a valuable resource that the Cirva nurtures by taking care not to predetermine the exact length of each collaboration. It is instrumental in allowing the artists to undertake bold experiments during which unlimited avenues of thought encounter a material with a complex and unpredictable reputation. 
The Cirva is a non-profit association, recognized for general interest, which has been supported since its creation by the Ministry of Culture / regional directorate of cultural affairs Provence-Alpes-Côte d'Azur, by the City of Marseille, by the Sud Paca regional council and the Bouches-du-Rhône departmental council. 
Sign up to receive exclusive news and updates