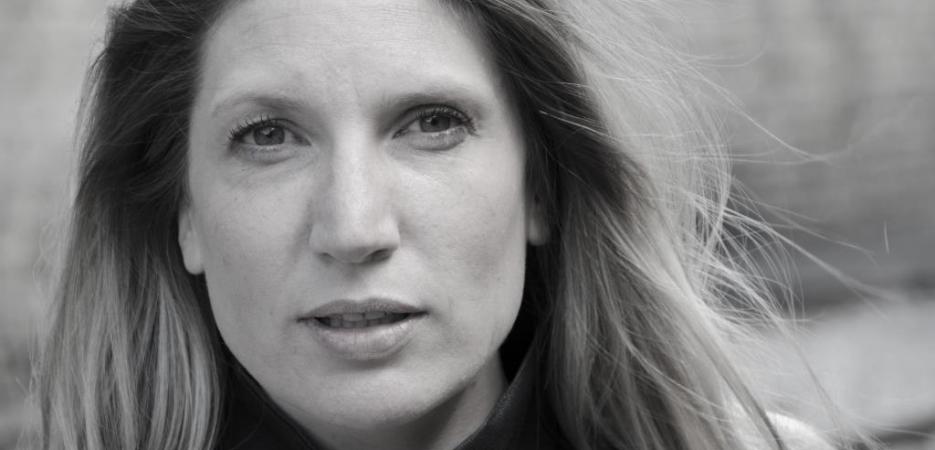 "My residency at the Villa Albertine in Houston and Marfa will allow me to extend [my] research to human/non-human relational practices, through the prism of space exploration."
I use my cross-disciplinary artistic practice to explore the human relationship with the visible. My design and production processes have involved collaborations with scientists, engineers, musicians, philosophers, and local communities.
After my studies in Paris, I spent time in China and Japan, where hybridization, animism, craftsmanship, and new technologies coexist. This experience probably explains why I do not work in a specific medium: for every new project, I experiment with different processes to create links between a subject, a means of production, a place, and an environment. I like thinking about the relationship between art creation and the common good, and about how esthetics inform our understanding of other perspectives on our damaged planet.
I am also interested in how interdisciplinary collaborations can provide the basis for political and poetic transformations. My projects experiment with different forms, introducing new experiences – whether virtual or real – and questioning the place of humans today. Over the last four years, I have incorporated both virtual and augmented reality into my artistic practice. My VR/AR multimedia piece, "Spring Odyssey", creates a space between reality and virtuality – a mixed experience centered on invisibility.  
Elise Morin lives and works in Paris, where she has exhibited at the Centquatre, the Jeu de Paume, and the Grand Palais. Her work was also shown at contemporary art museums in Bucharest, Moscow, Beijing, and Tokyo. She studied at the École Nationale Supérieure des Arts Décoratifs in Paris, at Central Saint Martins College in London, and at the National University of Fine Arts in Tokyo.
A residency in Houston and Marfa will allow me to research both the formal and theoretical aspects of "Blue Arcadia", an extension of the "Spring Odyssey" multimedia piece I started four years ago.
From its inception, the exploration of space has been closely connected to human/non-human relations. NASA's biologists and experts are interested in developing resistance to high doses of radiation – an essential skill for surviving a space colonization or for re-establishing life on Earth. Space habitats evoke the modes of survival that humans might need if the Earth becomes inhospitable. I would like to explore NASA's interest in these potential environments.
 
The residency will focus on the study and collection of visual and sound material for an interactive documentary sculpture – embodied by a spaceship – and for a performance that will evoke the tension of modernity.
In the "Spring Odyssey" project, experts from NASA, as well as biologists, are trying to discover the secret of radiation resistance. My residency at the Villa Albertine in Houston and Marfa will allow me to extend this research to human and non-human relations in the context of space exploration.
The dual artistic and scientific approach on which my project is based stems from the esthetic experience of the "hyperobjects" theorized by Timothy Morton (an eco-philosopher, curator, and Rita Shea Guffey Chair in English at Rice University in Houston) and from field research conducted by eminent American biologist Timothy Mousseau (a radiation expert commissioned by NASA). Houston is inextricably linked to NASA and the space race, and Marfa – a legendary site in the Texas desert – is an ideal place for my residency.

The production and distribution company Lucid Realities, entirely dedicated to immersive and interactive writing, was co-founded in July 2018 by Chloé Jarry and the CLPB Media group. For Lucid Realities, VR is much more than a technology. Above all, it is an opportunity to create new forms of experience that put the emotional power of virtual reality at the service of writing, authors, and social and educational issues.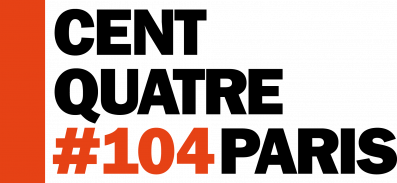 Located in Paris' 19th arrondissement, the CENTQUATRE-PARIS is a multipurpose art space which hosts and showcases artist residencies and artistic productions for audiences and artists from around the world. Conceived as a collaborative platform by its director José-Manuel Gonçalvès and his teams, the venue provides access to all of today's arts from all disciplines, through a resolutely popular, contemporary and cutting edge programme. An atypical venue with shops and restaurants, it also boasts free access spaces for artistic practices and activities for young children.
Sign up to receive exclusive news and updates