Filmmaker, writer, producer
May-July 2024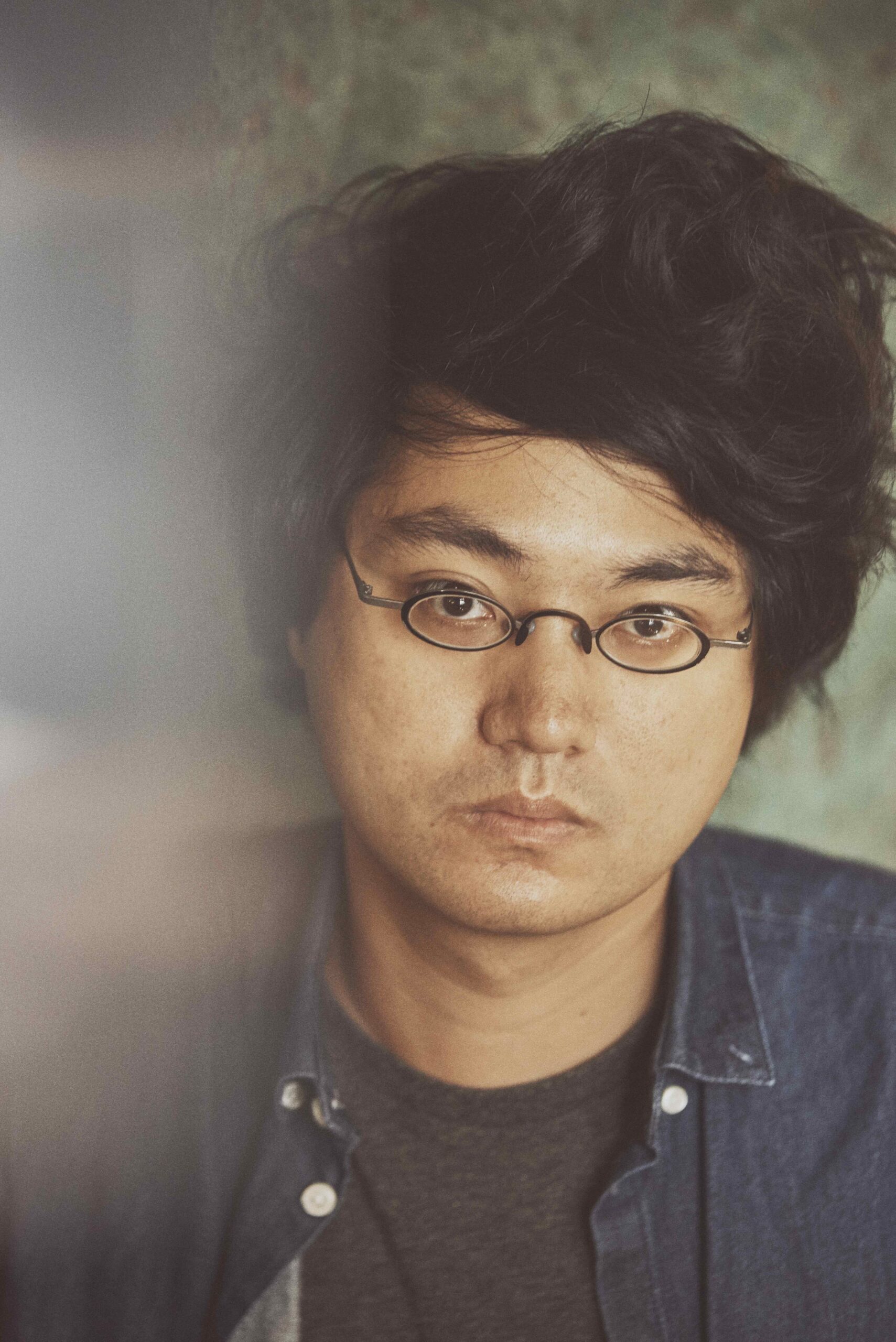 "During the residency over two months in Chicago and two weeks in Los Angeles, I will familiarize myself with the future film's setting in an endeavor to root it within its environment, modify the backdrop and context of its scenes, and sharpen its contours to make them more vivid."
My story as a filmmaker and producer is intrinsically tied to travel. After my first visit to my parent's native Cambodia in 2009, I directed my first feature-length, the documentary Golden Slumbers, which explores memories of mainstream Cambodian cinema before the Khmer Rouge genocide. I then returned some years later to shoot Diamond Island, a feature-length fiction heavily inspired by the surroundings and observations of my first trip there. My most recent film, Return to Seoul (2022), was born out of a journey to South Korea during which I had an unforgettable experience with a friend, Laure Badufle, which inspired the story of Freddie, the film's heroine
Alongside my directing career, I have been producing films by people of my own generation, through the production company Anti-Archive, which I co-founded. These filmmakers are unique in that they hail from many horizons: France (Jacky Goldberg, Florence Pezon, Adrien Genoudet), Thailand (Nontawat Numbenchapol), Italy (Irene Dionisio), and, for the past few years, Cambodia, producing films by Kavich Neang, Danech San, and Sreylin Meas, among others. My residency in Chicago, chosen since it is the setting of the film that I am currently co-writing with Sabri Louatah, provides an opportunity to shift my points of reference. Once more, a change of scenery will form the core of my exercise in an aim to spark new artistic inspiration.
Davy Chou first came to fame with Golden Slumbers(Berlin, 2011). After Cambodia 2099, a short film that was shown at the Cannes Directors' Fortnight in 2014, he presented the feature-length Diamond Island at Critics' Week in 2016 and took home the SACD Prize. In 2022, his film Return to Seoul was selected for the Un Certain Regard section in Cannes and shortlisted for the Oscar for Best International Feature Film. It went on to reach widespread acclaim, winning awards at the Belfast and Athens Film Festivals, as well as Best Director at the Asia Pacific Screen Awards. Chou is also a producer of Cambodian films, and of Arthur Harari's Onoda: 10,000 Nights in the Jungle, which was shown on opening night at Un Certain Regard in 2021.
The novelist and writer Sabri Louatah is an old friend of mine. When he told me about an idea he had for a short story, I was immediately on board, as I loved its originality, potential developments, and the personal resonances that it offered. After several weeks talking about the project, story, and characters, a plan to turn it into a script for a feature-length film emerged from our discussions. This script will be written by the both of us and directed by me.
It is a family story in which a young father's life is upended when a mysterious young man bursts onto the fray. Images buried in the recesses of his mind begin to resurface, as he becomes increasingly fond of the young man's presence in his life until becoming dangerously dependent on him. In my mind, this story touches upon topics of fatherhood; father-son relationships; absence and mourning; mechanisms of memory; contamination by anxiety and paranoia; obsession; identity; and shame.
During the residency over two months in Chicago and two weeks in Los Angeles, I will familiarize myself with the future film's setting in an endeavor to root it within its environment, modify the backdrop and context of its scenes, and sharpen its contours to make them more vivid. While in Chicago, I intend to explore the city's different facets, meet as many people as possible, and co-write the script with Sabri, who will be able to join me since he lives in Philadelphia. My stay in Los Angeles will be an opportunity to find potential partners in order to make the film.
Sabri's story takes place in Chicago, where he lived for a year. I have never been there personally, which is in and of itself a major reason for me to spend several months there, immersing myself in the city in order to write the script. In my previous works, the concepts of territory and place, my feeling of familiarity with these, and the fact of "having lived in them" have been essential to shaping the resulting scenes. They have given rise to a dynamic dialog between imagination and reality; between speculation and experience. My films are sustained by this reality of place and this challenge to infuse the scenes with the true soul of somewhere. With this comes the particular delight of shaking up the whole spectacular, artificial device that is fiction in order to reclaim a little plot of truth.
The towering city of Chicago, partitioned such that all the neighborhoods resemble different worlds hermetically sealed off from each other; the backdrop of Lincoln Park, where the two main characters meet daily; the setting of Belmont Harbor, which introduces a total change of scenery film to disorient the hero — I have yet to grasp these places since I have only been told about them. I therefore intend to explore all their complex qualities, hoping to incorporate these into the script. I find it intriguing that those who have learned about the project, and who are well familiar with Chicago, have all told me that the city seemed to be the ideal setting for this story. I cannot wait to find out why.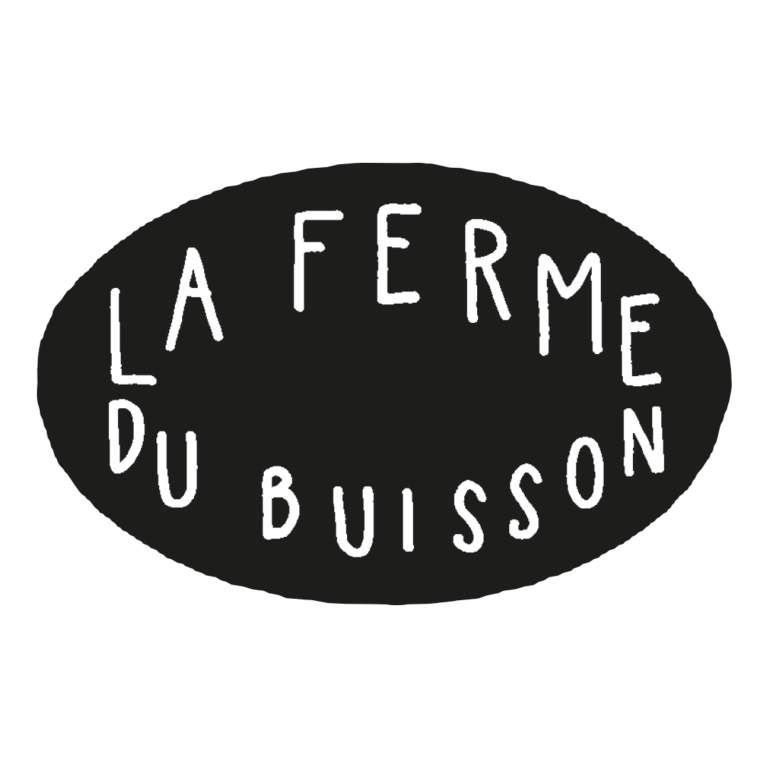 Située près de Paris, ancienne ferme du XIXème siècle, la Scène Nationale La Ferme du Buisson est un lieu unique, consacré aux arts et à la culture, leur fabrication et leur diffusion. Elle est dotée d'un Cinéma art & essai, d'un Centre d'Art Contemporain d'intérêt national, de plusieurs salles de spectacle.
Sign up to receive exclusive news and updates