Choreographer
August 5–November 1, 2021
"My experience has made me aware of the need to embrace the realm of the spoken word, to invent new words where vocabulary is lacking, and to become the authors of our own stories."
I am a dancer and choreographer. My career is connected to the history of hip hop in France. I started dancing when I was 10 in the 1980s, a time when people were discovering this new genre through television, and from VHS imported from the US. I lived through the emergence of this culture, and its various phases–professionalization, commercialization, dispossession, and reappropriation.
My current research focuses on the conditions for the emergence and development of Maroon thinking. The concept of escape (conscious, voluntary)  plays a central role. Historically, the term "marooning" referred to the escape of African slaves from plantations, with a goal to recreate new and free societies. This concept was later extended to the arts by writers such as Dénètem Touam Bona and by academics such as Sylvie Chalaye as the subversion of a constrained system to reclaim a free space.
I want to further this concept by developing a de-compartmentalized approach that comprises creation, thought, and social action. This approach is fueled by dialogue and collaboration with academic researchers, such as Noémie N'Diaye and Isabelle Launay. My experience has made me aware of the need to embrace the realm of the spoken word, invent new words where vocabulary is lacking, and become the authors of our own stories.
Bintou Dembélé is a leading hip hop artist in France. She has worked with a variety of artists, including Denis Darzacq, Mohamed Bourouissa, and Yolande Zauberman. In 2002, she created "Rualité," a blend of French words "rue" (street) and "réalité" (reality), where she explores memories of rituals and bodies, marginal cultures, and the shadows of colonial and post-colonial history, through dance, music and voice. In 2017, Clément Cogitore asked her to choreograph "Les Indes Galantes" at the Paris Opéra. Since 2019, she has been an associate artist at Ateliers Médicis (Clichy-Montfermeil). She currently has a residency at Villa Medicis in Rome.
Since my debut in hip hop in 1985, and throughout my professional career, I have been determined to defy orders and constraints through diversion and re-imagination. This is how marginal cultures assert themselves and reclaim space.
Today I feel the need to dedicate myself to research, combined with other aesthetics, other disciplines, and other spaces. It will seek to open up a field of possibilities for Maroon thinking, in search of creative freedom.
In 2010, I focused on colonialism and on the construction of the Western gaze through "human zoos". This was the impetus for my show "Z.H.", which premiered in 2014. Historically, these 'exoticizing' representations of cultural practices from the South are based on devaluation, denigration, and rejection, all of which exist in society in various forms to this very day. I also studied the work of Chicago-based choreographer, anthropologist, and activist Katherine Dunham. Together with Ruth Page, she was the first to explore the relationship between traditional island dances and their African origins in an African American ballet. At Villa Medicis in Rome, I started working on a book, another way of keeping a record. I also took part in "Black Baroque," a project led by Noémie N'Diaye, who's an assistant professor at the University of Chicago. That work was a vital re-reading of the history of theatrical and operatic performance.
This residency gave me an opportunity to pursue these projects, to take time to re-think my artistic approach, to record my experience of the terter (land), and to turn the page on these disruptive times, in order for chaos to give way to rebirth and renewal.
Chicago's name is tied to seminal historical, social, and societal struggles. The city's history is inextricably linked to multiculturalism that seems to be more visible in the US than in France, where it is constantly being called into question. In my mind, Chicago is also associated with political figures such as Mayor Lori Lightfoot, and iconic artists such as painter Kerry James Marshall. I want to immerse myself in the spirit of that city, to understand and compare its multicultural history to the one I know and live in every day in France.
For many years, I've been learning about the relationships between the Bushinenge (Maroons) and French Guiana's Kãlina (indigenous people). How do the various communities interact with one another in Chicago? How do queer communities define themselves? What are the stories that are being told? How do these communities record their histories, celebrate, evolve, and reinvent themselves?
I learnt about groundbreaking initiatives, whether individual or collective, institutional or underground, that focus on the co-existence between artists, residents, and cultural institutions.
For the past two years, I have had a residency in Clichy-Montfermeil (where France's urban unrest of 2005 began); my residency in the United States forms part of the Clichycago collaborative platform that is being co-produced by Ateliers Médicis and Villa Albertine in Chicago.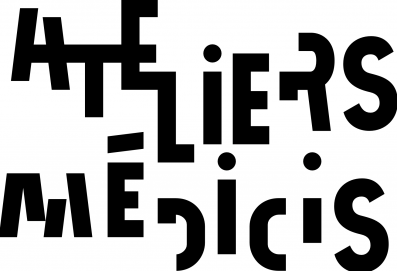 Located in Clichy-sous-Bois and Montfermeil, in the Seine-Saint-Denis department, the Ateliers Médicis endeavors to promote new and diverse artistic voices. Its artistic residencies, open to artists working in any artistic field, support the creation of works conceived in collaboration with French territories and fosters encounters between artists and inhabitants.
Dance company created in 2002 by Bintou Dembélé from the french words "street" and "reality".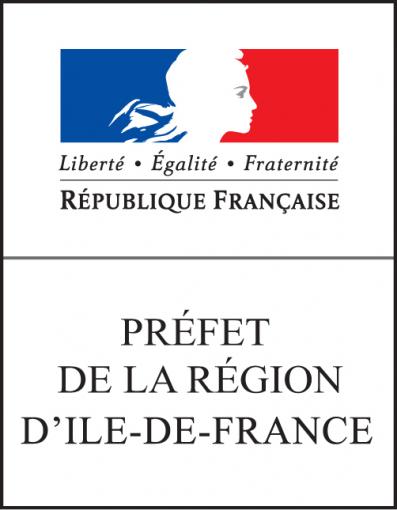 Ministère de la Culture et de la Communication – Drac Ile-de-France, Région Ile-de-France / Permanence Artistique et Culturelle, Département de la Seine-Saint-Denis, Fonds Inkermann, Fonds de dotation Francis Kurkdjian
Partners of Rualité, Bintou Dembélé's dance company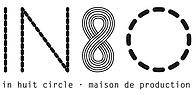 Production company for administration, production and distribution.

Independent cultural infrastructure established in 2006 on Chicago's South Side, fostering a vibrant ecology of innovative educational and cultural programs, small business ventures and community initiatives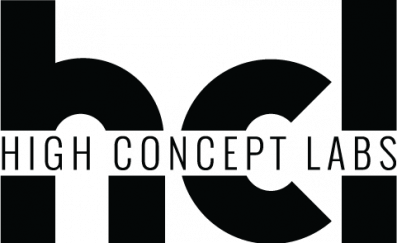 High Concept Labs (HCL) strengthens the creative sector by offering residency programs accessible to artists of all disciplines interested in experimentation, discovery, exchange and risk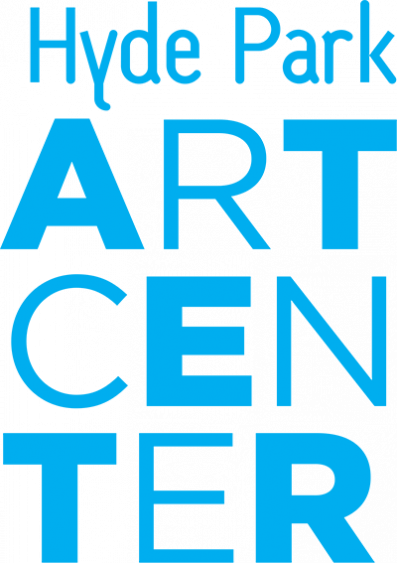 The Hyde Park Art Center is a hub for contemporary arts in Chicago, serving as a gathering and production space for artists and the broader community to cultivate ideas, impact societal change, and create and connect to new networks.

Logan Center for the Arts
Conceived as a home for creative life on the University of Chicago campus, the Reva and David Logan Center for the Arts is a partner, resource, and catalyst for developing deeper cultural networks and richer creative projects throughout the city and beyond.

For more than 125 years, the University of Chicago, one of the world's leading research universities, inspires scholars to pursue field-defining research, while educating students in the sciences, medicine, economics, law, business, history, culture, the arts, and humanities focused on careful reading, analytical writing, and critical thinking. For more information
The University of Chicago Center in Paris is an intellectual destination for faculty, students, and alumni worldwide, and important convening point for the University's collaboration with universities and research institutions across Europe, the Middle East, and Africa. As the University's first facility for study abroad programs, the Center in Paris serves as a model for scholarly engagement worldwide. For more information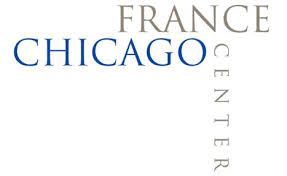 The France Chicago Center is an interdisciplinary organization based at the University of Chicago that facilitates, promotes, and fosters stronger ties between University of Chicago students and scholars and their colleagues in France, while raising awareness of French culture, art, and thought within the University of Chicago community.
Sign up to receive exclusive news and updates